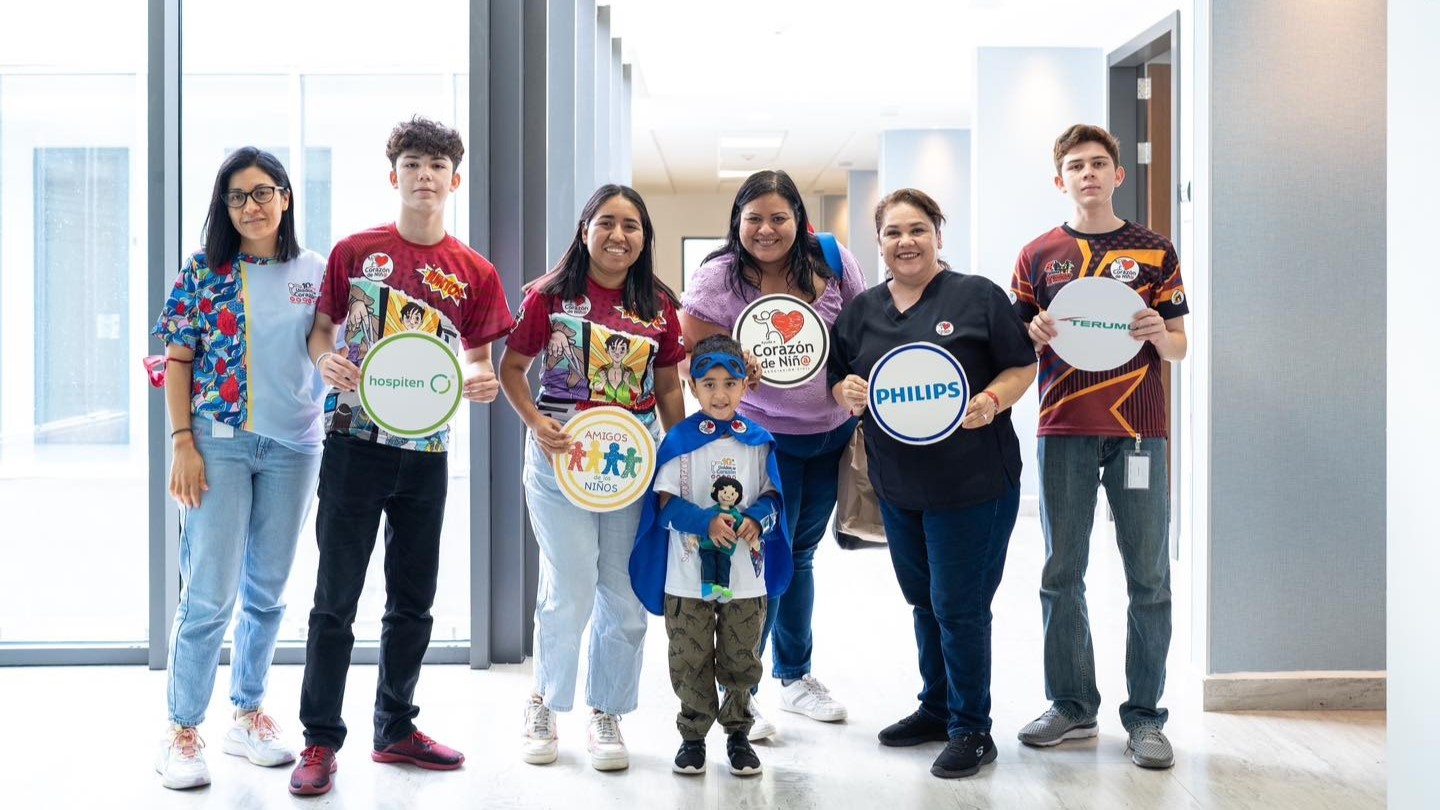 Hospiten Los Cabos and "Unidos de Corazón" take care of 190 children
In a heartwarming display of unity, the tenth edition of the " Unidos de Corazón" conference arrived in Los Cabos, offering a glimmer of hope to children in the region grappling with congenital heart ailments. This remarkable and cost-free medical initiative was made possible through the unwavering support of Hospiten Cabo San Lucas.
Since its inception in 2001, this program has been steadfastly committed to assisting children and adolescents in Baja California Sur who are confronted with heart conditions. Its mission is to provide them with the opportunity for a vibrant and joyous life.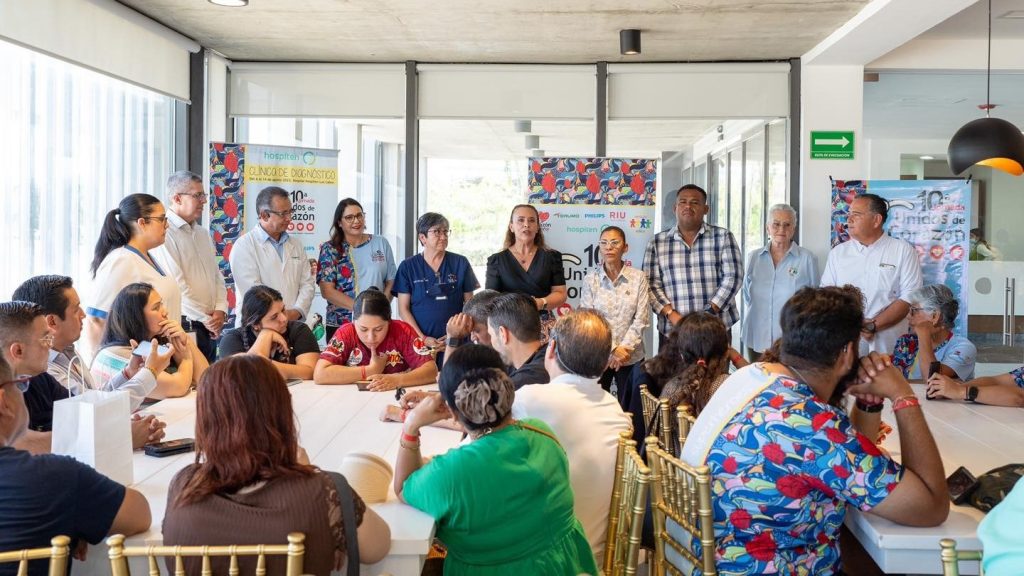 In 2023, during the tenth edition of this journey under the banner of #JornadaUnidosDeCorazon, the invaluable backing and dedication of individuals and corporations such as Amigos de los Niños de Cabo San Lucas, AC, Philips Latin America, and Terumo Mexico enabled the liberation of 190 patients from their heart conditions.
Dr. Italo Sampablo, Corporate Medical Director of Hospiten Mexico, emphasized the significance of this collaboration and announced its continuation in the coming years.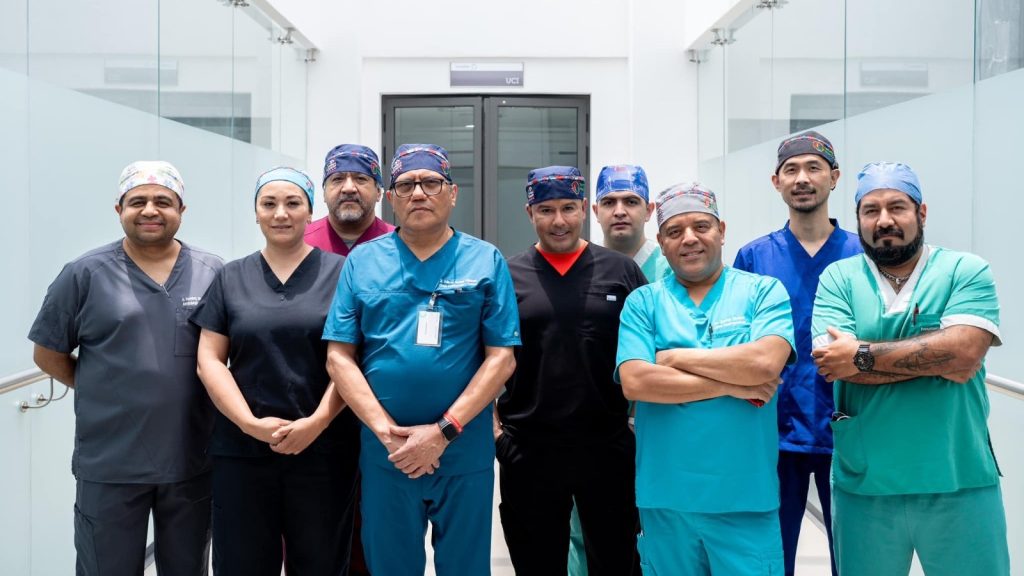 "Our partnership with Ayuda a Corazón de Niño AC in Baja California Sur has been a genuine act of service, showcasing a resolute commitment to the success of the tenth Unidos de Corazón day. The unwavering dedication of Hospiten Cabo San Lucas' robust infrastructure and our staff has ensured the success of each procedure."
Audelia Villareal, the director of Ayuda a Corazón de Niño AC, extended her heartfelt gratitude to all involved for their commitment and solidarity, echoing the organization's enduring mantra, "thank you for saying yes."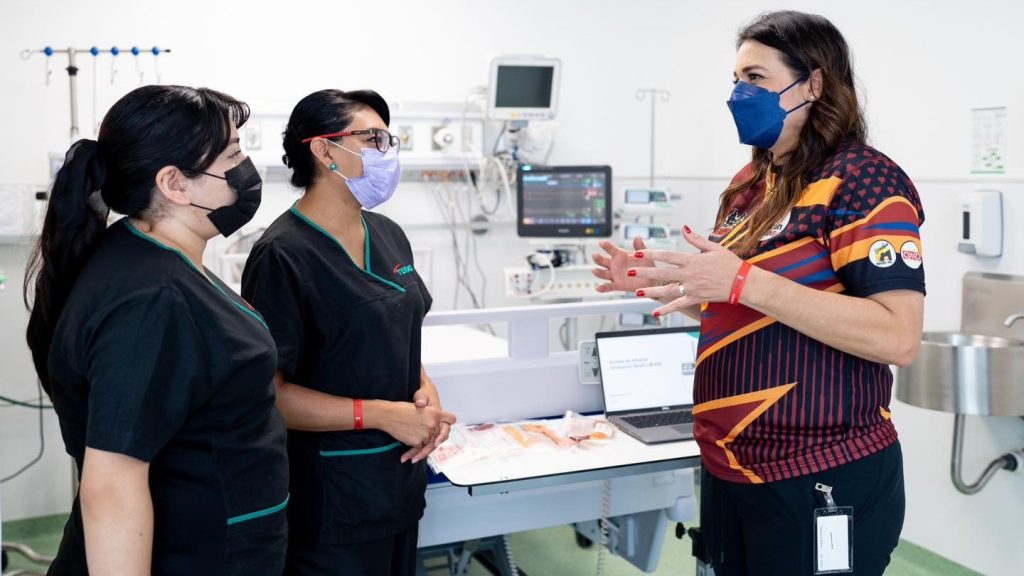 A team of 40 professional volunteers from various regions of the country, all specializing in the field, participated in this two-week mission. They bore witness to the facilities and the contributions of Hospiten personnel, exemplifying their commitment and devotion to the cause.
Professionals in interventional cardiology, pediatric cardiovascular surgeons, pediatric cardiovascular anesthesiologists, and pediatric cardiovascular instrumental nurses were on hand for the procedures. Furthermore, a team of hemodynamic specialists, pediatric echocardiographic cardiologists, interventional cardiologists, radiological technicians, electrophysiological cardiologists, pediatric cardiovascular intensivists, and pediatric fetal echocardiographic cardiologists worked diligently and passionately.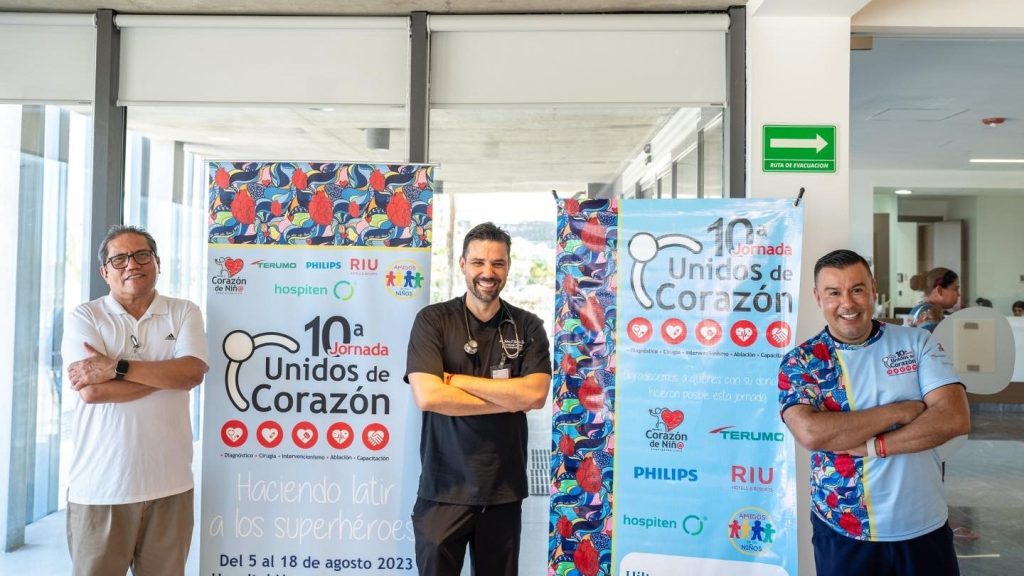 The press conference was graced by dedicated leaders and representatives, including Lic. Ana Gabriela Torres, Marketing Director of Terumo Mexico; Mrs. Flora Aguilar de Leggs, honorary president of the Municipal System DIF Los Cabos; Nelly Ramos de Santos, a council member of Ayuda Corazon de Niño and representative of the construction company Santos Chisum; Prof. Oscar Leggs Castro, municipal president of Los Cabos; Mrs. Gay Thatcher de Herrera, director of Amigos de los Niños de Cabo San Lucas; Audelia Esthela Villarreal Zavala, director of Ayuda a Corazón de Niño; Dr. Italo Sampablo Lauro, corporate medical director of Hospiten Mexico; Dr. Gerardo Garcia, medical director of Hospiten Los Cabos; Dr. Ayvlis Cardenas Sainz, representative of Dr. Janeth Ortalejo, director of the Cabo San Lucas General Hospital; Dr. Alain Zozaya, cardiologist and pediatric cardiologist at Hospiten Los Cabos; Dr. Nayely Isabel Alvarado Reynoso, director of the "Raul A. Carrillo" General Hospital in San Jose del Cabo and representative of the BCS State Health Department, and Griselda Torres, director of the SOLMAR Foundation.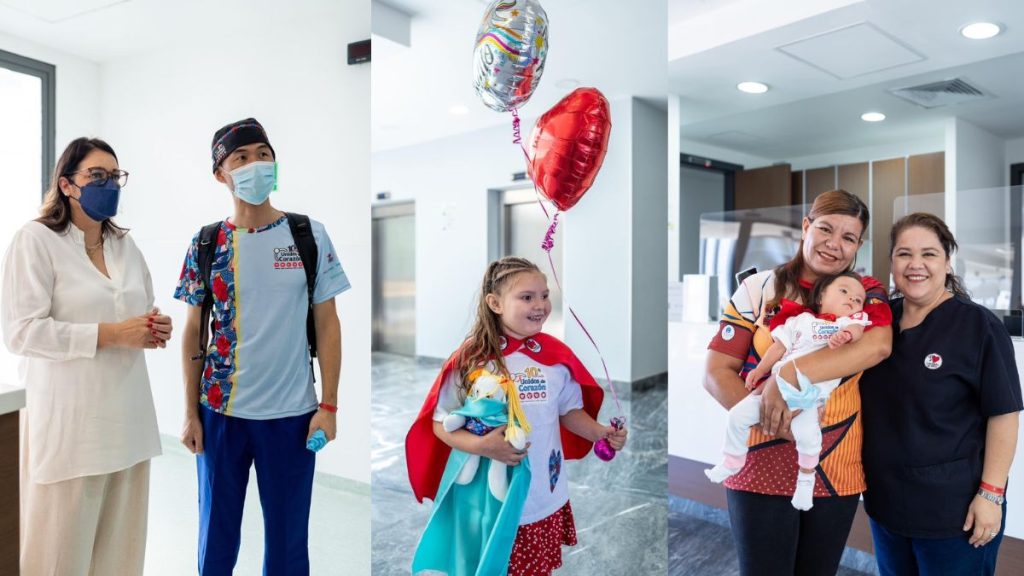 The corridors of Hospiten Los Cabos resonated with a warm reception for the medical staff, the dedicated team, and, most importantly, the courageous youngsters who embody the essence of this noble cause.
The Tenth #JornadaUnidosDeCorazón not only symbolized physical healing but also a crusade for equality and opportunities for the children of BCS and Mexico. Consequently, we extend an invitation to parents and guardians of children with suspected heart conditions to reach out through the Facebook page: Corazón de Niño or by visiting the website www.corazondeniño.org or calling the number 612 129 6086 to access diagnostic and surgical medical services.
------ADVERTISEMENT------
------ADVERTISEMENT------
------ADVERTISEMENT------
------ADVERTISEMENT------