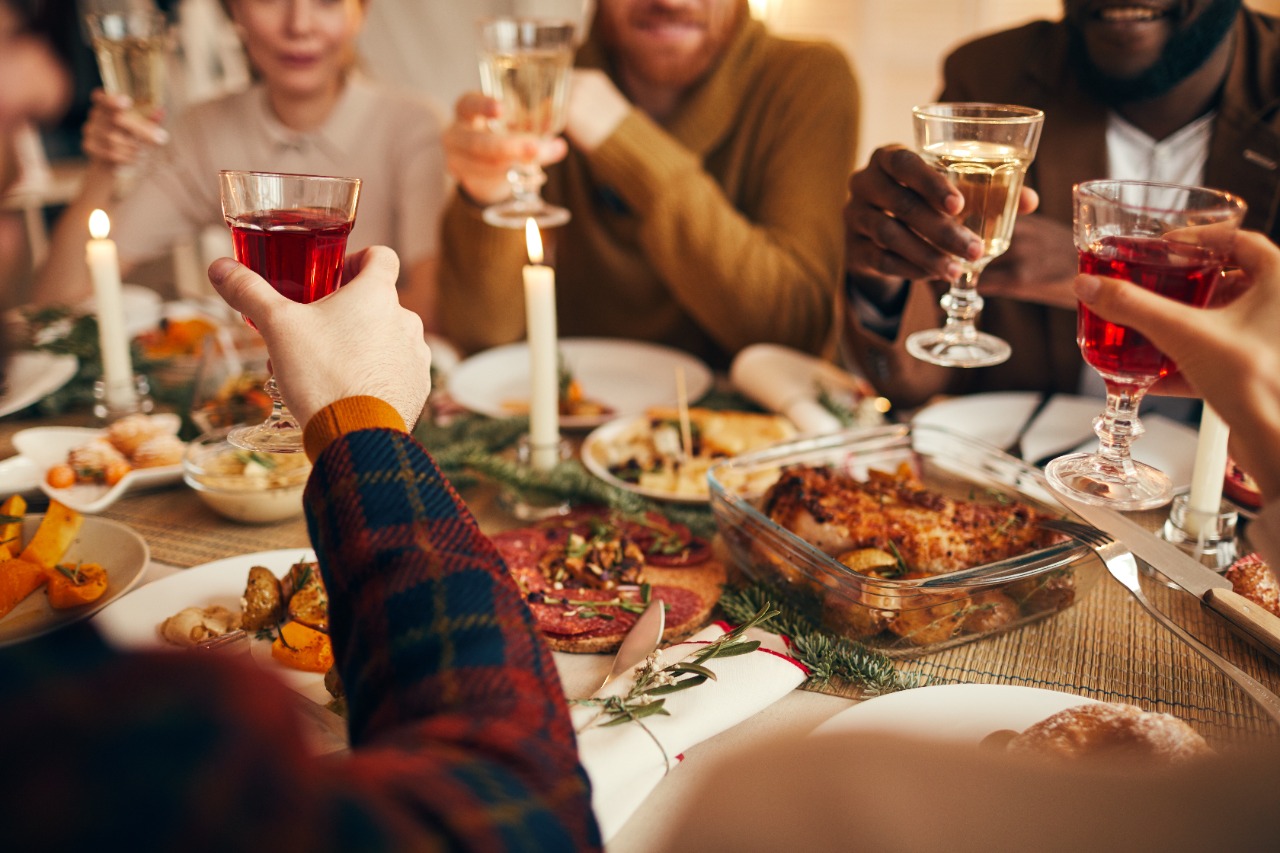 How to Avoid Gaining Weight During the Holidays
Christmas, New Year's, Three Wise Men Day, and other holidays usually involve the traditional next-day-reheating. They can cause more than one headache, the most common is how to avoid gaining weight.
As we all know, the winter season is one of the most common times for people to gain a few pounds or sizes. That is because our bodies crave more sugar and calories (due to the cold). Holidays cause people to drink more liquor. We tend to say the classic phrases " I'll recover in January," "I'll go to the gym later."
However, we can start taking care of ourselves right now while still enjoying the holidays. Here is a series of tips to enjoy the delights of Christmas dinner without a guilt feeling.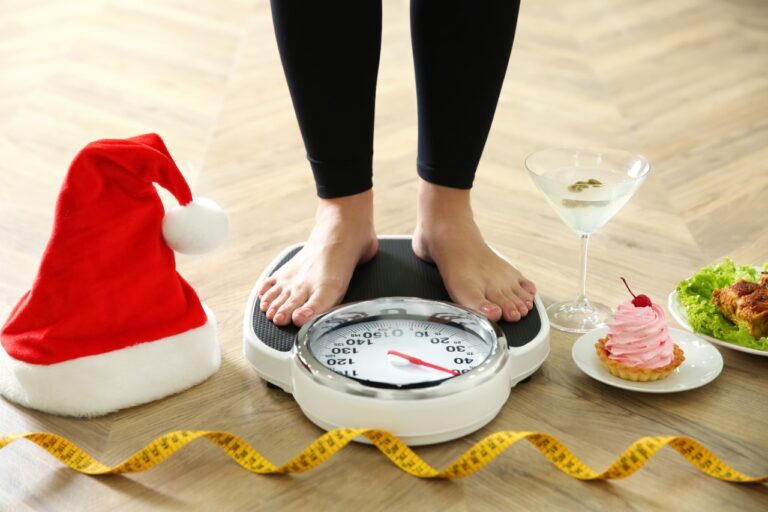 6 Steps to Avoid Gaining Weight
Don't skip your scheduled meals. Skipping one meal will not compensate for overeating another. In fact, skipping one meal may increase cravings. You will be hungrier and eat more, at your next meal.
Plan your meals: If you already have a posada or party planned and know there will be high-calorie foods, try to choose options that will nourish you.
Do not have seconds. Of course, you can try all of the dishes in small portions. Just don't ask for double portions or seconds. And remember that the point of the holidays is to spend time with your family and loved ones.
Avoid drinking calories: chocolate and punch contain a lot of sugar. Instead of liters and liters of these drinks, have just a small cup.
Work out. Exercise 150 minutes per week at home, in the park, or at the gym.
Keep hydrated. You may not want to drink plain water during the winter, but you can opt for teas or infusions.
You may also like: Wellness: the difficult art of being well
Enjoy the holidays with your family and loved ones but remember to eat healthy and avoid excesses.
------ADVERTISEMENT------
------ADVERTISEMENT------
------ADVERTISEMENT------
------ADVERTISEMENT------