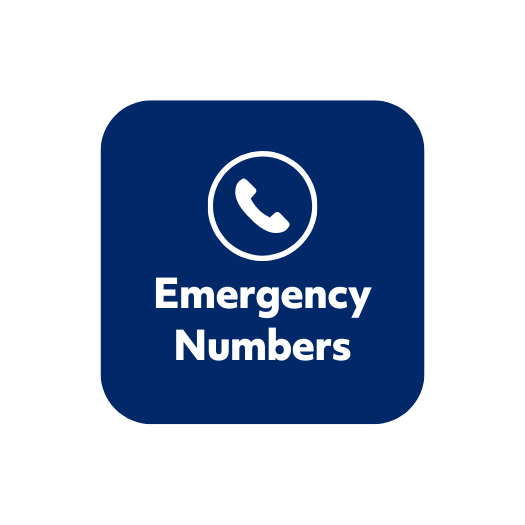 Important Phone Numbers in Los Cabos
EMERGENCY CALLS: 911
IMPORTANT NUMBERS
Immigration department
American consulate – 24/7
Canadian consulate – 24/7
Baja California Sur Tourism Office
Consumer protection office

HOW TO MAKE PHONE CALLS WHILE IN MEXICO

If you bring your mobile phone from home, check with your provider about services available in Mexico, or consider getting a Mexican SIM card. Most domestic carriers will give you unlimited calls to Mexico, US and Canada for as little as $200 pesos per month, plus some data included.
INTERNATIONAL LONG-DISTANCE CALLS FROM MEXICO
US & Canada: Dial 001 + Area Code + Number
Other countries: Dial 00 + Country Code + Area Code + Number
CALLS TO MEXICO FROM ABROAD
To make a call to Mexico from abroad, just dial the country code + the 10-digit number.
------ADVERTISEMENT------
------ADVERTISEMENT------
------ADVERTISEMENT------
------ADVERTISEMENT------