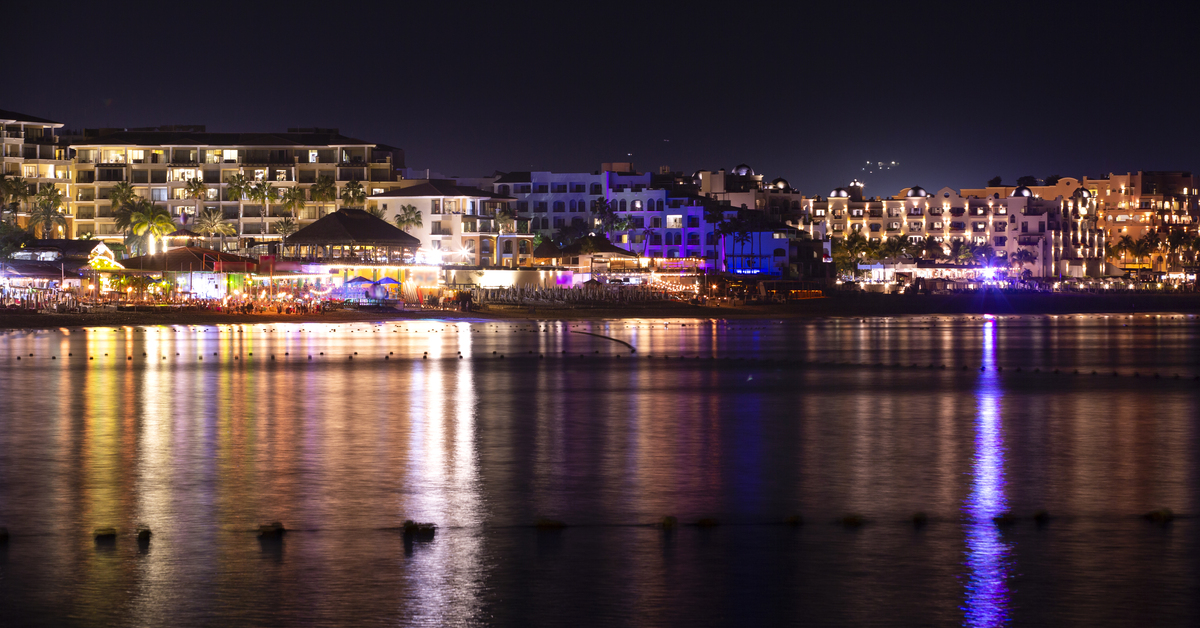 Is All Inclusive or European Plan Better for my Los Cabos Vacation?
A Los Cabos vacation is a chance to escape the rush of everyday life and slow down on the shores of paradise. At a luxurious Cabo all inclusive resort, you can sink your toes into the sand while someone else does the cooking and cleaning for you. As you plan you journey to the coast of Mexico, you'll need to decide if the all inclusive or European plan at the resort is better for your Los Cabos vacations. Depending on what your vision is for your vacation and your budget, the difference between all inclusive and European plan resort stays can make your dream come true.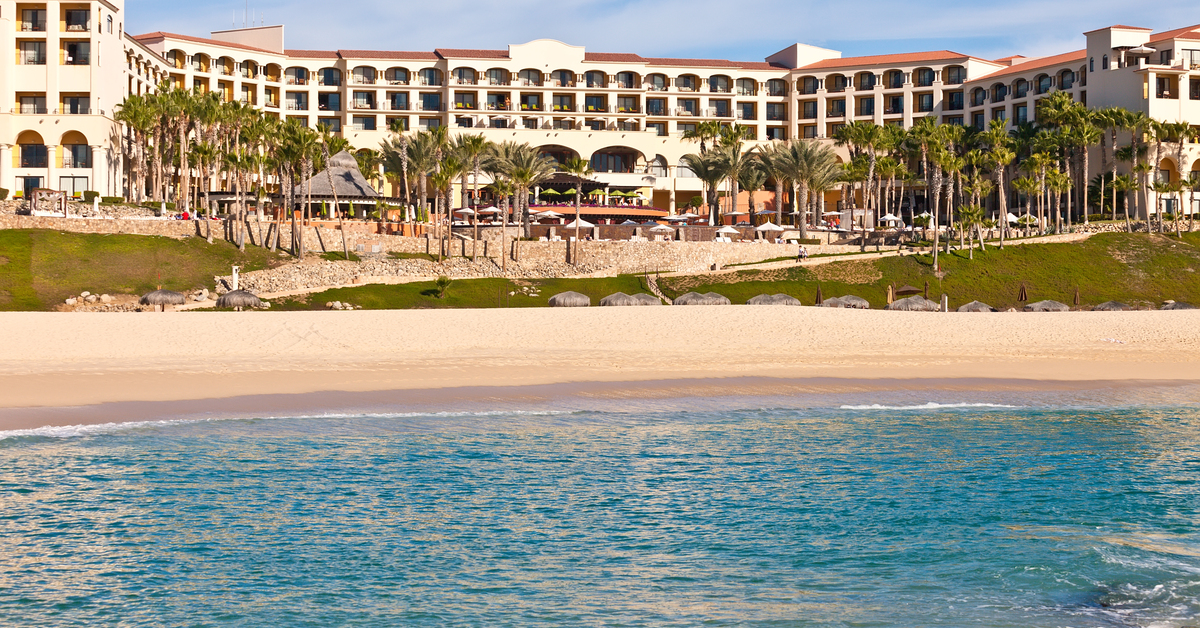 The main difference between all inclusive and European plan vacations is that choosing the European plan books you only a room at the resort. You can still choose from any of the resort's sumptuous suites with incredible views of the sea. However, the all inclusive plan goes beyond your room and gives you everything you need to enjoy luxurious Cabo vacations.
If you're debating between an all inclusive or European plan, your budget is important to keep in mind. Many resorts offer tempting Cabo travel deals on their all inclusive plans that will add up in savings. Instead of paying transportation costs and going out to different restaurants across the city, you can order unlimited appetizers, entrees, desserts, and drinks at any of the several delicious, onsite restaurants all day long–all as part of your plan. Try something new at every meal or return for your favorite dish as much as you want! With your Cabo all inclusive plan, you can also enjoy discounts on resort activities, spa services, shopping, and kayak and paddleboard rentals, saving you room in your budget for tours and souvenirs.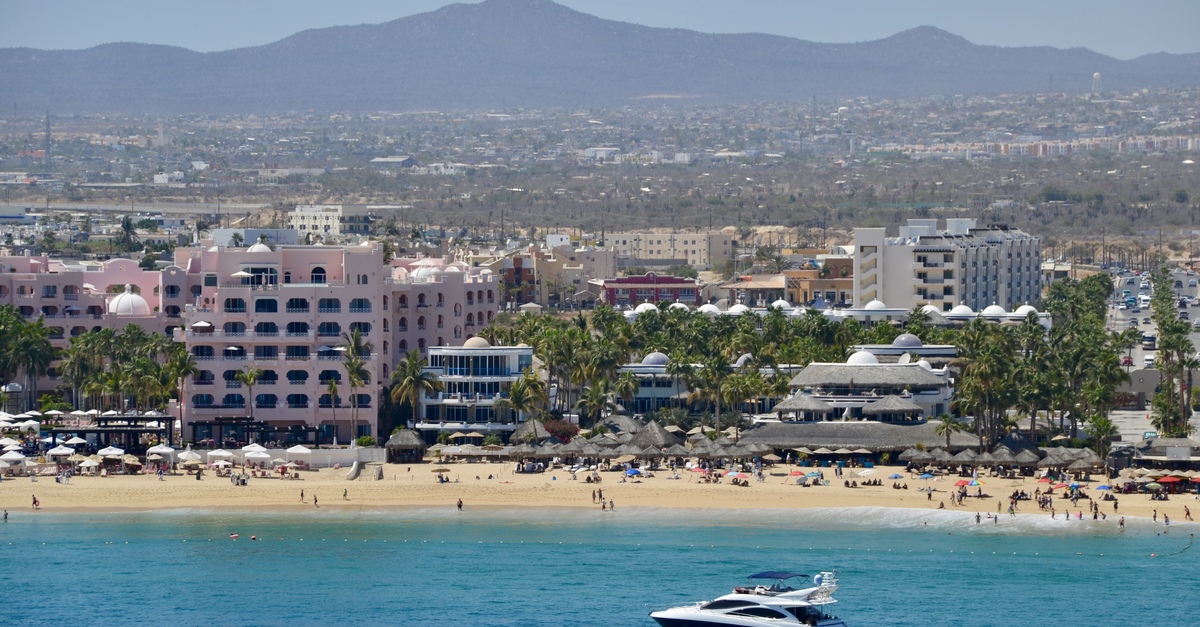 If you're traveling with kids, an all inclusive plan is a great option because the resort's restaurants cater to families with kid-friendly options, and if your child doesn't like their dish, they can order something else without any extra cost. The high-energy nightly entertainment at the resort will also make dinners fun and exciting for the whole family with traditional Mexican dancing, musical shows, and movie nights. Additionally, the savings on resort activities you receive at a Cabo all inclusive resort may give you days packed with crafts, exercise classes, and games on the beach with the friendly entertainment staff at the resort.
Even if you're not traveling with kids, the difference between all inclusive and European plan vacations can save you money and give you a more relaxing vacation. Instead of hunting around town for where to eat, you can enjoy a romantic, gourmet dinner without leaving the resort, giving you more time to relax and enjoy other Cabo activities. You won't have to worry about finding safely prepared food or how much to spend while dining out. Simply relax with a glass of wine and an incredible view of the Sea of Cortez while you wait for sizzling steaks and hearty salads to arrive at your table in an elegant dining room or beside the pool as the sun sets.
If you've been dreaming about your vacation to paradise and know what you want, choosing between the all inclusive and European plan packages is simple. If you're looking for an elegant suite with delicious food in high-quality restaurants and days filled with activities, the all inclusive plan is right for you. Save money on your vacation without missing out on the best of what makes Cabo one of the hottest destinations in Mexico.
------ADVERTISEMENT------
------ADVERTISEMENT------
------ADVERTISEMENT------
------ADVERTISEMENT------