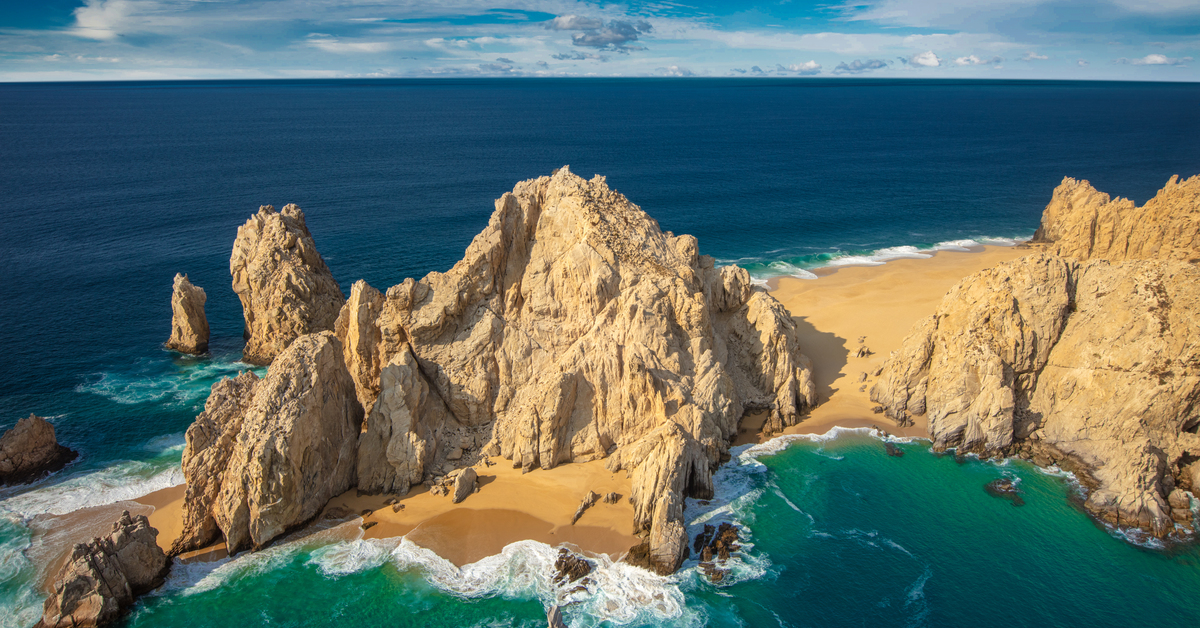 Los Cabos Useful Information
TIME ZONE
Cabo San Lucas, the Los Cabos area and all of the state of Baja California Sur are located in the Mountain Standard Time zone (GMT -7), same time zone as Denver and Edmonton.
CURRENCY
Mexican peso is the legal currency. However, American dollars are widely used and accepted in most establishments. We recommend you be aware of the exchange rate.
MONEY EXCHANGE
The easiest and cheapest way to exchange money is to use your debit card in the ATM to withdraw pesos. Be aware of the exchange rate option some ATMs offer upon withdrawal. Exchange houses and hotels usually offer higher rates.
TAXIS
The towns and surrounding areas are divided into defined zones. if you are staying in a hotel, fares will be posted by the lobby. If you flag a cab on the street, ALWAYS agree on the cost beforehand.  To get from one town to the other, you can expect to pay between $50 and $60. Red and yellow taxi vans operate in San José del Cabo; blue and green vans work Cabo San Lucas. They are available 25/7 and always at hand. Uber service is also available now but will not pick you up in federal-sanctioned areas such as the airport.
BUSES
A system of urban buses carry you from one town to the other and along the hotel corridor. The trip between towns will take around an hour and will cost $2 to $3 USD, depending on the exchange rate.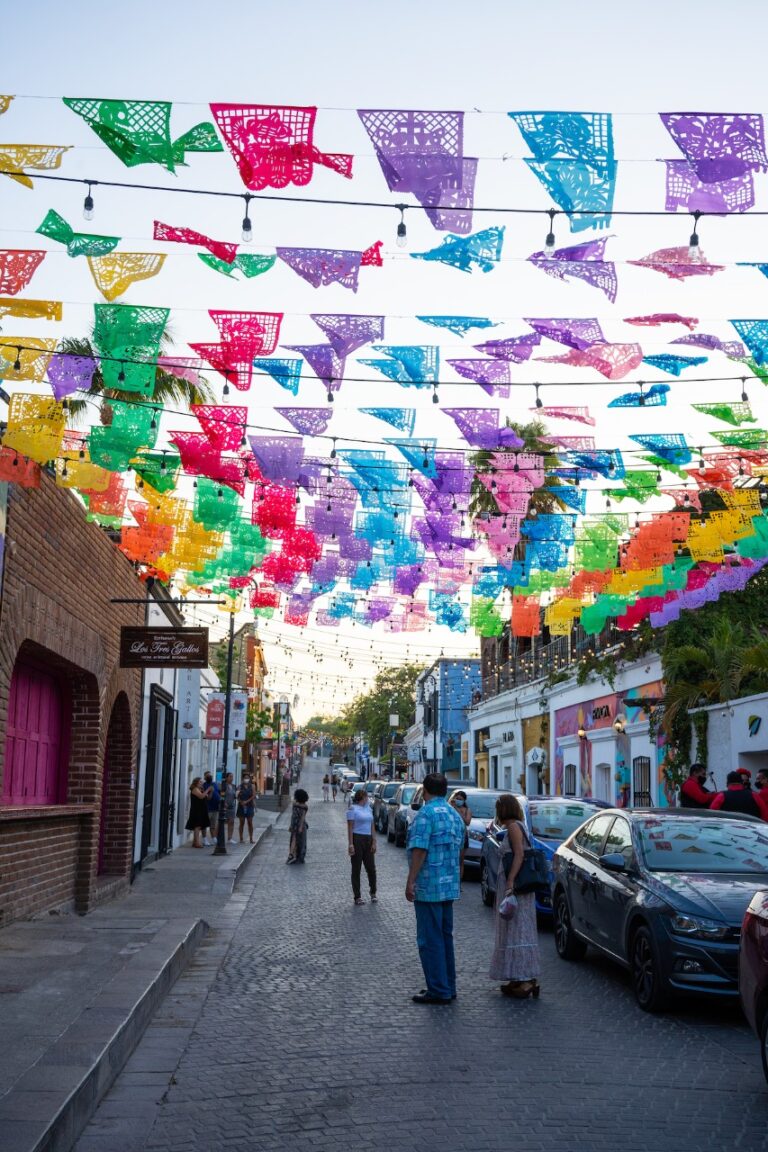 DRINKING WATER
Los Cabos' water is known for its purity. However, the quality of the water tested at the source varies greatly from what comes out of the tap at the other end. We strongly suggest you buy bottled water, available all over town.
TIPPING
In general, you may tip 10 – 20% in restaurants and bars. Please also try to tip those who bag your groceries or help load your car. Don't forget to tip your maid, bell boy, masseuse, the band, the entertainment. And by all means, tip more if you want, it will be very much appreciated.
You may also like: Puerto Vallarta useful information
GETTING AROUND LOS CABOS

In many places around Los Cabos area there are paths for bikes and pedestrians. Please be respectful of these designations.
EXPORTING PETS
If you are an animal lover and fall for a dog or cat while in town, know that bringing them home with you is an easy and inexpensive process. You only need a certificate of health from a local vet and check with your airline for additional requirements.
PHONE CALLS
Mexico has recently adopted the 10-digit system for all local, long distance, and toll-free numbers, either land or mobile lines. If you bring your mobile phone from home, check with your provider about services available in Mexico, or consider getting a Mexican SIM card. Most domestic carriers will give you unlimited calls to Mexico, US and Canada for as little as $200 pesos per month, plus some data included.
INTERNATIONAL LONG-DISTANCE CALLS FROM MEXICO
US & Canada: Dial 001 + Area Code + Number
Other countries: Dial 00 + Country Code + Area Code + Number
CALLS TO MEXICO FROM ABROAD
To make a call to Mexico from abroad, just dial the country code + the 10-digit number.
EMERGENCY CALLS: 911
IMPORTANT NUMBERS
Immigration department
624 143 0135
American consulate – 24/7
624 143 3566
Canadian consulate – 24/7
624 142 4333
Baja California Sur Tourism Office
624 143 0993
Consumer protection
624 143 2277
------ADVERTISEMENT------
------ADVERTISEMENT------
------ADVERTISEMENT------
------ADVERTISEMENT------