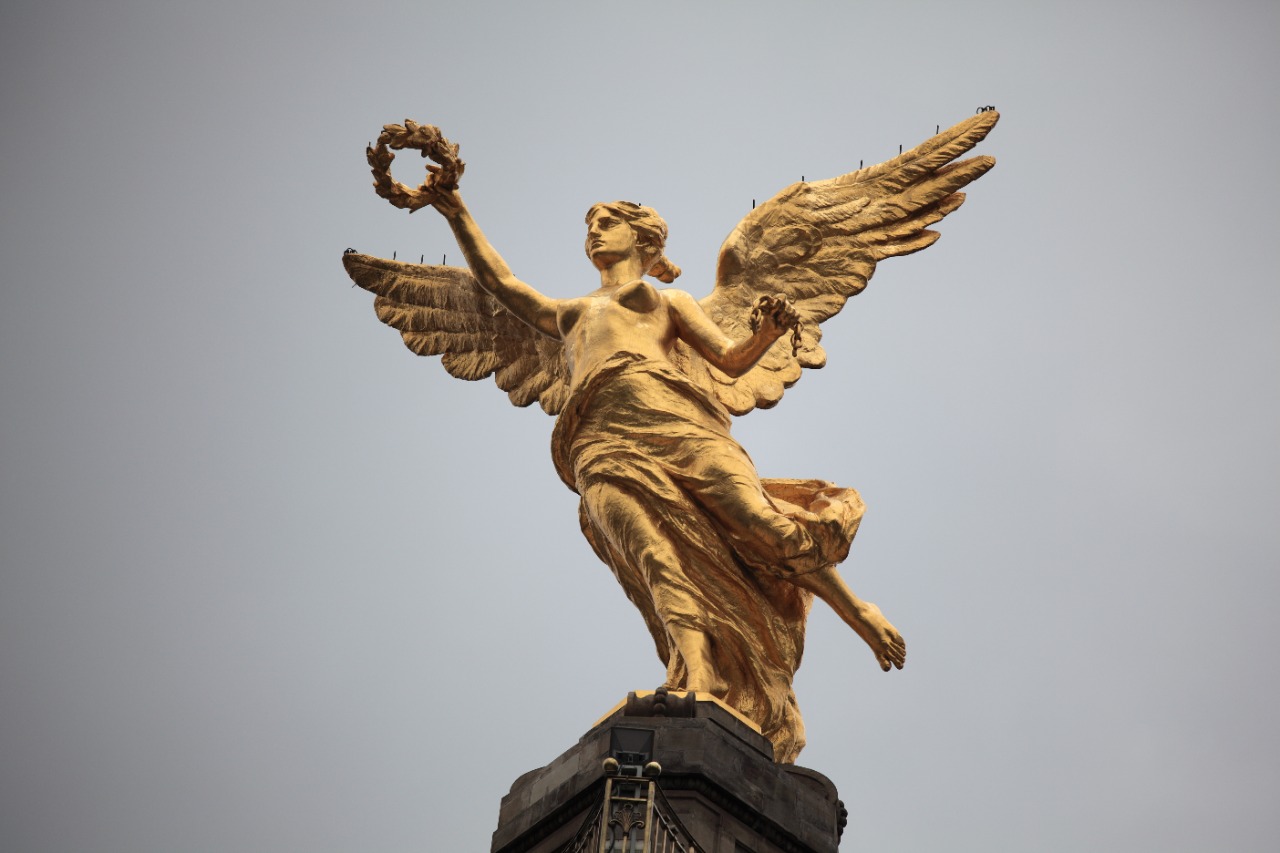 Mexican Independence Trivia
The history of our country is so rich in tales, legends and military feats. We have learned them all along our lives. The Mexican Independence is no exception. However, not everything is on the books or in the classrooms, so we bring to you some curious trivia about Mexican independence.
Miguel Hidalgo didn't ring the "Independence Bell". The one actually in charge of that task during the wee hours of September 18 was Jose Galvan, the bellman of the parish. Meanwhile, Hidalgo was summoning all the population at the entrance of the church.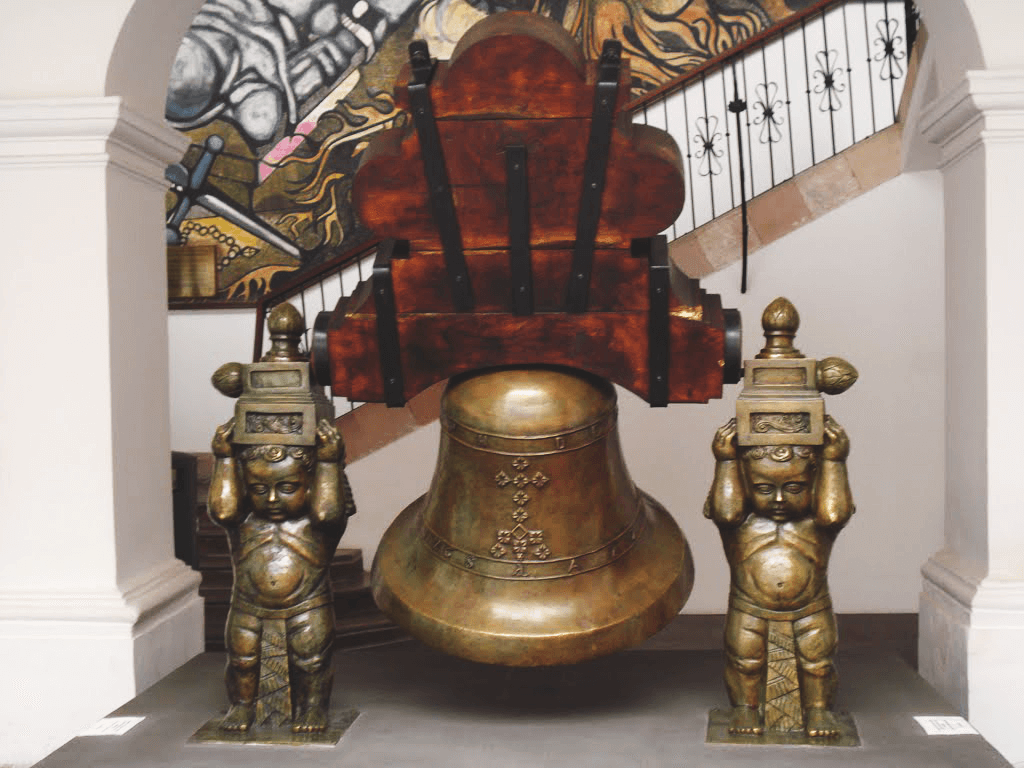 The portrait we all know of Miguel Hidalgo, located in the National Government Palace and which is the frame for all the presidents' official portrait, is not the original one. During the Independence War, the Spaniard government destroyed all the portraits or monuments of Hidalgo. Artists had to create portrits based on descriptions of people who knew him.
In the Declaration of Independence signed on September 28, 1821, it is established that Mexico would be recognized as an empire. After the fall of Emperor Iturbide (1823), the Declaration was renewed and instead of saying "Empire", the term #Republic" was established. That is why Mexico has two Declarations of Independence.
The full name of Miguel Hidalgo was Miguel Gregorio Antonio Ignacio Hidalgo y Costilla y Gallaga Mondarte Villaseñor.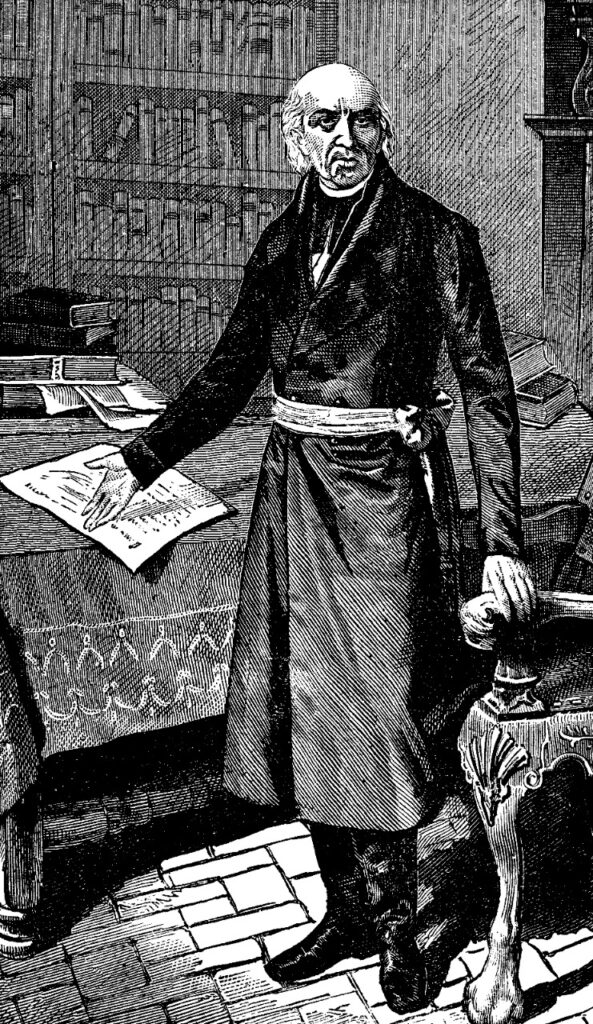 José María Morelos became a priest at the age of 24 just to be able to receive an inheritance by his great-grandfather Pedro Pérez Pavón.
The bell of the Parish of Dolores used on the day of the "Grito" was originally in Guanajuato.  Porfirio Díaz moved it to Mexico City in 1896, as he wanted to ring the original bell during the festivities of that year.
The chiles en nogada were a creation of the nuns of the Saint Monica Convent to honor Agustín de Iturbide.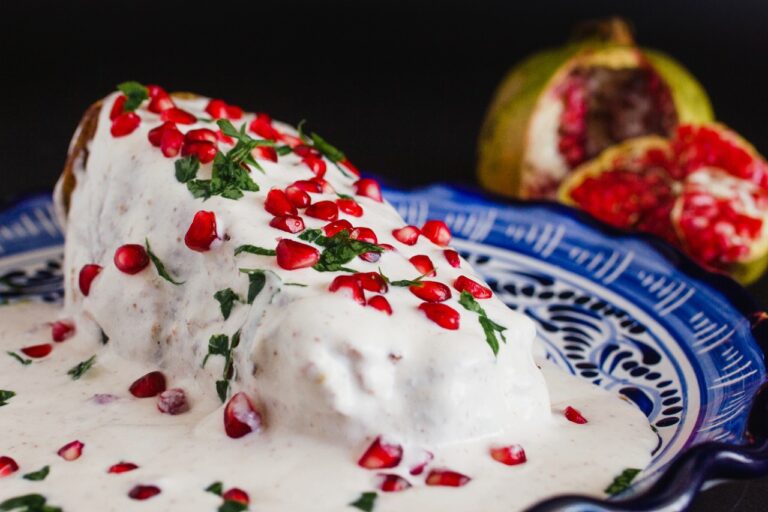 The rebellion should have started on October 2. However, the plans were discovered and Hidalgo had to change the date to September 16.
We don't know exactly what Miguel Hidalgo said at the Cry of Dolores, but there are two opinions. Some say that he yelled "Long live the Virgin of Guadalupe!", "Long live the catholic religion!", "Long live King Ferdinand VII!" against the occupation of Spain by Napoleon. On the other hand, some state that he pronounced: "Death to the bad government!", "Long live Mexico!" "Long live the independence!" This is the more widespread and accepted version among historians.
The Angel of Independence is not an angel. Many people know it, but it is always good to remember it. The famous mausoleum features the sculpture of Nike, the Greek goddess of victory, on top. Mexicans have used this spot to celebrate their sport victories, although they call it »The Angel».
------ADVERTISEMENT------
------ADVERTISEMENT------
------ADVERTISEMENT------
------ADVERTISEMENT------