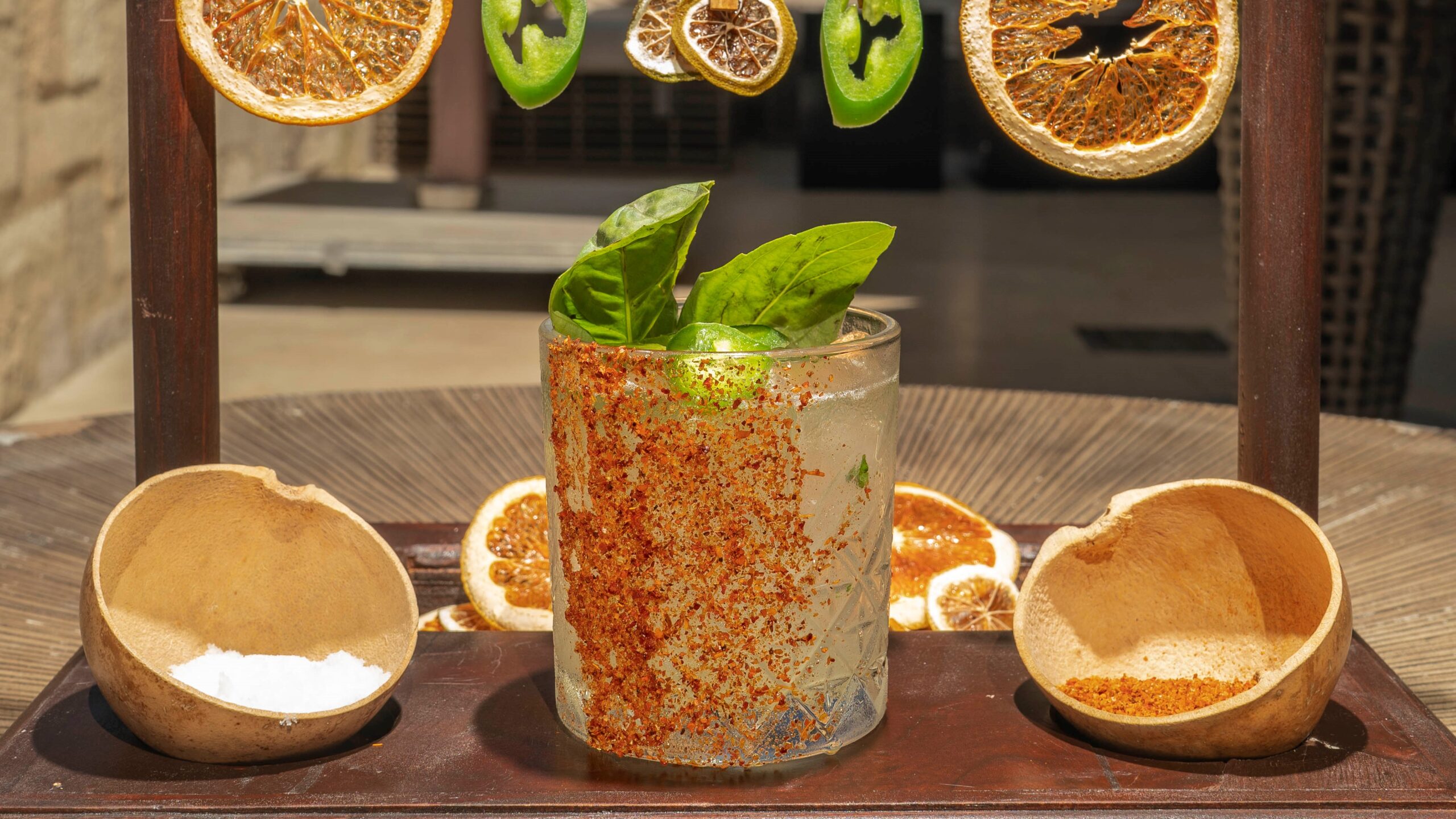 Taste and sip the flavors of Mexico in Los Cabos
In 2010, the United Nations Educational, Scientific, and Cultural Organization designated Mexican cuisine as an Intangible Cultural Heritage of Humanity (UNESCO). Since that time, November 16 has been celebrated as the National Day of Mexican Gastronomy, which is honored because it has a rich history, is creative, diverse, and transcendent.
Baja California Sur is a perfect demonstration of this variety, with its distinctive and tasty drinks and seafood meals; the region's traditional cuisine offers enticing menus, where renowned Mexican and international chefs are inspired to produce the dishes they prepare in their kitchens.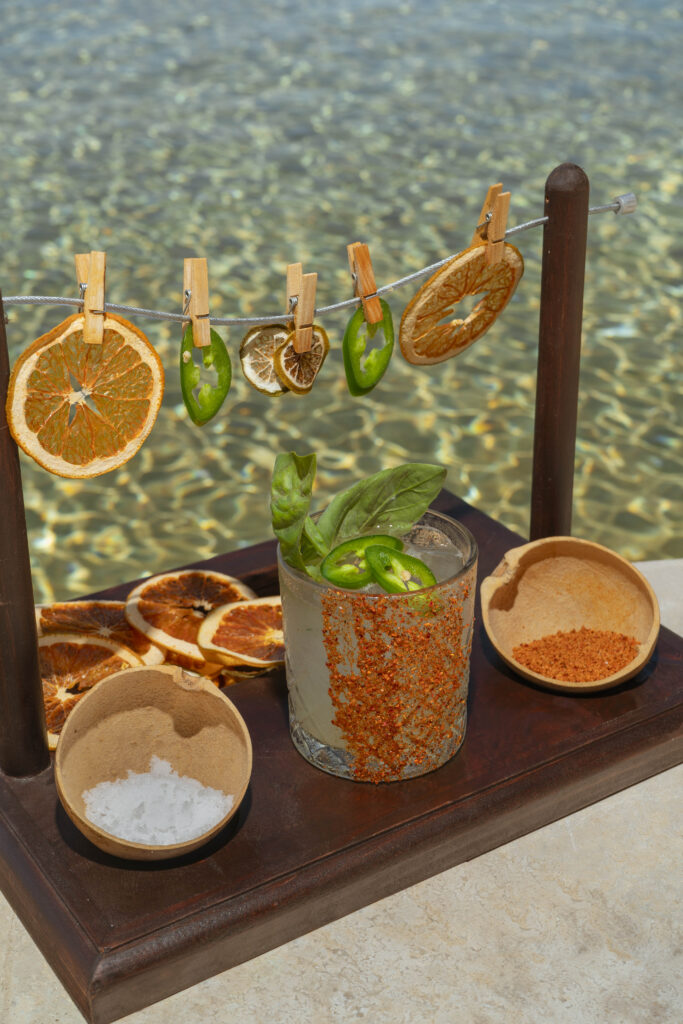 We share with you the recipe for the Choyera, a beverage that was inspired by one of the most popular local ingredients among the area's ancestors: the Damiana, which is used to make an aphrodisiac liquor that can only be found in Baja, to give you an idea of what is created at these latitudes. The mixologists of Solmar Hotels and Resorts developed this concoction.
According to legend, the Guaycura, a group of indigenous people from Baja California Sur, brewed and consumed it during ceremonies with the firm conviction that it had aphrodisiac properties in addition to being extremely calming and digestive.
There are overtones of honey, preserved apples, cardamom, anise, and mint in the aroma of the damiana liqueur. It combines well with fruit-based sweets and can be sipped on its own, with a little ice, or both. This liqueur serves as the foundation for a cooling cocktail at the Choyera.
These are the ingredients and preparation of the Choyera:
2 oz white tequila
1 oz damiana liqueur
1 oz lime
½ oz basil syrup
Combine all ingredients in a cocktail shaker and shake vigorously for 45 seconds – shake it baby! Serve in a medium glass, frosted with chili powder and salt.
------ADVERTISEMENT------
------ADVERTISEMENT------
------ADVERTISEMENT------
------ADVERTISEMENT------