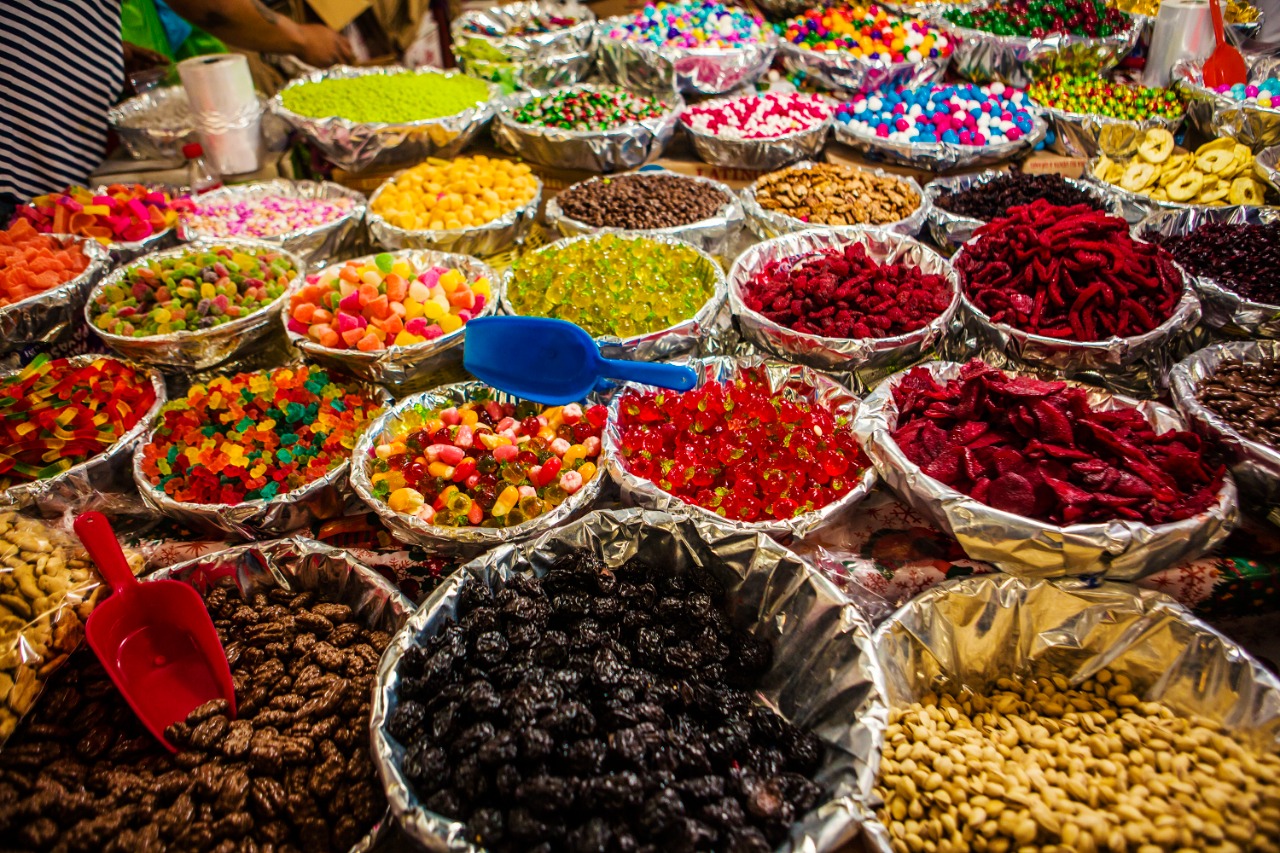 Mexico's Typical Sweets, A Cultural Heritage
Mexico's gastronomy is wide and peculiar, authentic and full of tradition. So much that it received the title of "World's Intangible Cultural Heritage" by UNESCO in 2010. That is why talking about Mexico's gastronomy is like taking a trip through time. You can learn about the determining cultural elements for the creation of the current gastronomy. Of course, this gastronomy includes Mexico's typical sweets.
Endemic ingredients and others which came to the country during the colonial years have mixed along the years. As a result, Mexican cooks have created dishes with a hypnotic effect through senses. That way, sight enjoys watching the mixture. Smell emphasizes the desire to taste. And taste delights us not only the palate but also the soul, especially in the case of the sweet dishes, the focal topic on this occasion.
As it happens, the first records we have of Mexican sweets are those of fruit and seed pulp and natural honeys. They weren't merely desserts but also sources of energy thanks to their sugars content. Nowadays, it is very common to find these sweets in different points of sale along the country. You will find variations depending on the region. Of course, each area claims to have te best version in the coutry. In fact, there are even museums and markets to honor them, where we can try and buy the best ones. Some examples are "Museo del Dulce" at Bernal, and the traditional "Mercado de Dulces y Artesanías" in Morelia.
You may also like: Emiliano Zapata Market, a place for all
For everyone's delight, we now present to you the most delicious and popular sweets of all Mexico:
Alegrías
Of pre-Hispanic origin as a ceremonial element. It is based on amaranth agglomerated with honey, shaped in squares or circles.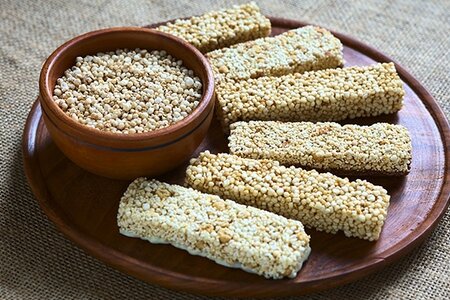 Palanquetas
Made with a base of caramel with added seeds such as peanuts and walnuts, hardened and cut in rectangles.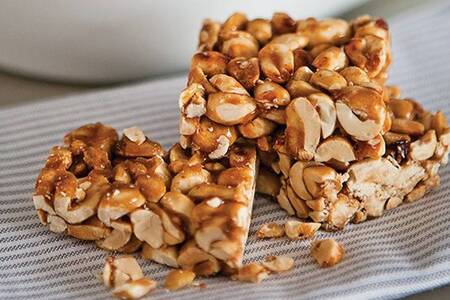 Ate
It comes from the quince pulp. It is boiled with sugar until a jelly consistency, giving as a result an exquisite and unparalleled flavor. Morelia boasts to have the best ones.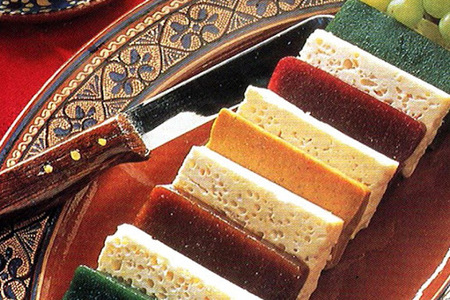 Cocada
A sweet bon on the coastal regions of the country, one of the most sought-after by tourists. It is a mixture of grated coconut with caramel shaped with sugar, kilk and egg yolk.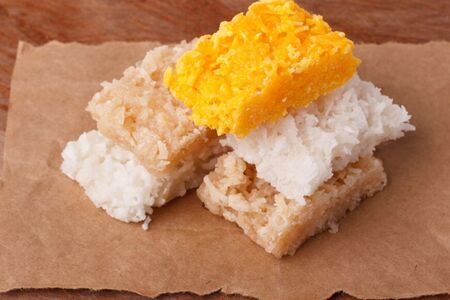 Macarrones and mostachones
Both made with sugar and sweet milk. They are different by their shape as macarrones are elongated and mostachones are round. Also, the latter usually feature a piece of nut in the center.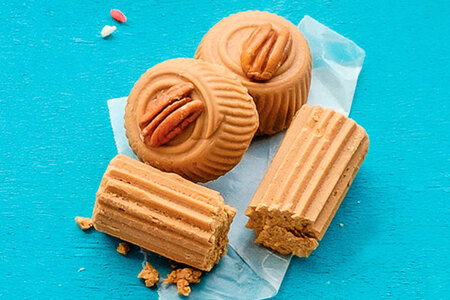 Crystalized sweets
It's simply sliced fruit, soaked several times in boiling sugar or piloncillo until they get a crystalized appearance. You can find all kinds of fruits, but apples, kiwis and pineapples are the most common.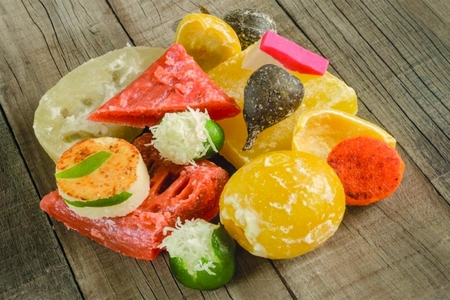 The elaboration of these traditional Mexican sweets is part of the culinary wealth Mexico offers. Let's maintain these traditions and let's eat MADE IN MEXICO.
------ADVERTISEMENT------
------ADVERTISEMENT------
------ADVERTISEMENT------
------ADVERTISEMENT------