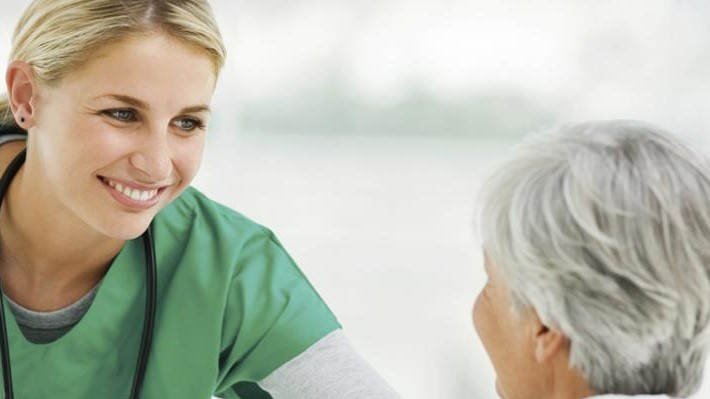 What is internal medicine and which diseases does it treat?
Despite being well-known, internal medicine is still mostly obscure to many people. It is responsible for the adult population's systemic disorders as well as the prevention, detection, and treatment of diseases or pathologies that affect many organs.
It is a very complex speciality that covers a wide range of illnesses and treats patients with a multidisciplinary and humanistic perspective lacking in other specializations that are more narrowly focused on "certain organs or systems."
Today, it plays a vital and crucial role in any healthcare center's day-to-day operations.
Who is an internist?
An internal medicine physicians is a doctor who focuses on the examination, diagnosis, and management of common medical issues, intricate complications, and systemic or chronic diseases… and who also needs to be able to handle medical emergencies for patients.
The execution of his work takes into account things like:
Patients receiving hospital care for a variety of diseases, including systemic, metabolic, autoimmune, infectious, etc
Promoting health and reducing risk factors
Careful consultation
To request analytic, radiodiagnostic, or endoscopic tests
Comprehensive care for patients with risk factors, such as those with diabetes, hypertension, autoimmune diseases, and more
Regular health checkups
To enhance the quality of life of those it treats, Internal medicine physicians must have both an ethical and a global viewpoint, taking into account both the psychosocial and medical components. It should, whenever feasible, take into account the long-term and comprehensive care of its patients.
Additionally, Internal Medicine has played a significant role in the development of the different medical specialties, which have been growing and becoming independent at the rate of advances, always aiming to become more effective in their particular fields of study.
Internal medicine plays a crucial role in ensuring comprehensive care in the health care facility by promoting a global understanding of the patient's needs and the specialist's psychosocial and medical skills, rather than focusing this medical care solely on technology as the primary axis of hospital care.
The work of internists is emphasized in light of the aging population and the prevalence of chronic diseases, putting internal medicine as a crucial speciality in the contemporary healthcare system.
------ADVERTISEMENT------
------ADVERTISEMENT------
------ADVERTISEMENT------
------ADVERTISEMENT------