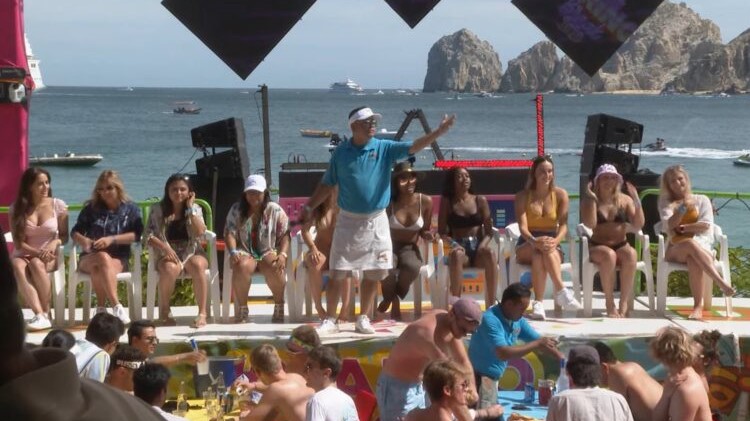 32,000 students expected in Los Cabos for Spring Break
During the spring break season, tens of thousands of young Americans come to Mexico's most popular beaches. It will fall between March 4 and April 1 in 2023.
Cancun, Quintana Roo, Cabo San Lucas, Baja California Sur, and Playa del Carmen, Quintana Roo are the most popular beaches in Mexico for Spring Break.
There will be 270,000 visitors visiting Mexican beaches during spring break in 2023.
Los Cabos has been distinguished by its commitment to tourism with strong spending power. For this spring break season, it is expected that the 32,000 students visiting the city's beaches will bring in a total income of $30 million.
Each spring breaker spends, on average, $200 to $400 each day. By 2023, they expect the flow of students to increase by 35% compared to the same period in 2021.
Hoteliers, law enforcement, restaurant owners, and nightlife operators will begin holding talks to ensure the security of American students during this spring break season.
------ADVERTISEMENT------
------ADVERTISEMENT------
------ADVERTISEMENT------
------ADVERTISEMENT------