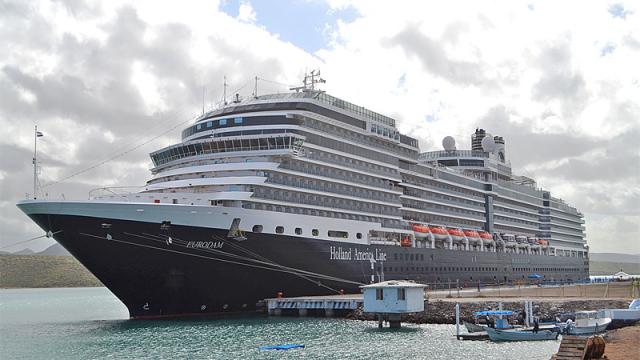 Cabo San Lucas sets a new cruise ship record
Arturo Musi Ganem, president of the Mexican Tourist Cruise Association, announced that the cruise ship season in Cabo San Lucas is coming to an end. This year has seen a 10% increase in the number of cruise ships arriving compared to 2019, making it the best year in the port's history.
Looking ahead nearly four months, which corresponds to the low season, an average of one to two cruise ships per week are expected to arrive at the port of Cabo San Lucas in Los Cabos. It is worth noting that during the summer, shipping companies prefer to go to other markets, such as Alaska.
During the low season in Cabo San Lucas, cruise ships from the American company Carnival Cruise, which owns some of the largest vessels in the cruise industry, are expected to arrive. This company arrives at the port of Cabo San Lucas on a regular basis throughout the year. During the low season, each ship arriving in Los Cabos will bring approximately 4,000 tourists, contributing to the region's visitor flow.
Cabo San Lucas ranked third in terms of cruise ship arrivals during the year, according to the Mexican government's Ministry of Tourism (SECTUR), with 304,614 passengers and 100 vessels. This is a significant increase of 132.4% over the previous year.
------ADVERTISEMENT------
------ADVERTISEMENT------
------ADVERTISEMENT------
------ADVERTISEMENT------