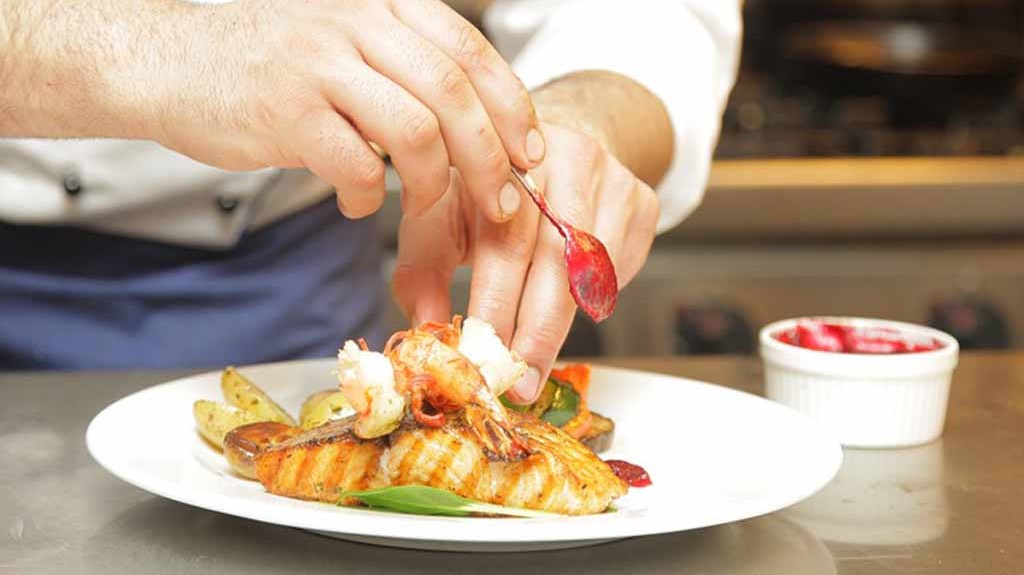 Cabo San Lucas to host "Michelin Chef Meets México"
The worldwide culinary event "Michelin Chef Meets Mexico" will be held in Cabo San Lucas. Renowned Michelin-award winning chefs will showcase the best of Baja California Sur's food from July 6 to July 8 while also showcasing their culinary inventiveness.
Michelin Chef Meets Mexico will provide additional activities centered on art and lifestyle in addition to exquisite eating. Renowned visual artists will live-intervene on luxury vehicles during the event, transforming them into works of art. Additionally, there will be distilled spirits bars, cocktails, coffee, pastries, and live performances by large bands and DJ guests. A fire and light display will mark the event's conclusion.
The Robert Parker wine guide will pick or rate domestic and foreign wines, which will be paired with dishes made by Michelin-starred chefs and served to attendees. This special occasion aims to combine culinary prowess with the allure of Cabo San Lucas, providing guests with a distinctive gastronomic experience in a paradisiacal setting.
------ADVERTISEMENT------
------ADVERTISEMENT------
------ADVERTISEMENT------
------ADVERTISEMENT------