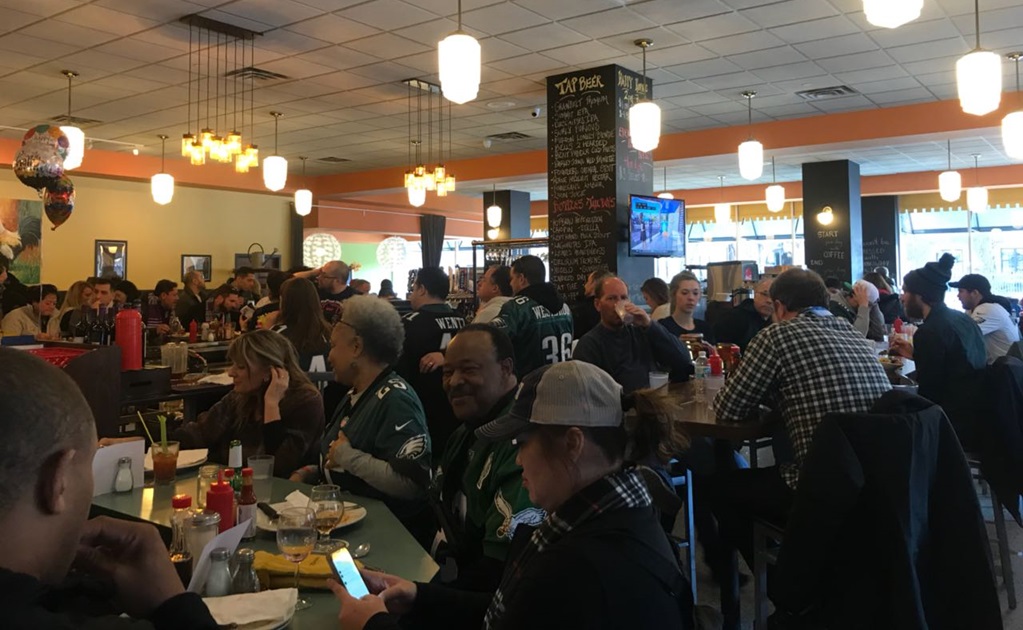 Eateries expect 100 percent turnout for Super Bowl
Ahead of Sunday's Super Bowl, where the Philadelphia Eagles will face off against the Kansas City Chiefs in yet another Super Bowl, restaurants are already preparing to welcome football spectators to their establishments on the afternoon of Sunday, February 12.
The Super Bowl is an attraction and a magnet for everyone, so an occupancy between 80 and 100% occupancy is expected in restaurants and bars. Of course, bars benefit the most in terms of trade because they have logistics with giant screens, and the attraction of beer and snacks, but generally the entire restaurant sector will benefit.
The health authorities no longer have any capacity restrictions; the only requirement is that the mouthpiece always be worn when not eating.
The Superbowl will feature a halftime performance by singer Rihanna, thus it is anticipated that the event will be broadcast around the globe. In Baja California Sur, where there is a significant amount of devotion to these sports, there will likely be a large turnout for the event.
------ADVERTISEMENT------
------ADVERTISEMENT------
------ADVERTISEMENT------
------ADVERTISEMENT------