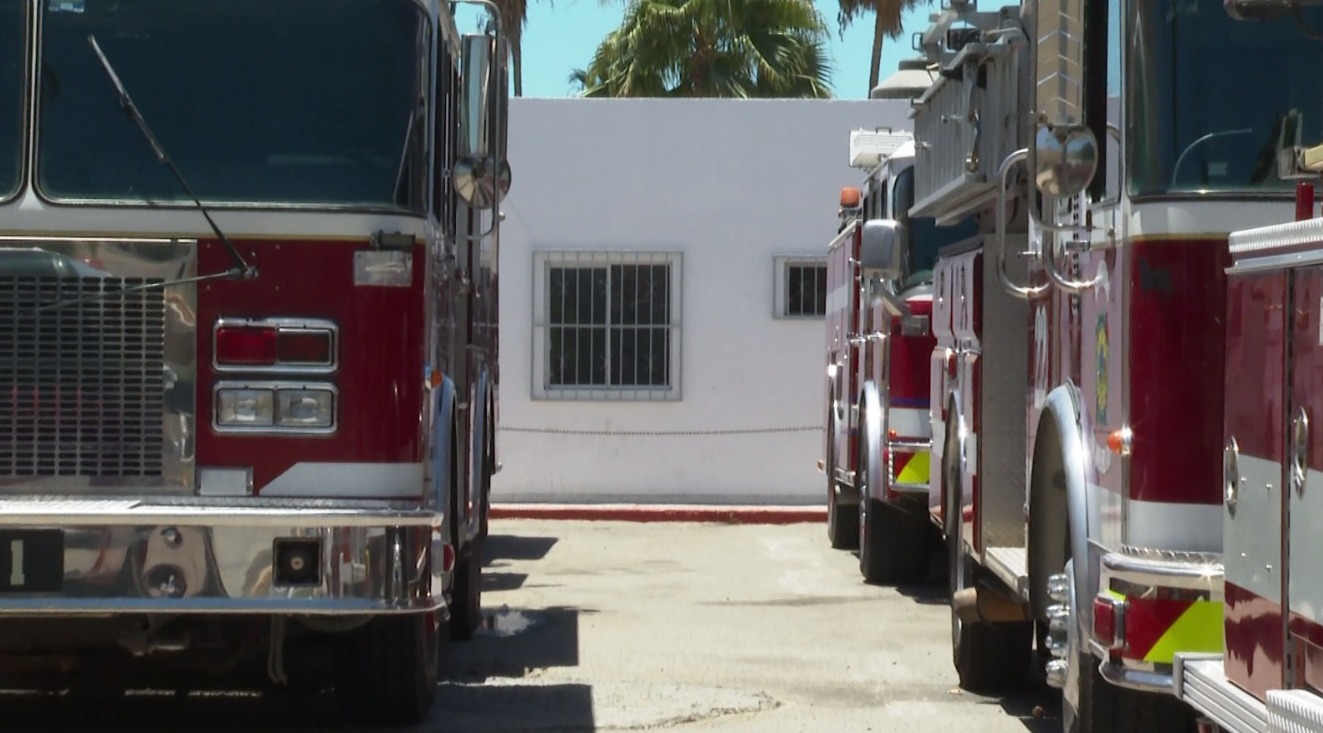 'Firebecue' Event to support San Jose del Cabo Firefighters
The San Jose del Cabo Fire Department organized the "Firebecue" event in collaboration with the Los Cabos Barbecue Association and the Patronato de Bomberos to raise funds for improvements to the fire stations in the north zone. The main goal of this event is to provide quality care in all emergencies while also continuing to grow in their work.
The "Firebecue" event will take place this Saturday, June 3rd, from 2:00 p.m. to 10:00 p.m. at La Huerta Escondida. The ticket costs $2500 pesos per person and includes drinks and alcohol as well as live music to enjoy during the event.
The San José del Cabo Fire Department currently has five stations, two of which are in the northern zone, specifically in the communities of Buenavista and Santiago, the latter of which is being rehabilitated. There are also plans to build a new station in the La Ribera community.
Those interested in contributing to this charitable cause can go to Station One of the San José del Cabo Fire Department, which is located on Antonio Mijares Boulevard, next to the Land Registry Office. You can buy your tickets there or get more information by calling 624 264 6737.
------ADVERTISEMENT------
------ADVERTISEMENT------
------ADVERTISEMENT------
------ADVERTISEMENT------