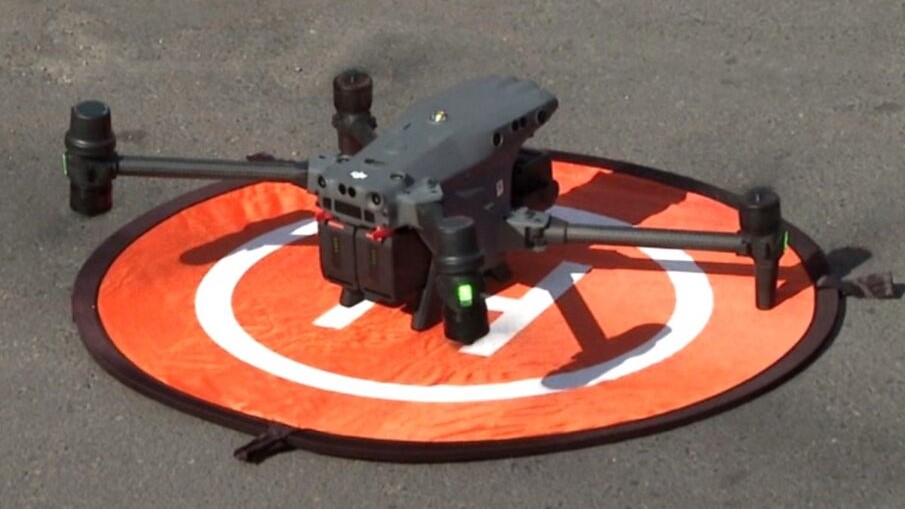 First responders to use drone technology for search and rescue
Four drones have been delivered to the Cabo San Lucas Fire Department for use in search and rescue missions in the municipality of Los Cabos, as well as for business inspections and assistance in response to natural phenomena and disasters such as fires.
According to the Commander of the Cabo San Lucas Fire Department, Juan Antonio Carbajal Figueroa, the organization has been working for some time to have all the information on a digital map of the Los Cabos delegation and nearby sub-delegations to geographically identify all the areas, including those that are prone to fire, so they realized the need for technological tools that would allow them to perform this work more easily.
Carbajal Figueroa also pointed out that the search and rescue drone will help locate missing persons in rough terrain, since its heat detection technology will allow it to carry out inspections in less time, as well as the analysis of a fire area, which will allow them to determine the starting point.
During the event, firefighter Jasón Ceseña described the characteristics of the M-30-T search and rescue drones, which are equipped with a 4K wide-angle camera, a 48 mp zoom camera with 16x magnification, a thermal camera and a laser rangefinder.
With reporting by Daniela Lara for Tribuna de México
------ADVERTISEMENT------
------ADVERTISEMENT------
------ADVERTISEMENT------
------ADVERTISEMENT------