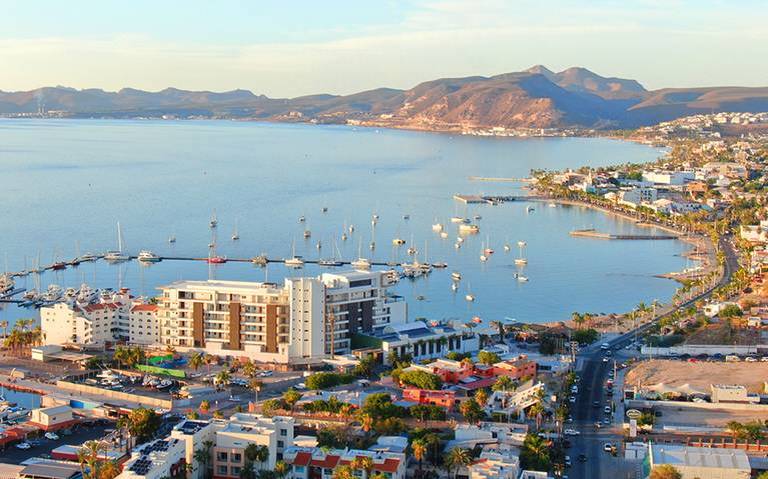 Foreign investment in tourism abounds in Los Cabos
Baja California Sur and Los Cabos continue to lead nationally in attracting Foreign Direct Investment in Tourism in the second quarter of 2023, being the entity with the highest registration in the country, representing 47.3%, a figure that represents 4 times that of the previous quarter, which was 81.9 million dollars, informed the Secretary of Tourism and Economy, Maribel Collins.
She highlighted that during this period, the tourism sector received 330.6 million dollars, the highest quarterly figure in recent years, followed by entities with strong economies in the industry, such as Quintana Roo (21.5%), Jalisco (7.6%), Nayarit (6.6%) and Sonora (4.6%).
The Secretary of Tourism and Economy explained that most of this investment comes from the United States of America; however, she pointed out that countries such as Canada and Spain have also invested their capital in Southern California.
Industry providers and representatives have contributed to increase competitiveness and strengthen promotion efforts, in order to attract more and better investment projects that detonate the potential of Southern California destinations, always seeking a balanced development that does not put the natural heritage at risk.
------ADVERTISEMENT------
------ADVERTISEMENT------
------ADVERTISEMENT------
------ADVERTISEMENT------