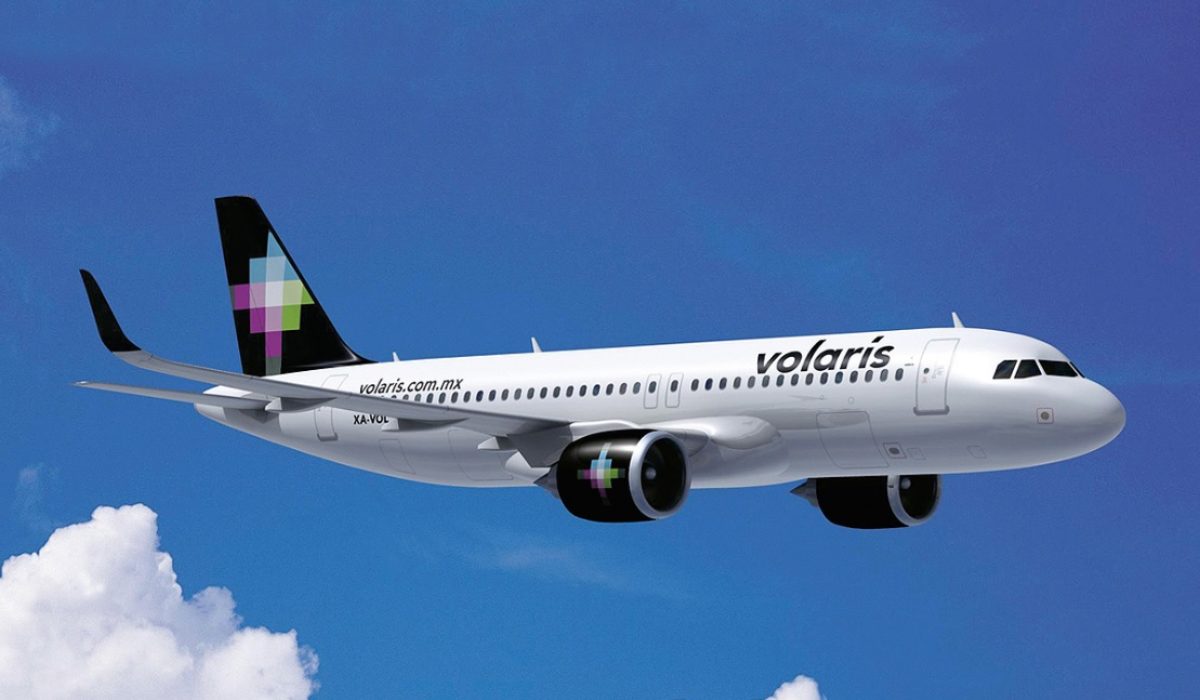 Los Cabos and Queretaro to be connected by a new air route
The Mexican airline Volaris announced the launch of 2 new routes connecting Los Cabos with Queretaro and the beaches of Cancun with Hermosillo. They pointed out that the municipality of Los Cabos is projected as one of the fastest growing tourist destinations in the country.
Those interested in traveling on the routes offered by the airline can purchase their tickets starting today (May 3) on the following itineraries
From Queretaro to Los Cabos, the service will begin on July 10, on Mondays, Wednesdays, Fridays and Sundays. Departures from Queretaro will be at 2:00 pm and arrival in Los Cabos at 3:00 pm. Departure from Los Cabos is at 10:46 am and arrival in Queretaro is at 1:30 pm.
Service from Guadalajara to Loreto will begin July 11 on Tuesdays and Saturdays. Leaving Guadalajara at 9:37 in the morning, arriving in Loreto at 10:35. Departure from Loreto at 11:05 am, arrival in Guadalajara at 2:10 pm.
Service from Mexicali to Los Cabos will begin July 13 on Thursdays and Sundays. Departing Mexicali at 4:47 pm, arriving in Los Cabos at 6:48 pm. Departing Los Cabos at 1:44 pm, arriving in Mexicali at 3:46 pm.
------ADVERTISEMENT------
------ADVERTISEMENT------
------ADVERTISEMENT------
------ADVERTISEMENT------