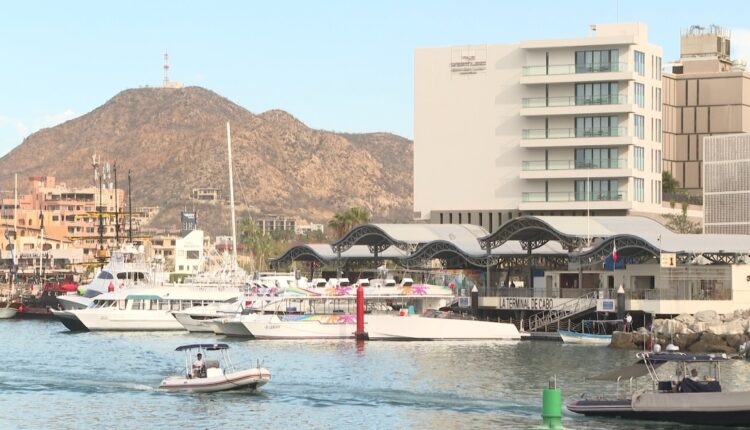 Los Cabos closes 2022 with the highest room rate in the country
According to Lilzi Orci Fregoso, executive director of the Los Cabos Hotel Association, hotels have raised their average rates to 460 dollars as a result of the significant investment boom the area is currently experiencing. It is important to note that some Virtuoso Network properties have average nightly rates that are over $1,000.
According to data from the DataTur Hotel Monitoring System, Los Cabos had an average occupancy rate of 79.6% in 2022, with occupancy rates peaking at 90% on holidays and weekends.
Orci Fregoso asserts that the figures Los Cabos has recorded throughout the year are thanks to collaboration with government officials, locals, businesspeople, and above all, tourism promotion activities carried out by the Los Cabos Tourism Trust (Fideicomiso de Turismo de Los Cabos – Fiturca).
The Ministry of Tourism and Economy (Setue) of Baja California Sur reported in its most recent work report that 3.6 million tourists arrived in the mid-peninsula this year, 3.3 million of whom traveled directly to Los Cabos.
------ADVERTISEMENT------
------ADVERTISEMENT------
------ADVERTISEMENT------
------ADVERTISEMENT------