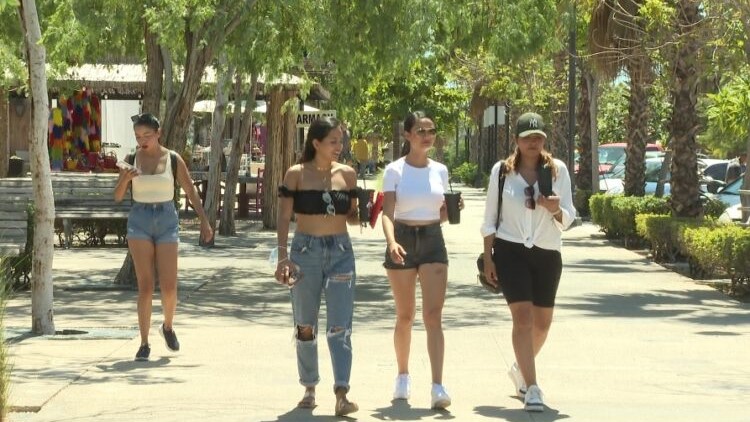 Los Cabos expects to close 2022 with the visit of 3.3 million tourists
The Los Cabos Tourism Trust (Fiturca) expects to close 2022 with the arrival of 3.3 million tourists.
Figures presented by the Tourism Observatory highlighted that the month of October registered a 26% increase in tourist arrivals with respect to the same period in 2019, giving a total of more than 299 thousand visitors arriving at Los Cabos International Airport.
The destination not only recovered the 2019 figures, it is also expected that for the first six months of 2023, the United States will schedule 1.22 million seats to Los Cabos, ie. 37.5% more seats than in years prior to the pandemic.
2022 will close with around 3.3 million visitors. It will be an important growth in the flow of national and international traffic.
The European market is another challenge for the coming years. The direct flight from Madrid opened the doors for other markets such as London, Germany and Switzerland to be interested in having a direct connection with Los Cabos.
Los Cabos' success has been largely attributed to the satisfaction of its visitors, and activities like golf, fishing, and outdoor recreation stand out from other tourist destinations on a global scale.
The Los Cabos Hotel Association predicts that the resort will have an occupancy rate of over 85% for the month of December, with peaks of up to 90% on special occasions like Christmas and New Year's Eve.
------ADVERTISEMENT------
------ADVERTISEMENT------
------ADVERTISEMENT------
------ADVERTISEMENT------