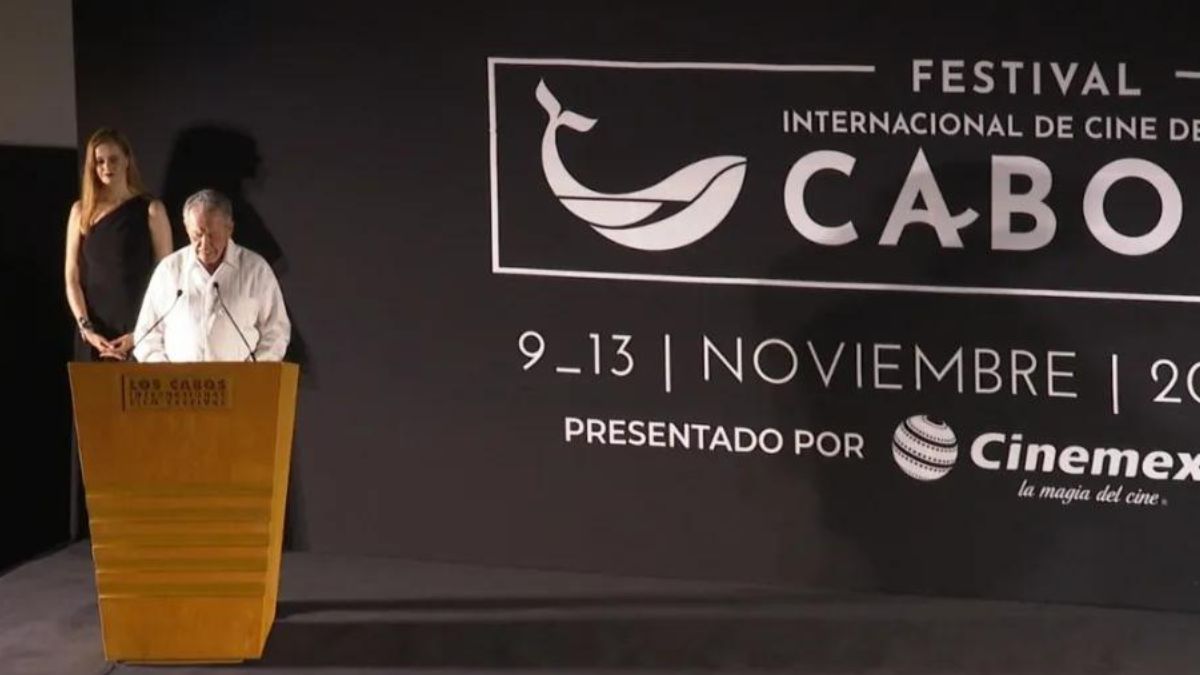 Los Cabos Film Festival 2023 cancelled for lack of financial support
The Los Cabos International Film Festival announced the cancellation of its 2023 edition in a press release . This painful decision was made due to a lack of financial backing, a critical component that has supported prior editions of this legendary film event, which was already regarded as a pillar in the Cabos community.
Since 2020, the event has lost several sources of financial assistance, the first of which was a gift from the Los Cabos Tourism Trust (Fiturca). This reduction in resources was, of course, a direct result of the issues faced by the Covid-19 pandemic. Because of the health issue, both the 2020 and 2021 editions were held virtually.
Although Los Cabos saw a significant economic recovery in 2021, a lack of sponsorship and government assistance made obtaining sufficient money for the festival challenging. Government resources, especially those intended for culture, were reduced, and government priorities were reorganized.
The discontinuation of the festival has had a huge impact on the entire community, especially given that it had already been 12 years of presenting the finest of North American filmmaking to the area.
So far, it is unclear whether the festival will return in future years or if this cancellation marks the end of its history.
------ADVERTISEMENT------
------ADVERTISEMENT------
------ADVERTISEMENT------
------ADVERTISEMENT------