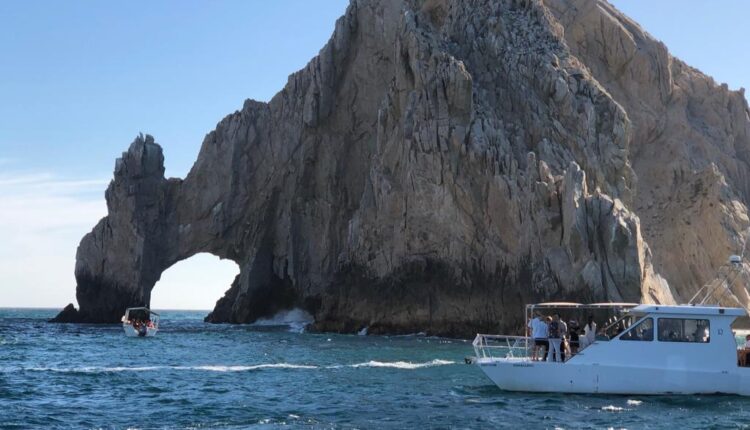 Los Cabos is Mexico's second most popular beach destination
According to the Universidad Anáhuac's Center for Tourism Research and Competitiveness (Cicotur), Los Cabos ranks second in Mexico in terms of international tourist arrivals, trailing only the Mexican Caribbean.
The Baja California Sur Ministry of Tourism and Economy (Setue) stated that the important moment Los Cabos is experiencing has benefited other tourist regions, such as La Paz and Loreto.
Los Cabos increased its tourist traffic by 26.5% from 2021 to 2022. Between January and October 2022, one out of every four US citizens who traveled abroad chose Mexico, with Los Cabos being one of their top destinations.
The Setue highlighted Los Cabos' successful year-end, noting that the last two weeks of December saw an occupancy rate of more than 90%, thanks to the confidence generated by the various certifications that the destination has received.
The promotion of Los Cabos is another of the successes revealed by Cicotur, according to its analysis, the tourist destination of Baja California Sur, invested three times more in promotional campaigns than the Mexican Caribbean. The study reveals that Los Cabos paid $853 dollars in advertising per room.
------ADVERTISEMENT------
------ADVERTISEMENT------
------ADVERTISEMENT------
------ADVERTISEMENT------