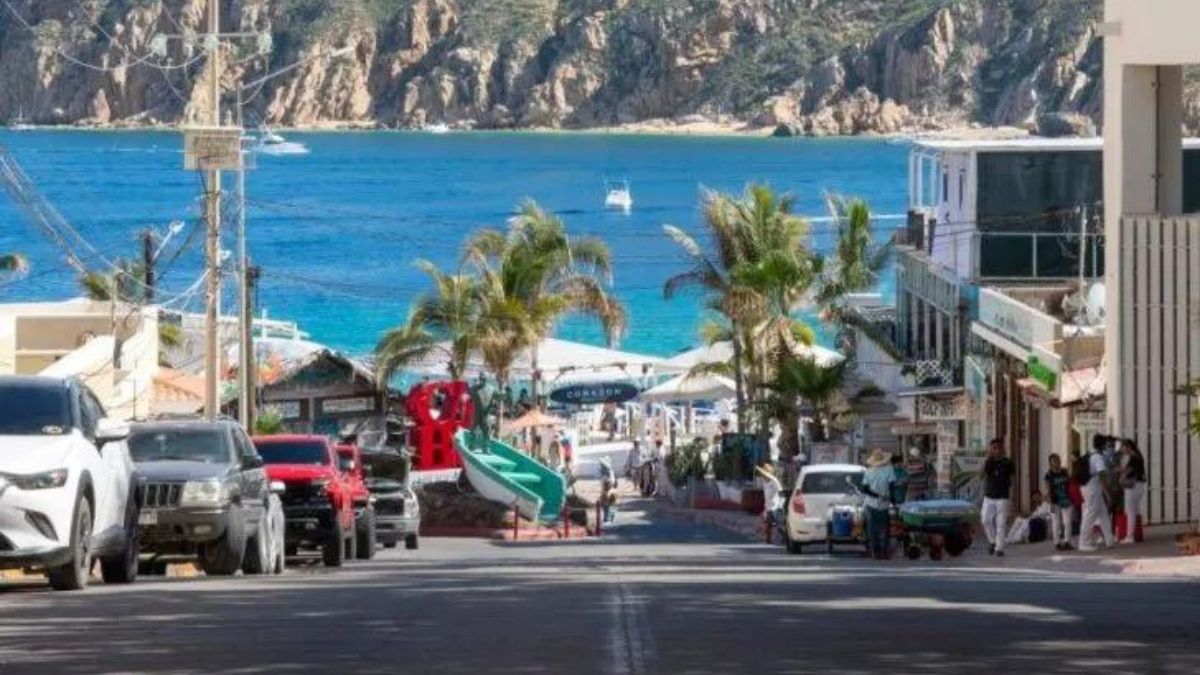 Los Cabos to introduce traffic changes in tourist corridor
The state government of Baja California Sur has announced a new traffic initiative to place more traffic signs in Los Cabos' tourist corridor. However, not everyone will be pleased because it will also result in a decrease in speed in some areas of the area.
There has been a significant increase in accidents in Los Cabos in recent months. While not all have been tourist-related, a few have, and the tourist corridor has suffered as a result.
In response, the Secretary of Communications and Transportation for Baja California Sur, Marco Antonio Gutiérrez de la Rosa, announced that the state will take over the maintenance of several key tourist corridor roads.
The Los Cabos municipal government will only control the stretch of road from Sanluquea to Home Depot.
A new state initiative will also be implemented to increase tourist safety from Kilometer 15 of the four-lane highway to Santa Anita, including additional speed limit signage.
The transition to state maintenance will, however, result in a much lower speed limit for travelers from Cerro Colorado to San Juan del Cabo and from El Tezal Zone to Cabo San Lucas.
Traffic accidents in the Los Cabos area increased by nearly 20% in the first two months of this year, according to Cabo San Lucas Fire Department Commander Juan Antonio Carbajal Figueroa.
This has put a strain on first responders' ability to provide emergency services to the community.
------ADVERTISEMENT------
------ADVERTISEMENT------
------ADVERTISEMENT------
------ADVERTISEMENT------