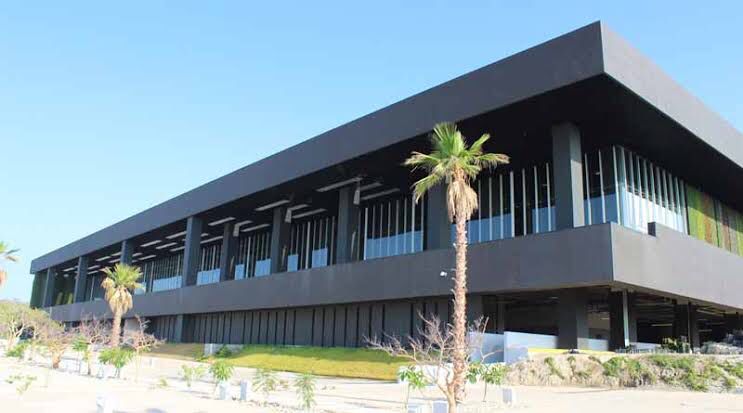 Meeting tourism returns to Los Cabos
The meetings and conventions sector has fully recovered, according to the Los Cabos Tourism Trust (Fiturca), thus Los Cabos will soon hear some good news.
Rodrigo Esponda Cascajares, director of Fiturca, mentioned that this market segment reports an average rate of $650 per night, being a crucial sector to attract more tourism in the coming years.
To give you an idea of the significance of the market, in 2019 meeting tourism accounted for 20% of all room nights booked, making Los Cabos one of the most popular tourist locations for holding conventions. $465 is the average destination rate. The average rate for the meetings sector is $650, which is almost $200 more. In order to expand on what Los Cabos already has, this sector is vital "Esponda Cascajares added.
Meetings tourism is crucial for Los Cabos to maintain its competitiveness on the global stage, but sadly, the municipality's lone convention facility is shut down, making it difficult for many sizable gatherings to travel to the area.
The Los Cabos International Convention Center, which was built in 2012 to host the G20 summit, was later damaged by hurricanes like Odile in 2014 and Lidia in 2017. It reopened its doors in 2018 with the intention of once again holding significant domestic and international events.
It cost 24 million pesos to restart activities in this area, which was managed by Actidea for the previous few years but whose future management is still undetermined.
The Destination Wedding Planners Congress, which took place from April 16 to 18, 2018, and brought together more than 150 wedding planners from 60 different countries, was the most recent significant event to take place at this site.
------ADVERTISEMENT------
------ADVERTISEMENT------
------ADVERTISEMENT------
------ADVERTISEMENT------