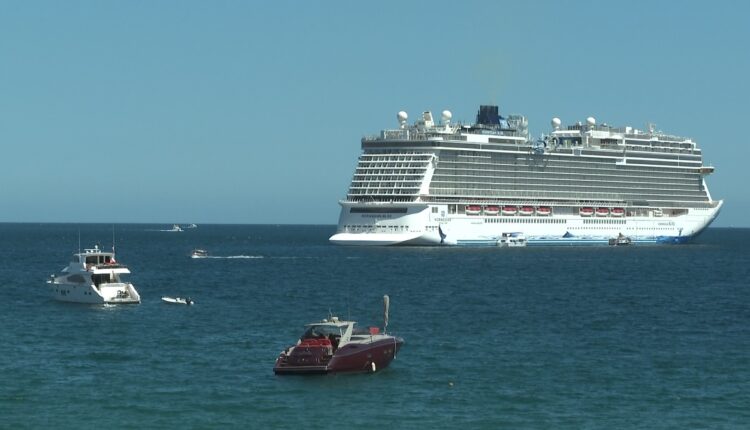 Surplus resources from tourism tax will go to social works
Thanks to the growth of more than 20% in tourist arrivals to the municipality of Los Cabos, a surplus of more than 100 million pesos in taxes was recorded during 2022.
According to the Governor of Baja California Sur, 70% will be directly applied to address the damages caused by the past rains in the state. The application of this extraordinary resource was decided through an agreement with the businessmen so that not all of it would be destined to the tourism promotion of Los Cabos.
Along with conducting extensive cleaning efforts in the Cabo San Lucas communities and tourism area, an urban improvement program is anticipated to be implemented.
Moreover, there's a chance that the way income is distributed will change as a result of the lodging tax hike. The intention is for Los Cabos to get 60% of the money collected and the other municipalities to receive the remaining 40%.
The Los Cabos Tourism Trust set aside 200 million pesos for promotion this year, of which more than 60% will go toward international advertising campaigns. It is important to note that this year had the most visitors ever.
------ADVERTISEMENT------
------ADVERTISEMENT------
------ADVERTISEMENT------
------ADVERTISEMENT------