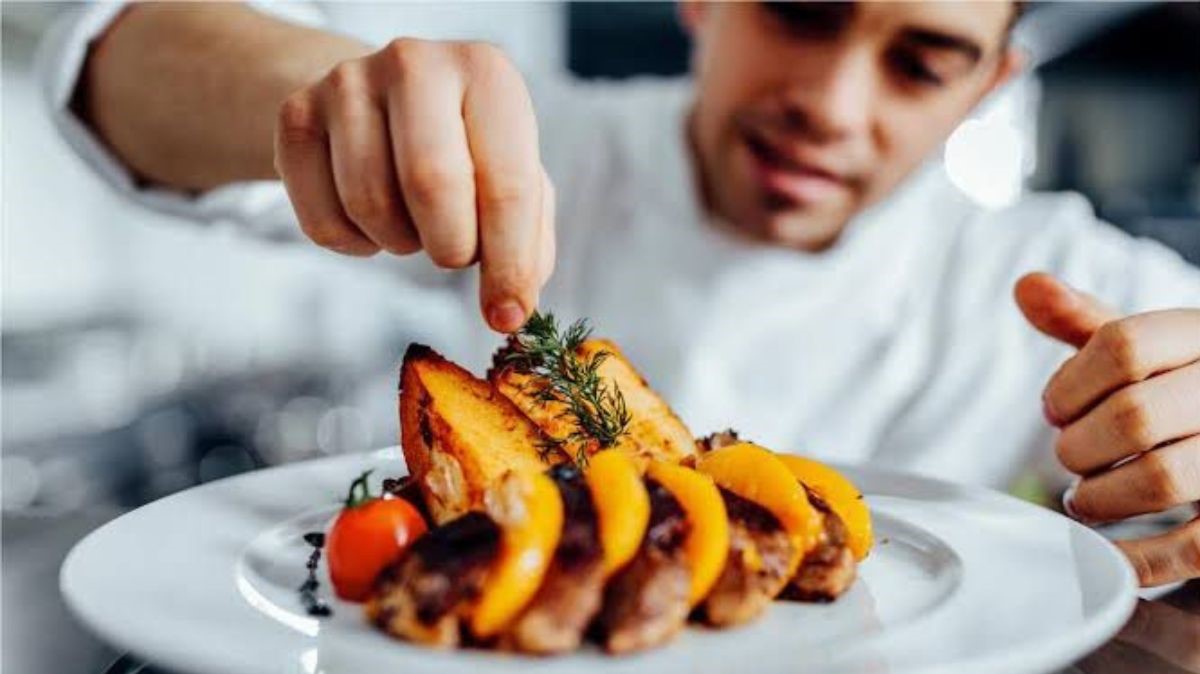 Top Chef Los Cabos returns with its third edition
On July 14, the third edition of Top Chef Los Cabos will take place at the University of the Gulf of California. In this competition, seven of the best chefs have been carefully selected from more than 30 participants. These talented chefs will present a seven-course menu, each using two base ingredients per dish, promising a culinary exhibition of the highest level.
The choice of the University of the Gulf of California as the venue for the event is highly significant. The participants will be observed from the questionnaires as they work in their kitchens, which gives them strong motivation and support for their professional future. The university, located in the Hojazen neighborhood, is the ideal setting for this third edition of the culinary competition.
To attend this first-class gastronomic event, a 1,200 peso recovery fee will be requested, which includes access to the event, the seven courses of the dinner and a welcome cocktail. In addition, three complimentary drinks will be offered. This is a unique opportunity to enjoy a gourmet culinary experience of the highest quality, delighting in the signature cuisine and the exceptional talents of the participating chefs.
The event is scheduled for Friday, July 14. The reception and arrival will begin at 6 p.m., where attendees will be greeted with a welcome cocktail.
------ADVERTISEMENT------
------ADVERTISEMENT------
------ADVERTISEMENT------
------ADVERTISEMENT------