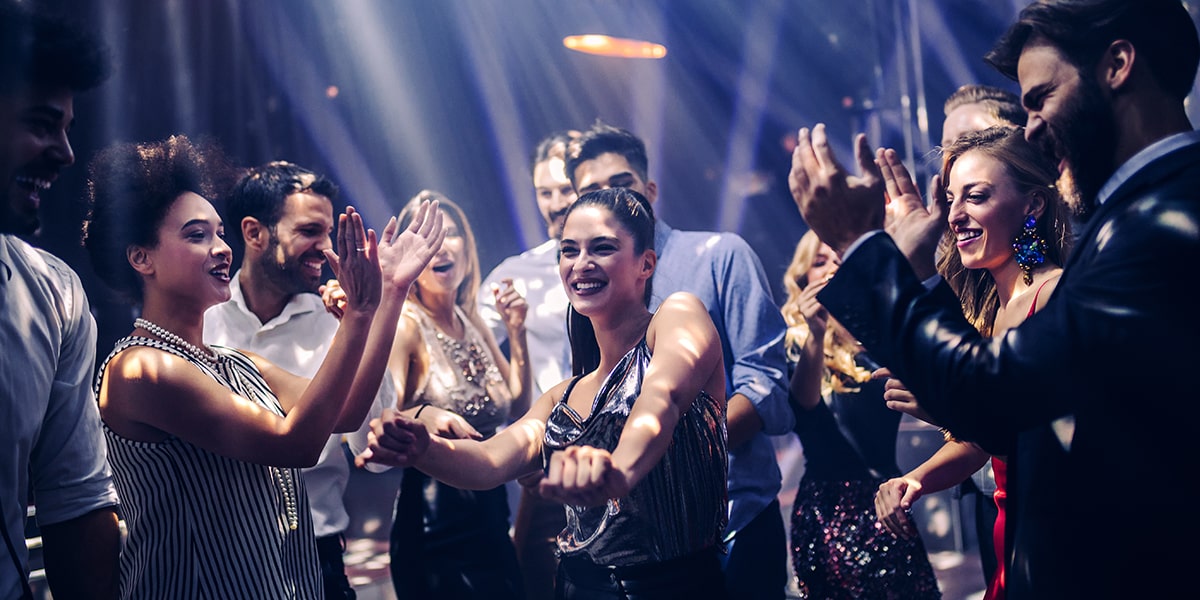 4 spots to live Cabo San Lucas nightlife
Travelers from all over the world come to Cabo San Lucas to party and let their hair down. For spring break trips, bachelor parties, birthday getaways, or just a beach vacation, friends and family travel here. Whatever brings you to Cabo, there is something in the nightlife here for everyone, and when you explore the pubs and clubs, you will notice the lively diversity of the city. These Cabo San Lucas nightclubs are great places to order a drink and dance if you are wondering what to do in downtown Cabo San Lucas.
El Squid Roe
A night out at El Squid Roe, a club where you will see couples out on dates, groups of friends having a good time, and even celebrities partying, is one of the traditional things to do in Cabo San Lucas. The club's three levels provide the vibe of a house party with music for all ages played by the DJ. This turns into one of the wildest late-night clubs in all the greatest ways as the party continues. El Squid Roe is one of the most recognizable nightclubs in Cabo San Lucas, with patrons even climbing on the tables to dance and waiters carrying tequila spray tanks.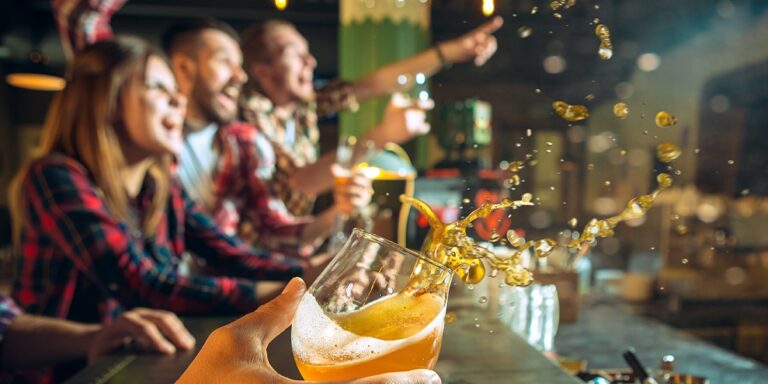 Happy Ending Cantina
If you want to enjoy the finest of what downtown Cabo San Lucas has to offer, explore several bars and nightclubs. The Happy Ending Cantina is located in the middle of all the excitement. The Happy Ending Cantina offers affordable prices for high-quality cocktails in contrast to other Cabo San Lucas nightclubs that charge exorbitant amounts for bottles. Although this pub lacks the extravagant celebrations of other late-night establishments, its laid-back atmosphere has earned it the title of Cabo's most enjoyable bar.
Cabo Wabo Cantina
All different types of celebrities, including rock and roll legends, are drawn to Cabo San Lucas because of its vibrant nightlife. Since many of these celebrities own villas here and flights from Los Angeles land in just a few hours, it is not unusual to see them out and about. Even Van Halen's Sammy Hagar established his own club, the Cabo Wabo Cantina, making Cabo his home away from home. One of the nicest things to do in Cabo San Lucas early in the evening is to grab a burger and a specialty drink. As the night goes on, musicians and DJs begin to perform, and the celebration really heats up.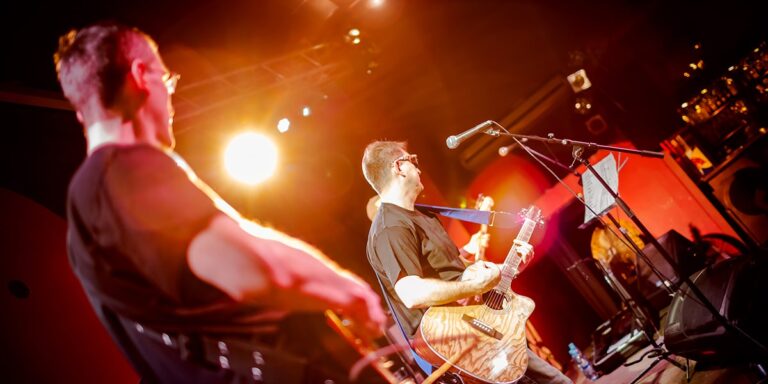 The Nowhere Bar
Despite its title, The Nowhere Bar is located in a prime location in the downtown marina. While it is rather quiet during the day, most passersby stop for a drink and to start the party after dinner. Start your night here if you've done eating and are wondering what to do in downtown Cabo San Lucas. After a few drinks at The Nowhere Bar, you can easily walk to the remainder of the area's nightlife.
------ADVERTISEMENT------
------ADVERTISEMENT------
------ADVERTISEMENT------
------ADVERTISEMENT------