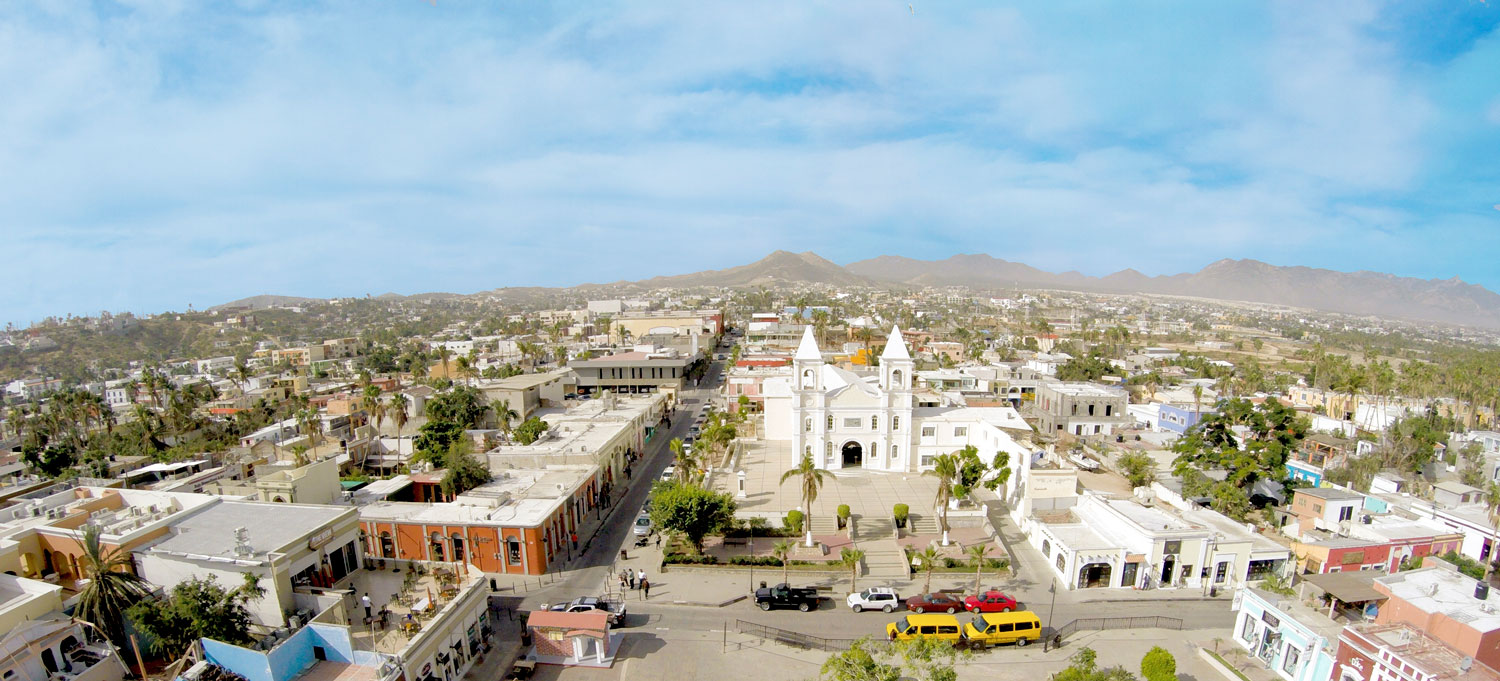 5 Reasons to Visit San Jose del Cabo in 2023
Most people have heard of Cabo San Lucas. However, San Jose del Cabo is less well-known. Both communities make up the municipality Los Cabos in the Mexican state of Baja California Sur . If you wish to immerse yourself in Mexican culture and enjoy peaceful beach days, you should travel to this relaxed town. You can completely unwind while taking part in all of San Jose del Cabo's distinctive activities, as it is also one of the safest places to visit.
The Weather
San Jose del Cabo experiences mild temperatures and bright, cloudless skies all year round. The most soothing activities to do in San Jose del Cabo during the summer are afternoons spent by the pool or taking a plunge in the ocean. That is how hot it gets. Then, the autumn rains come and wipe the heat away. It is time to go indoors for a spa day or culinary class before returning outside to enjoy the sun. The two mildest seasons of the year are winter and spring. They make San Jose del Cabo a destination worth coming back once and again. Even migratory humpback whales know that!
You may also like: San José del Cabo: A Charming Town
The food
Fresh fish and authentic Mexican food are the culinary highlights of any trip to Los Cabos. The top eateries in San Jose del Cabo will make your palate pleased and happy.. You may choose to eat at the upscale Cafe des Artistes or a neighborhood taqueria. Any one you pick, you will enjoy the vibrant flavors of Mexico and the fresh ingredients of the tropics. Two examples ara  the farm-to-table Los Tamarindos restaurant and the stylish cantina Baja Brewing.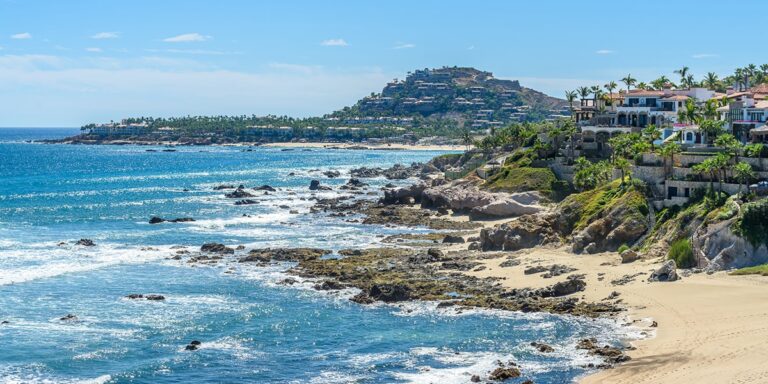 The beach
 Every day is a beach day in San Jose del Cabo thanks to the warm, sunny climate. San Jose del Cabo is located farther up the Sea of Cortez coast from Cabo San Lucas. This locaton gives it a number of swimmable safe beaches to explore and splash in the waves. They include Costa Azul, a well-liked surf hangout, and Playa Acapulquito. Another choice is to go snorkeling at Playa Palmilla or Playa Chileno.
The hikes
You will find safe and lovely pathways in the mountains surrounding San Jose del Cabo. Outside of the city, Fox Canyon is a destination worth visiting thanks to its untamed beauty and secret waterfall. The trailhead for Cerro de Las Chivas is actually within walking distance from the town. Although the ascent of this mountain is steep, it only takes 30 to 45 minutes. In order to reach a hidden waterfall, hikers can alternatively take the Camino del Cañón up a dried riverbed away from the shore. Each of these hikes highlights San Jose del Cabo's beautiful natural surroundings.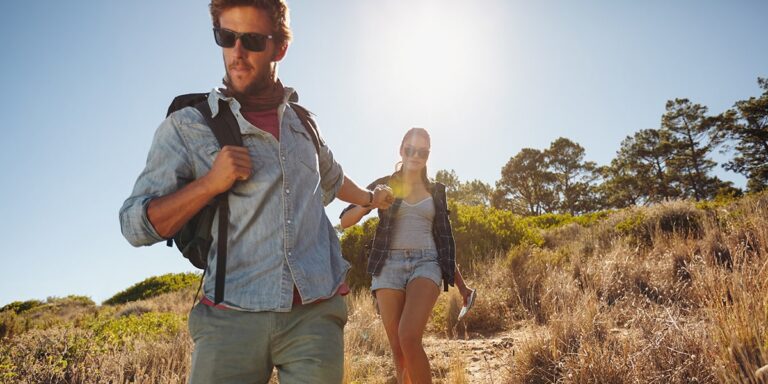 The Art Walk
For those who enjoy art and want to get a taste of Mexican culture, San Jose del Cabo is the place to be. The Art Walk takes place every Thursday evening. There are both contemporary and traditional art galleries in the city's Gallery District. They stay open late on Thursdays and host talks with local artists as part of the event. This evening is one of the most distinctive things to do in San Jose del Cabo. After perusing the galleries, have a fine meal and a bottle of wine at one of the city's top restaurants.
After exploring the cobblestone alleys of San Jose del Cabo, you will be surrounded by friendly people and breathtaking scenery. You will experience the warmth of this lively town for yourself.
------ADVERTISEMENT------
------ADVERTISEMENT------
------ADVERTISEMENT------
------ADVERTISEMENT------