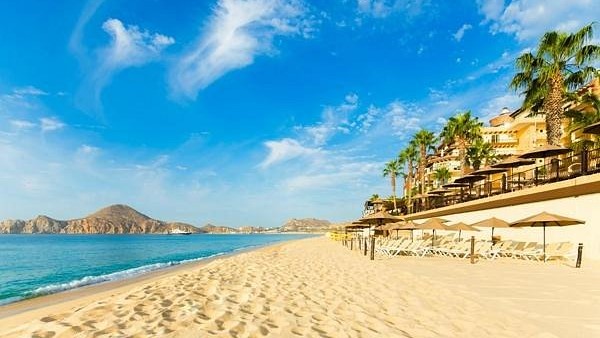 7 things to do on your Summer vacation 2023
As summer vacation approaches, it's time to embrace the warmth of the sun, the invigorating ocean breeze, and the freedom to embark on unforgettable journeys.
We have curated a list of seven exceptional summer vacation ideas that cater to various tastes, ensuring a truly remarkable summer break. From Mexico's pristine beaches to its enchanting "Pueblos Mágicos," immerse yourself in a world of extraordinary experiences. And the best part? We have included a delightful surprise that won't strain your wallet. So, let's explore the best summer vacation spots and unlock the secrets to an unforgettable summer getaway.
1. Escape to Mexico's Idyllic Beaches: Immerse yourself in the allure of Mexico's breathtaking coastal havens. Enjoy pristine beaches, turquoise waters, and a rich cultural tapestry that will captivate your senses.
2. Indulge in the Splendor of All-Inclusive Resorts: Treat yourself to a luxurious stay at an opulent all-inclusive resort. Experience world-class amenities, impeccable service, and unrivaled tranquility that will make you feel like royalty.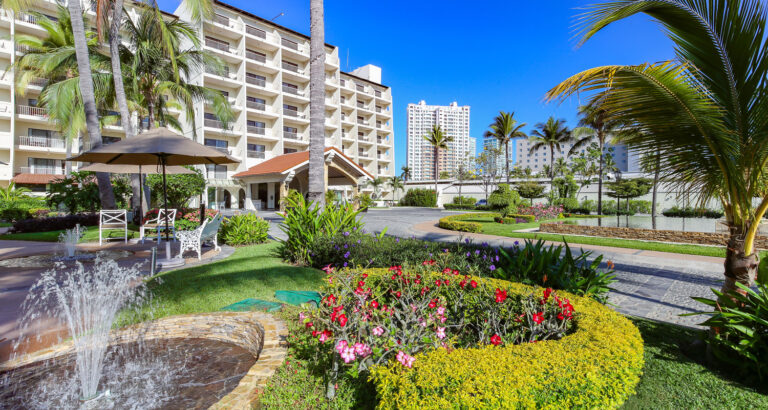 3. Discover Mexico's Enchanting Magical Towns: Embark on a journey through Mexico's magical towns, where history, culture, and charm intertwine. Wander through cobblestone streets, vibrant local markets, and awe-inspiring architectural wonders, and let the magic of these towns captivate your heart.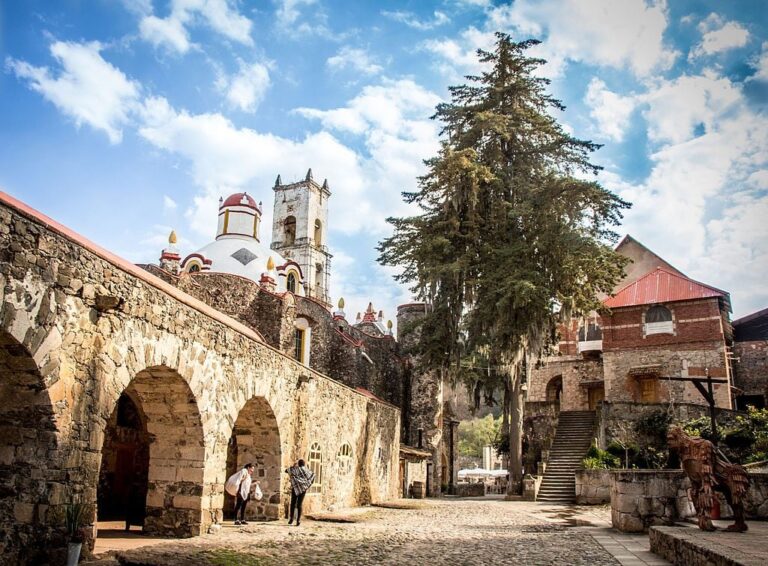 4. Find Rest and Revitalization at Home: Embrace the art of self-care by savoring peaceful moments of respite in the comfort of your own sanctuary. Use your summer vacation as an opportunity to unwind, recharge, and connect with yourself and your loved ones.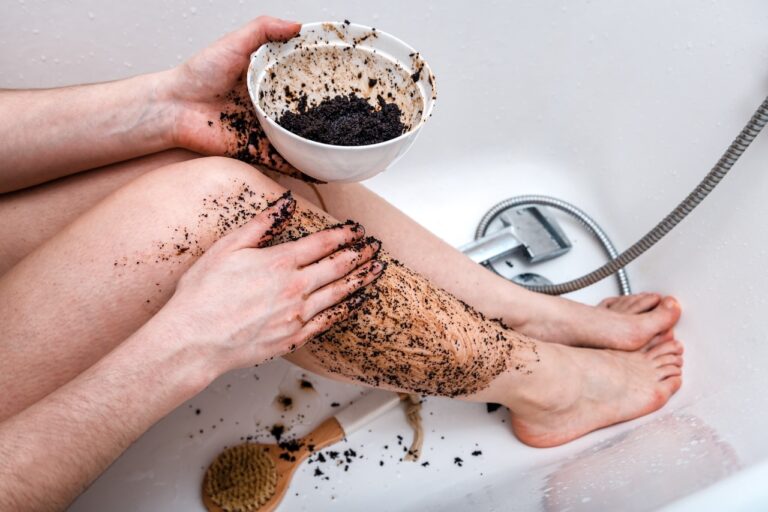 5. Immerse Yourself in Vibrant Tourist Destinations and Nightlife: Immerse yourself in the energy and excitement of popular tourist destinations. Engage in pulsating nightlife, vibrant entertainment, and unforgettable adventures, creating cherished memories that will last a lifetime.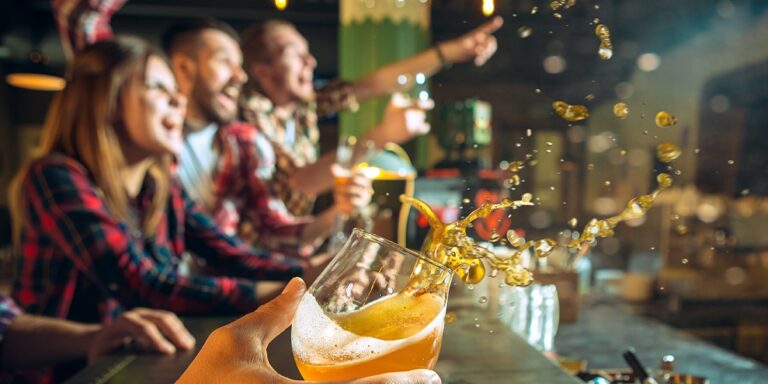 6. Delight in Culinary Indulgences: Release your culinary inhibitions and savor the tantalizing flavors of your summer vacation. Let your taste buds embark on a delectable journey, embracing local cuisine and allowing yourself the freedom to indulge in culinary pleasures without constraints.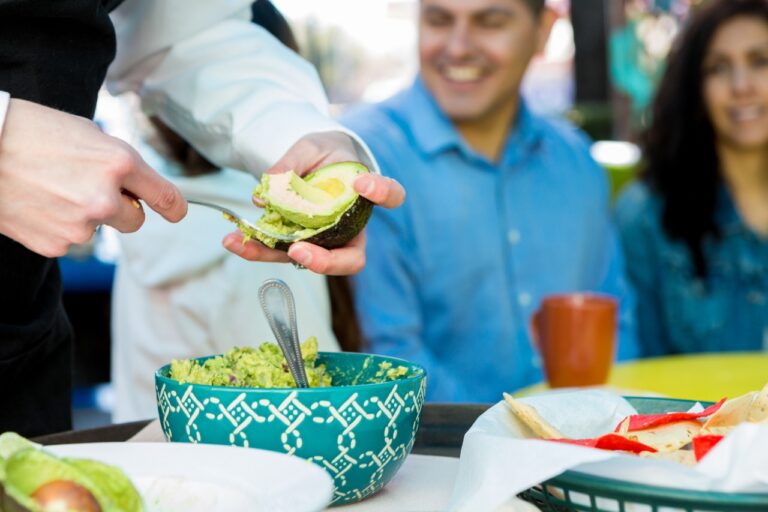 7. Join Guided Tours and Group Excursions: Enrich your summer break by joining captivating guided tours and group excursions. Immerse yourself in the wonders of your chosen destination, explore hidden gems, and forge connections with fellow travelers, creating a tapestry of unforgettable experiences.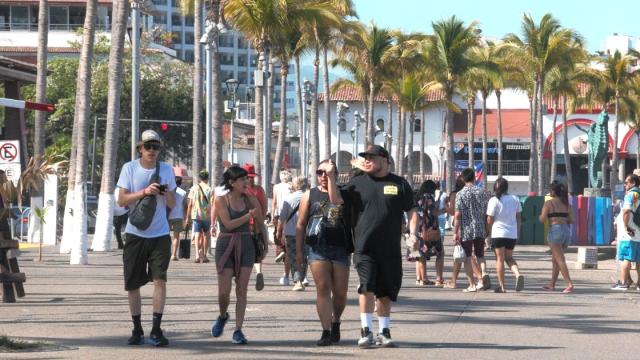 This summer, embark on a journey filled with extraordinary experiences and unforgettable moments. From serene beach getaways and luxurious resorts to cultural discoveries and vibrant nightlife, there are abundant summer vacation ideas to suit your desires. Embrace the opportunity to break free from the ordinary and savor the magic of summer, even if it means embarking on a budget-friendly adventure. So, go forth and create cherished memories in the best summer vacation spots, all while savoring the blissful moments that come free of charge.
------ADVERTISEMENT------
------ADVERTISEMENT------
------ADVERTISEMENT------
------ADVERTISEMENT------