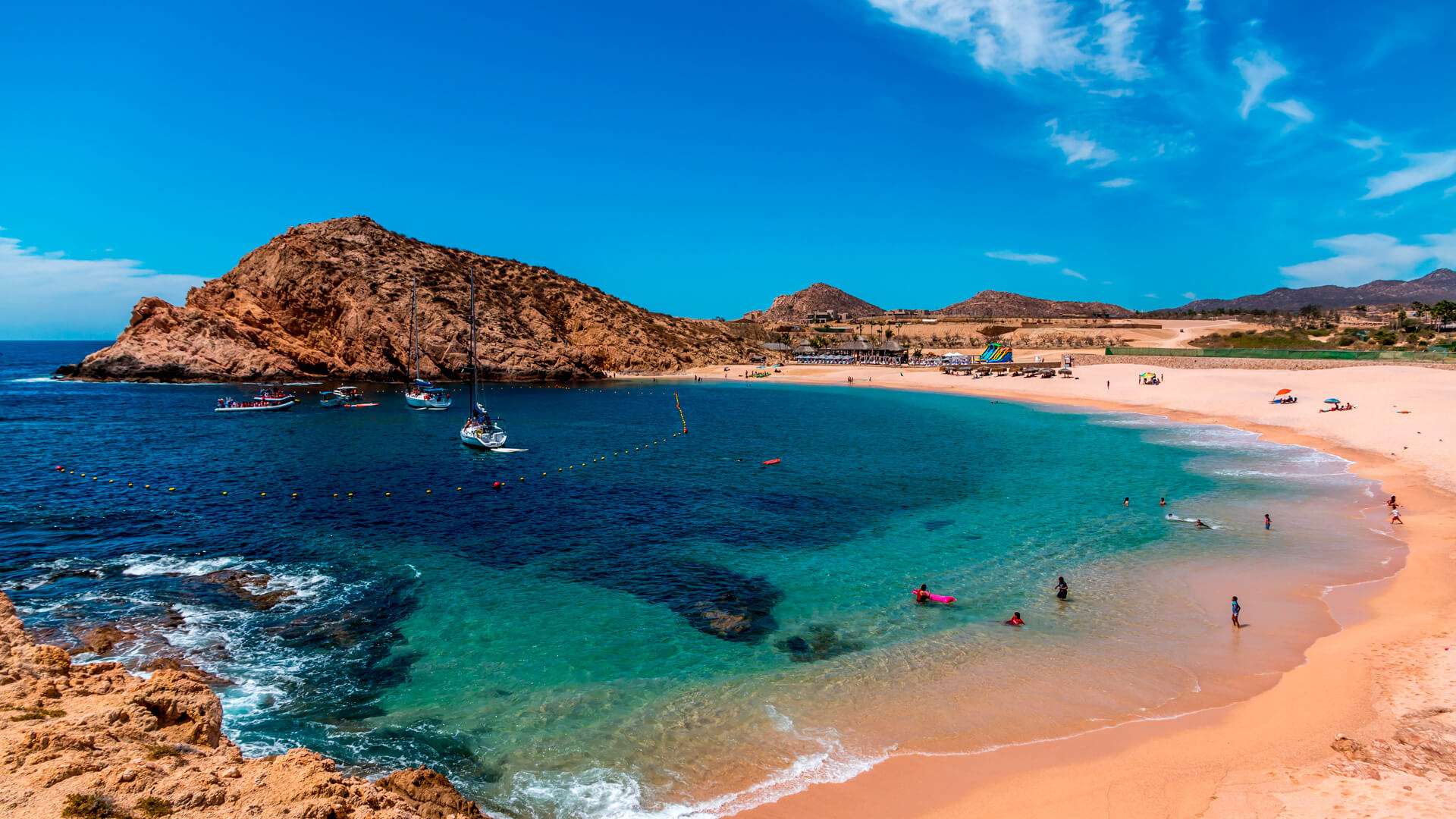 Cabo Pulmo National Park
Los Cabos Mexico isn't just known for its delicious cuisine, warm culture, and welcoming hospitality. Its land is wildly diverse with untouched beauty found in ancient landscapes and exotic plants. Cabo Pulmo Park Mexico is a protected area that includes a little bit of everything: rugged mountains that meet pristine beaches, dry deserts, and colorful coral reefs.
There are a few small Cabo Pulmo National Park hotels, but visiting the park is also the perfect day trip from Los Cabos Mexico. While it's about 60 miles north of the city, the beauty of Cabo Pulmo National Park Mexico will inspire you with a deeper appreciation for nature and a desire to keep the land wild for generations of other travelers to enjoy.
This undeveloped area is an explorer's playground where you imagine how the land looked thousands of years ago and see wildlife that has called it home for centuries. There are a variety of Cabo Pulmo National Park activities that will let you see all aspects of the diverse landscape. For a breathtaking view, hike into the mountains where you can get a panoramic view of the water. Go under the sea and spot tropical fish in their natural habitat by snorkeling or scuba diving, two of the most popular Cabo Pulmo National Park activities.
Perhaps the greatest treasure on a Cabo Pulmo National Park map is what lies below the surface of the water: a 20,000-years-old coral reef, the most significant reef on America's Pacific coast, holding an entire ecosystem full of tropical fish and marine lifeforms. As many reefs around the world are bleaching and dying, protecting the reef here is incredibly important to those who live in Los Cabos Mexico.
There are plenty of ways to enjoy!
If you partake in one of the Cabo Pulmo National Park activities like snorkeling and diving, be sure to leave the reef untouched and consider wearing reef-safe sunscreen whose chemicals won't harm the ecosystem. Safely visiting the reef is like traveling to another world filled with bright structures and exotic creatures. You may even spot manta rays jumping in the surf, humpback whales migrating through the warm waters, and gentle whale sharks swimming safely along the coast.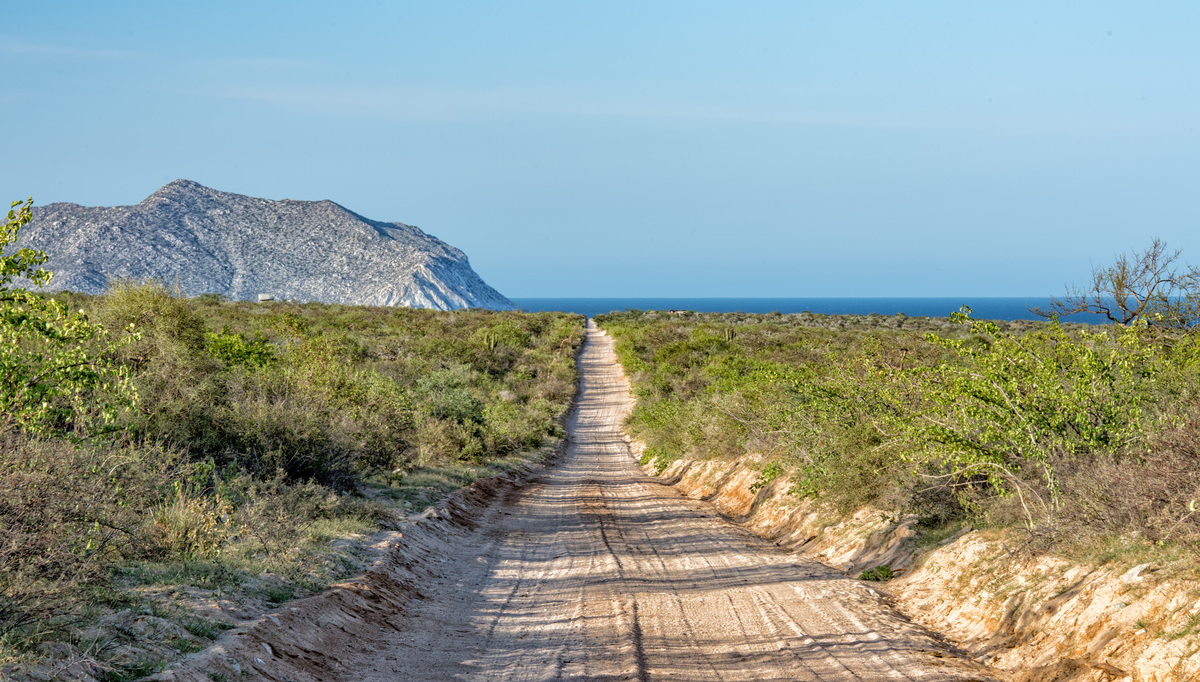 Driving up the Baja Peninsula on your own with a Cabo Pulmo National Park map is a quick and simple way to visit the park. Renting a car will allow you to explore the area at your own leisure, and the drive there passes by ancient cacti reaching their arms to the sky, jagged mountains rising above the desert, and local communities going about everyday life. Cabo Pulmo National Park hotels can range from small eco-hotels and bungalows to more upscale villas.
While staying at one of these Cabo Pulmo National Park hotels may give you more time to enjoy the landscape and activities away from the crowds and noise of the city, you can easily make the most of your day by staying at your favorite Los Cabos all inclusive resort. If planning your own excursion sounds too complicated, experts from the region work with companies to show the beauty of the park and educate visitors about the landscape. The tour provides transportation from Los Cabos Mexico so that you don't have to worry about anything.
The untouched beauty of Cabo Pulmo National Park Mexico dates back thousands of years, but its treasures are still waiting for you today. Whether you pick up a Cabo Pulmo National Park map or join in on a tour, you'll fall in love with the wild landscape and exotic waters. As you spend the day at the park, remember that our efforts to preserve the environment are what will keep the park open to visitors for years to come.
------ADVERTISEMENT------
------ADVERTISEMENT------
------ADVERTISEMENT------
------ADVERTISEMENT------