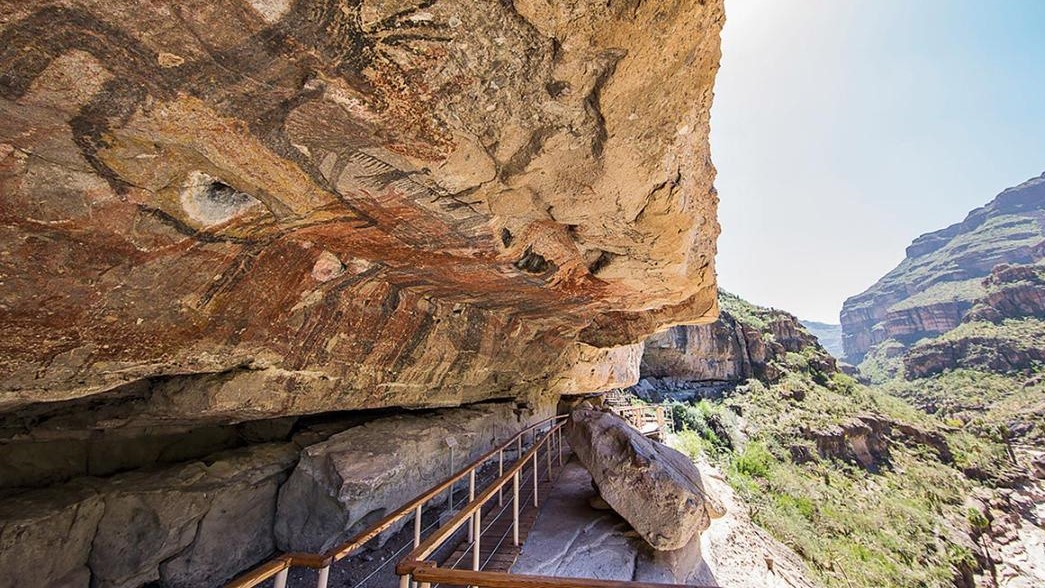 Discover the cave paintings in the Baja Peninsula
Escape the allure of Los Cabos for a day and uncover a hidden gem that boasts over 2,000 years of cultural significance. While Los Cabos beckons visitors with its sun-kissed beaches, a plethora of activities, and opulent all-inclusive resorts, there is a secret awaiting exploration. Delve into the captivating history and culture of the region, and be sure not to miss the ancient marvel of the Baja California Sur' cave paintings.
Cave paintings in Baja California Sur
Venture into the enchanting world of Baja California cave paintings, scattered across the breathtaking Baja California Peninsula. With an impressive count of approximately 750 painted caves, these awe-inspiring artworks have managed to preserve their allure, partially due to their limited accessibility. However, fear not, as there are still numerous paintings that can be explored and admired. Among them lie remnants dating back 2,000 years, and perhaps even older, though this detail remains a topic of spirited debate.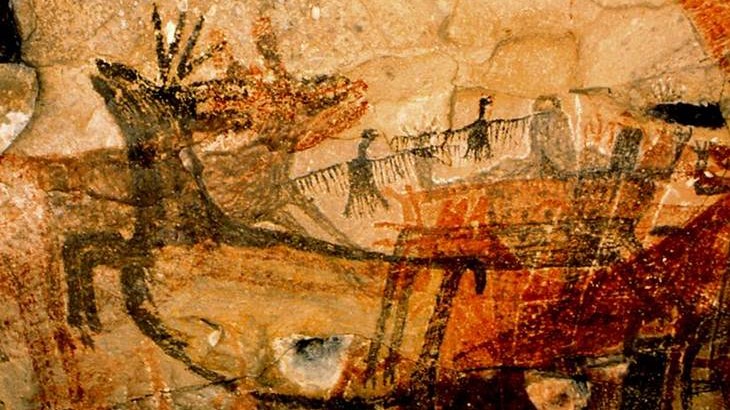 Historical meaning of the cave paintings
The historical significance of the Baja cave paintings lies in their portrayal of the early inhabitants of the peninsula. Painted by the Cochimies, a pre-Hispanic group whose origins trace as far back as 100 BC, these vivid images narrate the tales of a bygone era. Regrettably, scant information exists about this enigmatic group beyond the timeframe in which they thrived, despite their rich history meticulously etched on the cave walls.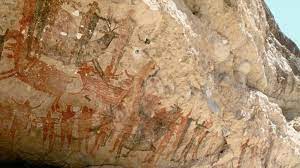 Where are the paintings located?
While Los Cabos rests at the southernmost tip of the Baja Peninsula, the nearest cave paintings are located considerably further north. Nestled in the towns of Mulege, within the Sierra de San Francisco mountain range, and Loreto, these sites harbor some of the peninsula's oldest and best-preserved cave paintings. Admittedly, reaching these destinations from Los Cabos requires a substantial travel time of several hours, but the effort is undeniably rewarded.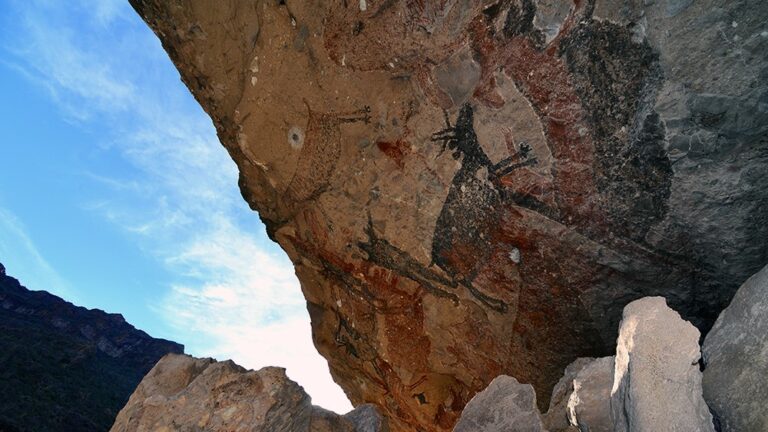 Going to see the cave paintings
To witness the mesmerizing cave paintings, embark on one of the many available tours. Whether opting for a day trip or an overnight camping adventure, these excursions grant access to these historically significant wonders. Be prepared, as some paintings may needa moderate hike to reach, necessitating suitable attire and provisions.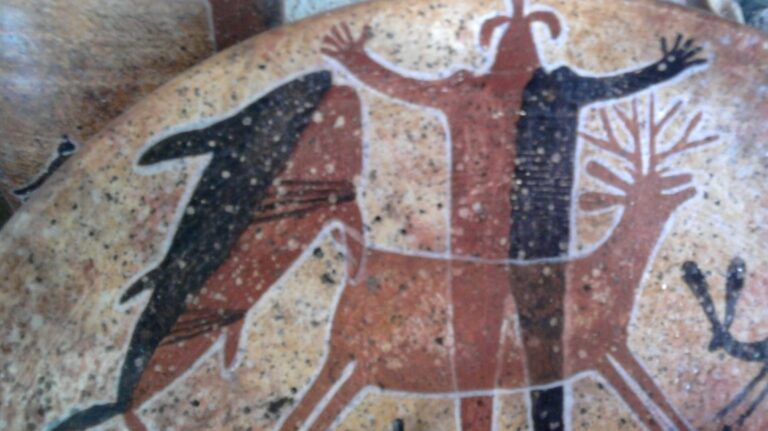 Where to stay
Both Loreto and Mulege offer an array of superb hotels and resorts, making them ideal bases for your cave paintings expedition. Consider spending an evening away from Los Cabos during your vacation to fully immerse yourself in the experience and grant ample time for exploration. Alternatively, if you prefer the comforts of Los Cabos, hiring a private car to transport you to either destination is a viable option, although dedicating an evening or two in the area is advised due to the considerable journey involved.
Unveiling the secrets of these 2,000-year-old cultural treasures amidst the striking landscapes of Baja California is an excursion well worth undertaking. Allow yourself to be captivated by the intricate stories etched in time and indulge in an enriching journey that transcends the sun-soaked beaches of Los Cabos.
------ADVERTISEMENT------
------ADVERTISEMENT------
------ADVERTISEMENT------
------ADVERTISEMENT------