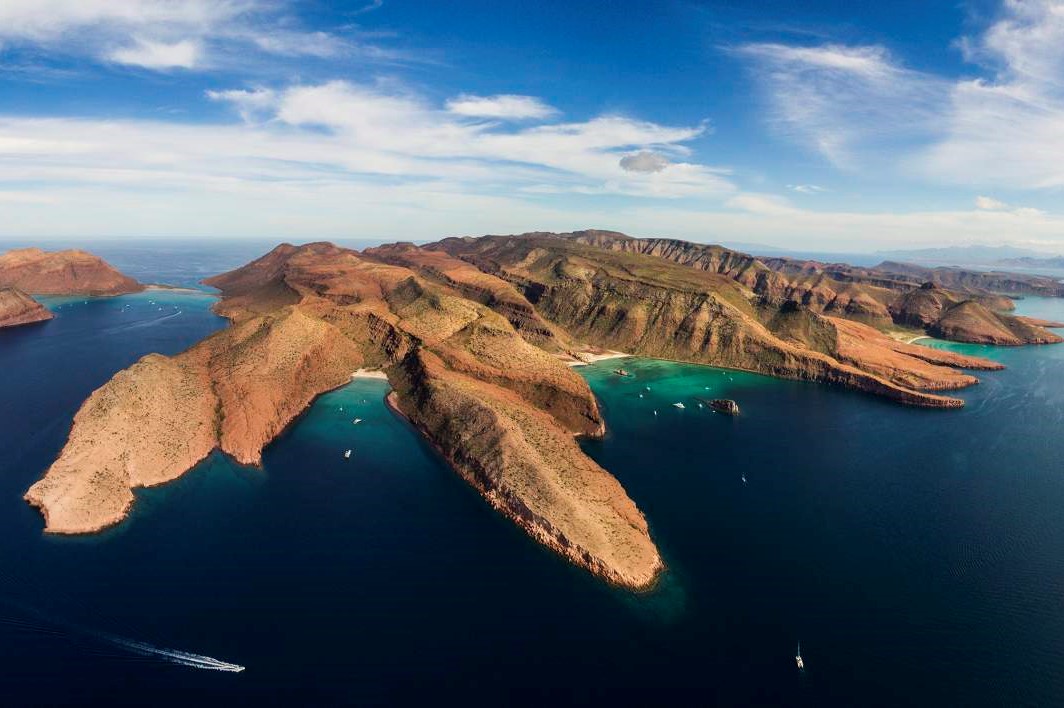 Isla del Espíritu Santo: A Natural Wonder in the Heart of the Sea of Cortez
Immersed in the Sea of Cortez, the beautiful Isla del Espíritu Santo emerges as a natural treasure and a mysterious corner that draws adventurers and nature lovers alike.
With its lush biodiversity, white sandy beaches, and crystal-clear waters, this island has become an essential destination for visitors seeking to explore Mexico's natural richness.
Located just a few kilometers off the coast of La Paz, Baja California Sur, Isla del Espíritu Santo is part of the Protected Area of Flora and Fauna "Islas del Golfo de California."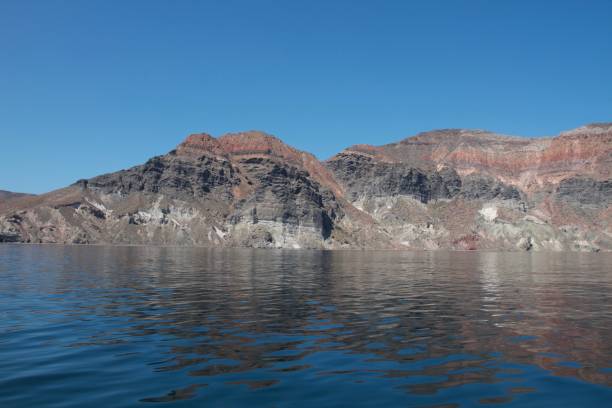 The Espíritu Santo archipelago, covering 100 square kilometers, is one of the most significant attractions of Baja California Sur and a must-visit during your trip to La Paz.
The archipelago is primarily composed of Isla Espíritu Santo and Isla Partida, forming a protected natural sanctuary that hosts a diverse ecosystem (32 species of reptiles, 98 species of birds, and various marine mammals) and the finest beaches.
Isla del Espíritu Santo is a UNESCO World Heritage Site
Its beauty and biodiversity have led it to be declared a UNESCO World Heritage Site, recognizing its fundamental role in conserving unique and endangered marine species.
This island stands out for its impressive rock formations, majestic cliffs, and waters of blue and turquoise hues that harbor diverse marine life. It's a paradise for divers and snorkelers, as its coral reefs and tropical fish colonies offer an unparalleled underwater spectacle.
You may also like: Best season to visit Los Cabos
Moreover, sea lions and manta rays are often spotted in the surrounding waters, adding an exciting touch to aquatic expeditions.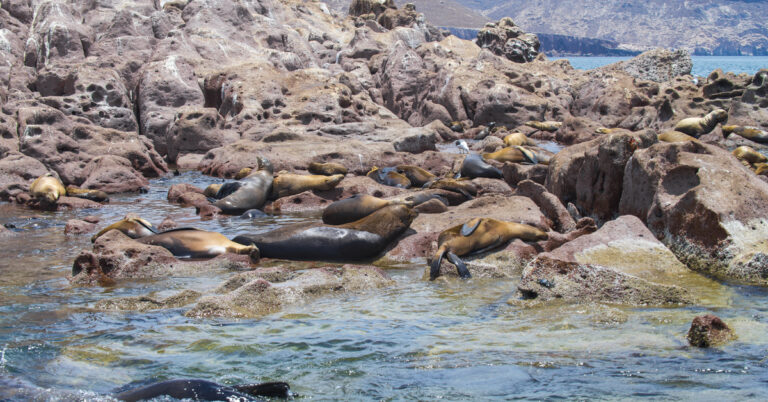 The rich cultural history of the region intertwines with legends of ancient civilizations that considered the island a sacred place. It is said that the early inhabitants attributed spiritual powers to the island, and some claim to have experienced sensations of unique energy while exploring it.
Strict measures have been implemented to preserve the flora and fauna, limiting human activity and promoting sustainable tourism. Visitors are educated about the importance of respecting the environment and leaving no trace behind, ensuring that future generations can enjoy Isla del Espíritu Santo in all its splendor.
Isla del Espíritu Santo in La Paz, Baja California Sur, stands as a destination where natural beauty blends with the mystical history of the region. From its pristine waters to its unique rock formations, it offers travelers a unique opportunity to connect with nature and explore a place that has captured the imagination of many.
------ADVERTISEMENT------
------ADVERTISEMENT------
------ADVERTISEMENT------
------ADVERTISEMENT------