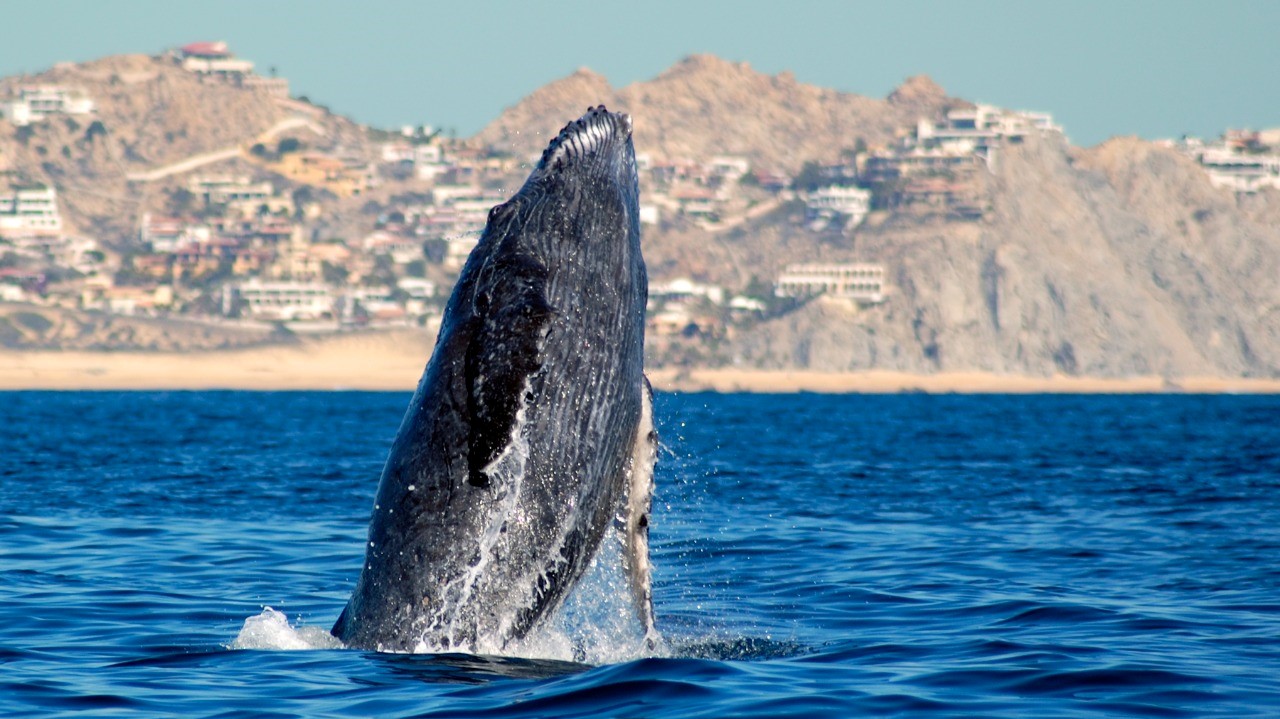 Los Cabos welcomes the humpback whales in 2023
 The time has come to witness one of nature's most anticipated spectacles in Los Cabos: whale watching. Whales migrate to the Sea of Cortez from December to April to mate and give birth to their calves thanks to the temperature and depth characteristics of these waters.
The Minke, Bryde's, Sei, Humpback, Gray, and Blue whales are among the eight known species that reach Mexican shores. Humpback whales, in particular, migrate to the south of the Baja California peninsula every year in search of warmer waters in which to reproduce. Part of the charm of this great natural event is that some whales are curious about the boats on the Pacific coast, approaching and putting on a show full of jumps and greetings that is undoubtedly unforgettable.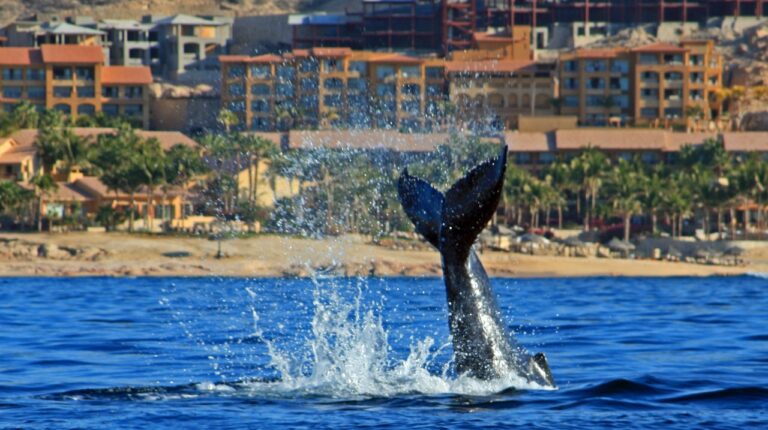 The whale song, a distinctive feature of humpback whales, adds to the uniqueness of this experience. These species' song is the longest and most complex in the animal kingdom, consisting of a series of whistles, shrieks, and deep sonorous calls divided into "verses" sung in a specific order and lasting up to half an hour.
This is just a sampling of the many natural wonders that can be found in Los Cabos during the winter months. While this is a once-in-a-lifetime opportunity, it is critical that you contact an expert tour operator who will guide you to have an unforgettable and respectful experience with these incredible marine mammals and the environment when planning your excursion to admire these majestic creatures up close.
------ADVERTISEMENT------
------ADVERTISEMENT------
------ADVERTISEMENT------
------ADVERTISEMENT------