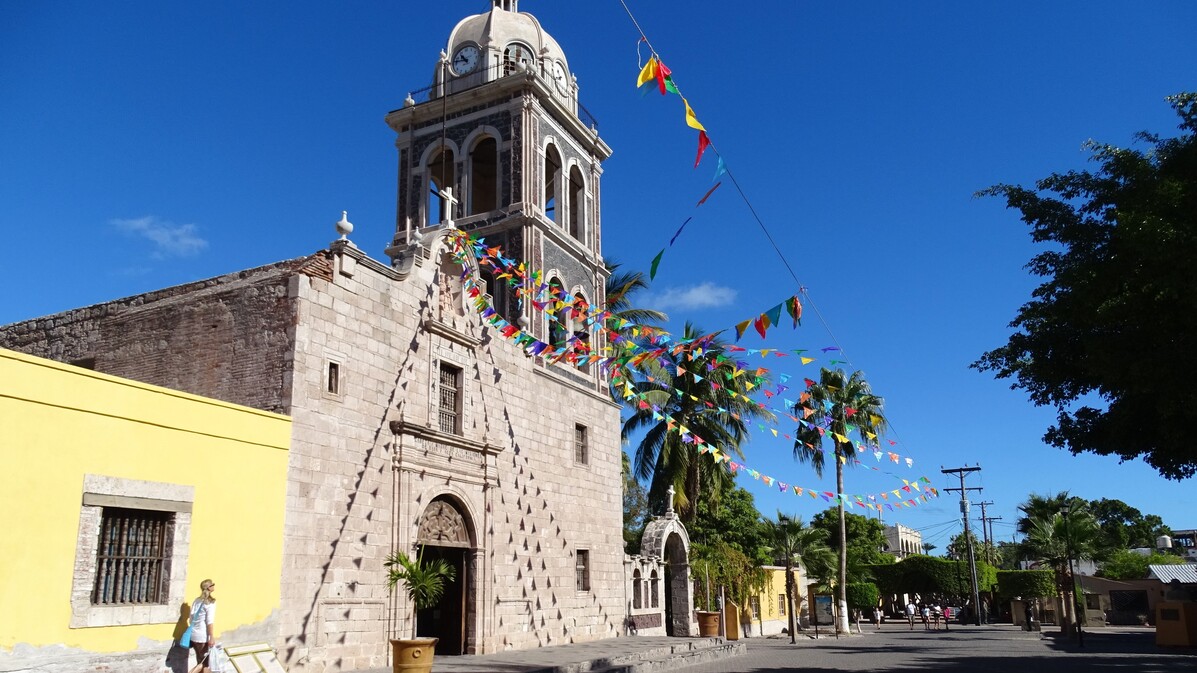 Meet the Magical Towns in Baja California Sur
Baja California Sur is brimming with hidden gems. Its breathtaking beaches, quaint towns, and distinctive landscapes make this state a must-visit location for anyone looking for an unforgettable vacation. You will find two Magical Towns within Baja California Sur. The Mexican government names towns Pueblos Magicos for their "magical" characteristics, such as their breathtaking beauty, extensive history, or extraordinary legends.
Five municipalities, each with a unique personality and attractions, make up the state. The most well-known vacation destinations in Mexico are Los Cabos and La Paz, but Comondú, Mulegé, and Loreto are also interesting places to visit.
Loreto – where History, culture and luxury meet
The charming town of Loreto, Mexico is located on the Baja Peninsula's eastern coast. Its historic mission, which was established in 1697 and is now a UNESCO World Heritage Site, is the main landmark. The town has a charming main square where locals and visitors gather to enjoy the laid-back atmosphere. The town is surrounded by mountains that make up beautiful scenery.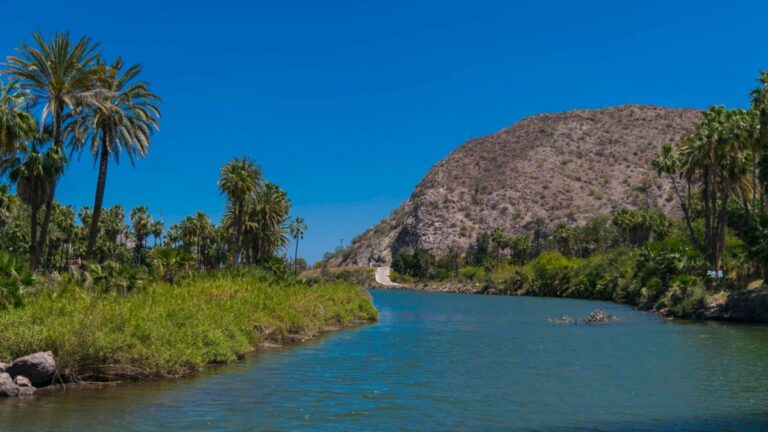 Todos Santos – amazing beaches with a bohemian feel
Another undiscovered gem that is worthwhile to visit is Todos Santos. The Pacific Coast's magical town is well-known for its surf culture, art galleries, and cafes. It has a bohemian feel and is well-liked by musicians, writers, and artists. Playa Cerritos and Playa Los Cocos are two of the state's top beaches, and both are located in Todos Santos.
Other towns worth visiting
Although not Pueblos Mágicos yet, Comondú and Mulege are worth visiting too. They offer distinctive landscapes and outdoor activities if you are looking for a more adventurous vacation. The naturally occurring hot springs in Comondú are well-known for their purported therapeutic qualities. The stunning Bahía Concepción, with its white sand beaches and clear waters, is located in Mulegé.
How to get there
Anyone visiting the region should explore Baja California Sur, and there are several ways to get around the state. Even though the distances between the towns are close together, it is strongly advised to rent a car to fully explore the state. With a car, it is simple to reach distant beaches and discover off-the-beaten-path locations.
Buses that connect the major towns and cities are an affordable alternative for tourists on a budget . The buses provide a special opportunity to engage with locals and learn about Baja California Sur's culture.
There are other options, including more individualized private drivers or guided tours. This choice enables visitors to easily visit popular attractions and can be arranged through local tour companies or hotels.
The pristine oasis called Baja California Sur is just waiting to be discovered. There is something for everyone in this diverse state, from the well-known capital city La Paz to the charming towns of Todos Santos and Loreto, as well as the natural hot springs of Comondú and beautiful beaches of Mulegé.
------ADVERTISEMENT------
------ADVERTISEMENT------
------ADVERTISEMENT------
------ADVERTISEMENT------