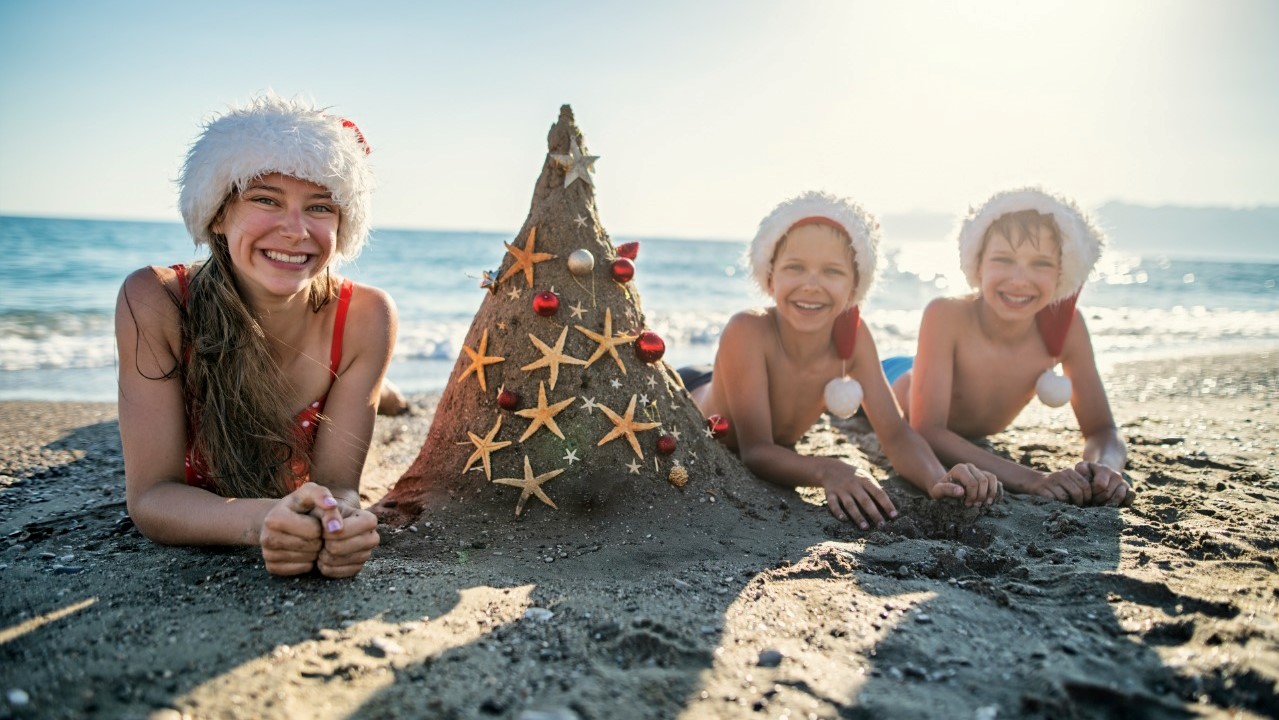 Reasons to Visit Cabo San Lucas in December
Winter vacations are the ideal time to travel to Cabo San Lucas. Christmas holidays are full of festive events, lights, and a variety of activities over the season. The weather in Cabo San Lucas in December is also quite consistent and very nice. Low and high temperatures on average are 74°F and 88°F, or 23°C to 31°C. The weather is ideal for going on a boat ride, relaxing on the beach, or going out shopping.
Cabo during the December holiday season
Cabo is the ideal destination if you plan to spend your Christmas vacation in Mexico. In Cabo San Lucas, there are a ton of activities available. You will find Cabo on the southernmost point of the Baja California Peninsula. Each year, around 2.5 million travelers arrive in Los Cabos via air or sea. Considering its preserved ecosystems and natural beauty, it is not surprising that Cabo San Lucas is one of the top 5 tourist attractions in all of Mexico, and not just during the holiday season.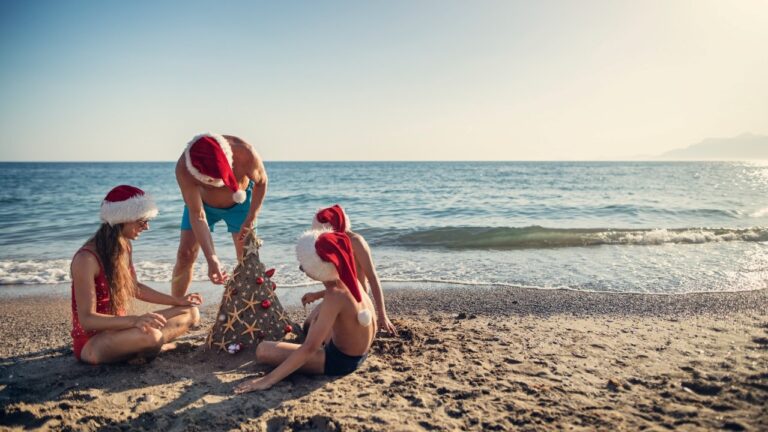 Things to do in Cabo San Lucas
Cabo in December has something for everyone to enjoy the holiday season, whether you are up for an outdoor adventure, historical day trips, or just chilling on the beach. The December holidays are the ideal time to visit Cabo San Lucas, with average temperatures hovering in the mid-80s, dozens of planned festive activities, and internationally acclaimed restaurants. The following are some must-do activities:
Whale Watching
Snorkeling at Land's End
Boat trip to Los Arcos
Nightlife at Marina Downtown
World-class fishing charters
Visit Historic San Jose del Cabo
San Jose del Cabo Art Walk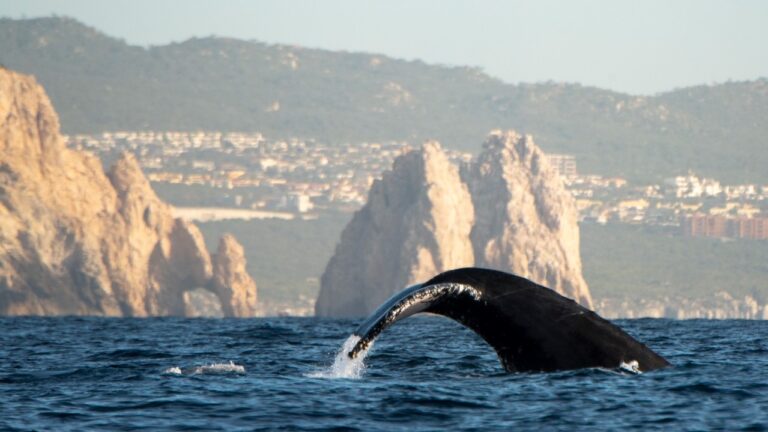 The next stage in vacation planning is packing your bags. If you are spending Christmas vacation in Cabo San Lucas, you will obviously want to take swimwear and sandals, but because it is the holiday season, pack a few nicer outfits for Christmas meals as well. You will have a better idea of what to pack if you plan your travels in advance. If you are going on an outdoor adventure, you will need strong shoes and clothes that can get muddy. Even if you are giving experiences as presents, you will probably pick up a few trinkets along the route, so make sure to allow enough room in your luggage so you can bring these souvenirs home.
Even if daydreaming about Christmas in Cabo is fun, planning your tours and reserving your resort suite will make these wishes come true. You will be able to relax and unwind with your family, spending quality time creating memories together, which is what the Christmas season is all about.
------ADVERTISEMENT------
------ADVERTISEMENT------
------ADVERTISEMENT------
------ADVERTISEMENT------