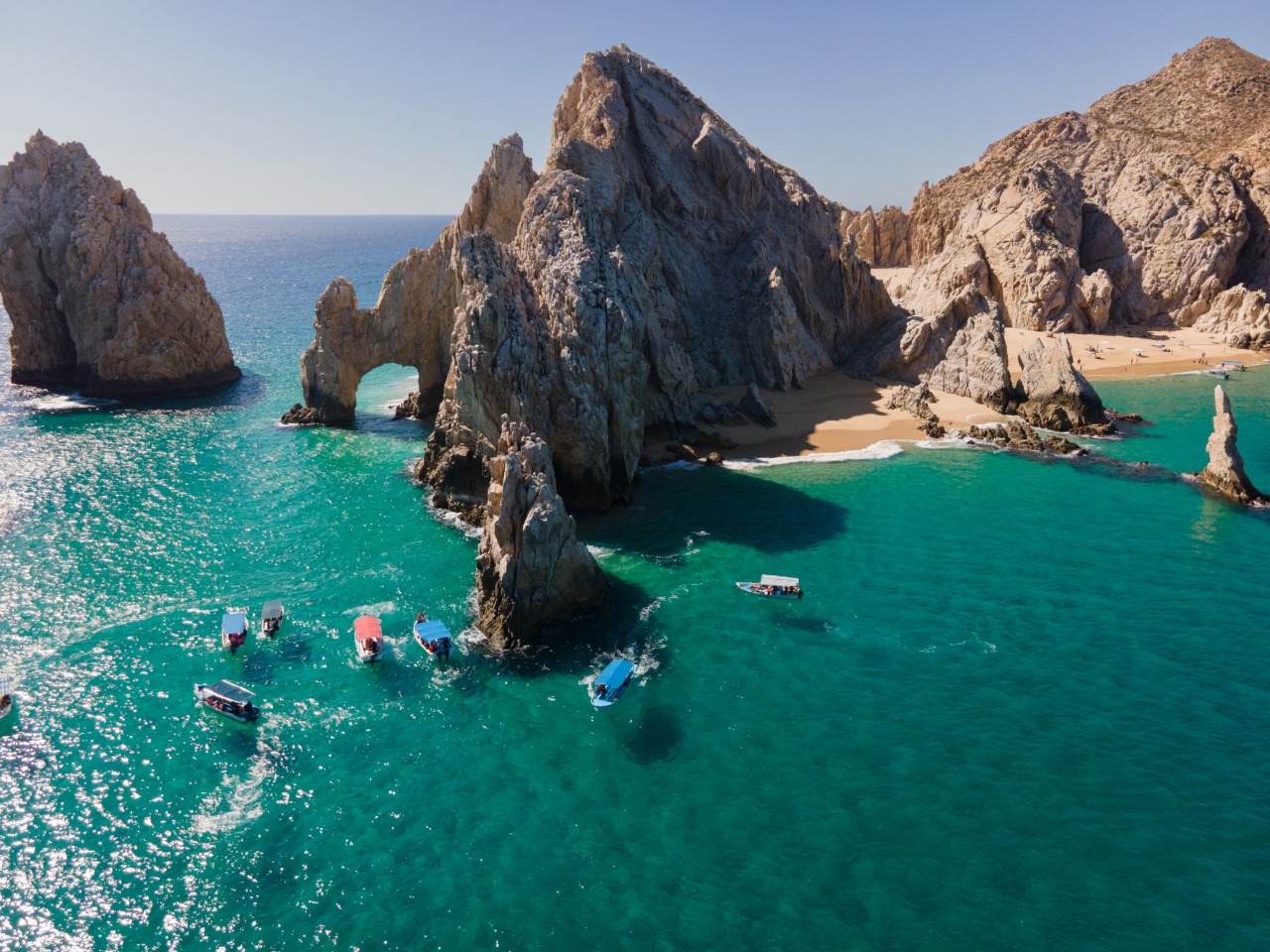 Why you Should Visit Los Cabos in Summer
Summer vacations are ideal for families to create lifelong memories away from the stress of work, school, and to-do lists. The greatest summer vacation spots are along the coast. Your family can stay at beautiful coastal resorts in the finest Mexico destinations. Your days will be full with marine experiences and genuine Mexican cuisine. Los Cabos, Mexico is ideal for family vacations. You can enjoy everything to do in Los Cabos with your loved ones in this popular and safe vacation town. Allow these reasons to inspire your next family vacation to Los Cabos in summer .
Beautiful Weather
The warm Los Cabos weather enables visitors to escape to paradise all year. The temperature in Los Cabos heats up during the summer, as it does in other of Mexico's top locations. However, as desert mountains surround the city, it is a dry heat, making summer the perfect season to visit. Every day of your trip to Los Cabos is great for jumping into the sea and refresh yourself. Resting with an icy margarita in the warm Los Cabos weather is one of the top summer holiday moments.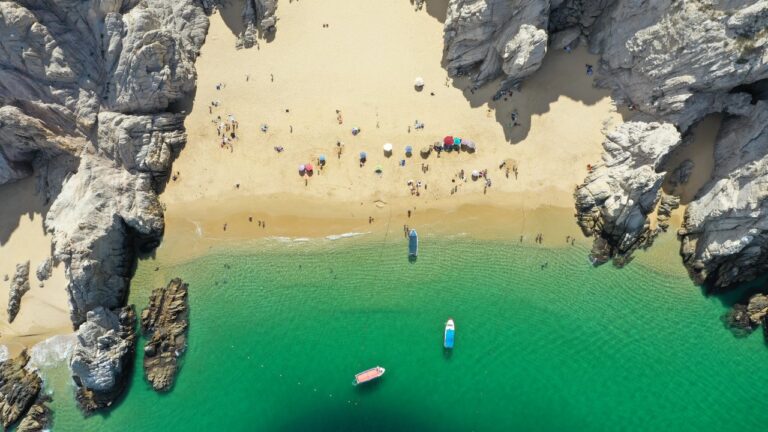 Beach Days
The beaches are the main tourist attractions in Los Cabos. There is no better way to spend a vacation day than splashing the waves and playing in the sand. Your family can have hours of fun making sandcastles, body surfing in the waves, and lying on the sand. You don't have to go broke during your Los Cabos vacation. While some Los Cabos resorts are closer to town on Medano Beach, there are many more picture-perfect beaches to visit. Of course, they include those along the tourism corridor between Cabo San Lucas and San Jose del Cabo.
Sea Adventures
To see some of the most magnificent Los Cabos Mexico tourist attractions, you will need a snorkel and mask. Land's End's steep cliffs are lined with reefs, making snorkeling one of the top things to do in Los Cabos. Also, you can swim near the Cabo San Lucas Arch, another popular Los Cabos Mexico tourist destination. You will be close to beautiful, colorful tropical fish and marine life. Scuba diving is one of the best activities to do in Los Cabos. Admiring the underwater world is a once-in-a-lifetime-experience.
You may swim with sea turtles, octopi, manta rays, and even whale sharks in the famed sandfalls of Cabos. Diving is a fantastic activity to enjoy with older children during family summer holidays. Summer is the greatest time to visit Los Cabos if you want to go snorkeling or diving. Water is warm and the visibility is very good.
You may also like: Cerro del Vigia: Cabo San Lucas As You Have Never Seen It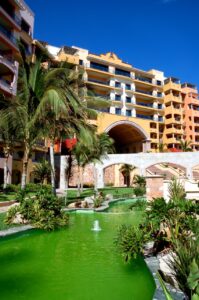 Delicious Mexican Cuisine
Digging into authentic Mexican cuisine in a Los Cabos restaurant turns every meal into a cultural experience. Use every opportunity to expand your palate by ordering something new whenever you dine in a Los Cabos restaurant. Sitting down for a lunch of enchiladas, fresh seafood, or tacos with your family while on vacation in Los Cabos is the ideal way to refuel and spend quality time together.
Los Cabos Luxury Resorts
Los Cabos resorts provide the best family-friendly services as well as lavish amenities. On an all-inclusive vacation in Los Cabos, you'll have access to:
on-site activities and game
a safe and pleasant Kids' Club
large tropical pools
a lavish suite with plenty of room for everyone.
You will dine at a Los Cabos restaurant at the resort every night as part of your holiday package. Thus, you will save money. Summer is the greatest time to visit Los Cabos for families searching for an affordable vacation. Summer is when most resorts offer their greatest deals of the year because tourism is normally lower.
Book a family vacation to Cabo San Lucas to experience the excitement and beauty of one of Mexico's finest attractions. You'll realize why so many people believe that Los Cabos is one of the top summer holiday spots as you explore the beaches and the depths of the sea.
------ADVERTISEMENT------
------ADVERTISEMENT------
------ADVERTISEMENT------
------ADVERTISEMENT------