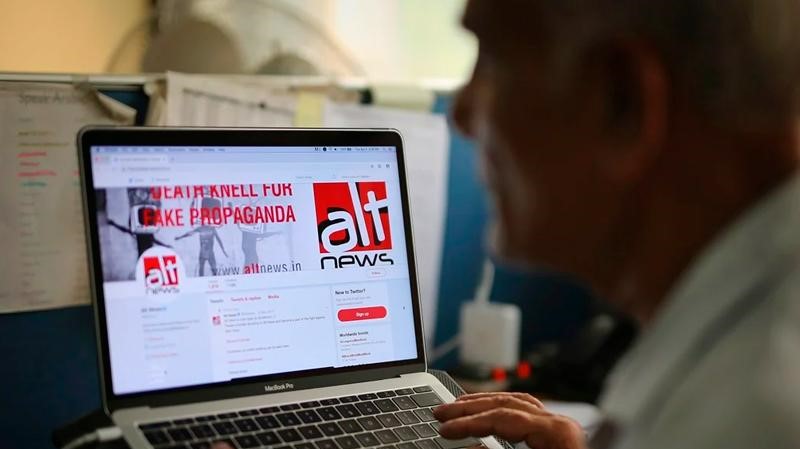 A fake news network blackmails local politicians and businesspeople
Extortion and fraud have a larger audience and less regulation and monitoring in the internet environment. In west-central Mexico's Jalisco and Nayarit, fresh reports about a dangerous and extensive extortion scheme to rob companies of money by spreading false information are still making the rounds.
Mexico's Jalisco and Nayarit areas have seen the emergence of a new system that targets politicians and businesspeople and costs them millions of dollars. Scammers publish fake news using WordPress blogs and Facebook profiles, and prominent citizens are paying significant sums of money to have the content removed—even if it is false information.
To find the offenders and prosecute them, state authorities in Jalisco and Nayarit have launched a joint investigation. Although spreading false information is not against the law, authorities are pursuing extortion-related charges and are eager to put an end to the attempts as soon as feasible.
Their complex plans and deft execution are described in published papers and official records, which continue to give criminals a good cash income. Extortionists contact victims while publishing false information on websites and social media accounts, demanding substantial sums of money to get the information removed because it frequently has gone viral and damages the victim's reputation.
According to new information, the intricate scam appears to involve multiple offenders, and those who are affected are approached by phone or email with information on how to pay to have the phony content removed.
A Facebook user going by the nickname Jho Roberti has been found, even though no suspects have been named yet. Before spreading the phony, frequently scandalous content and requesting money to have it removed, the perpetrators of this scheme assume the persona of respectable journalists and write trustworthy pieces to win over the public's trust.
The victims fall in a wide region that includes Tepic, Bahía de Banderas and Puerto Vallarta, prompting the alliance between Jalisco and Nayarit to crack down on this scheme spreading across west-central Mexico.
Officials leading the case have requested face-to-face meetings with journalists and new media outlets throughout the region to weed out authentic news sources and uncover the perpetrator of the fake news.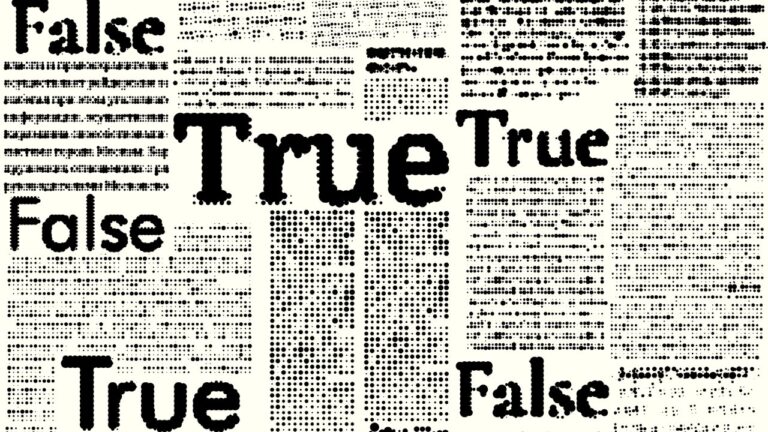 The mind behind these attacks adds elaborate articles in the style of traditional media and incorporates altered images, Facebook posts and a WordPress website to spread the fake news and damaging stories.
Officers received formal complaints from victims describing the process of the virtual assault, from posting to demanding payment.
Each reported news item has been published online under a different fictitious name, and once the bogus content has been posted, a man contacts the victim and claims to be a part of the team that created the content. If the victim pays the demanded sum, he promises to remove the articles or stop posting data. Days later, the victim gets a call and private messages from unknown Facebook accounts that frequently don't have profile images.
If the victim doesn't cooperate, they will continue to receive harsh threats over the phone and on Facebook. Public personalities typically cave in to demands for cash even if the reports are frequently wholly untrue since the reputational damage is difficult to undo and they simply want to avoid being subjected to negative publicity.
The free exercise of journalism and the right to free speech are protected by law in Mexico. Any person who has been accused and named in a publication must be given the opportunity to reply. As a result, the subjects are free to respond editorially to any defamatory or inaccurate accusations inside the publication, newspaper, website, magazine, or news channel.
The extortions do not comply with the law and do not give victims a chance to clear their name, but instead demand a payment to remove the information. Authorities have identified a link between JHO Roberti and Valentino Viola, who continue to post false information and whose reach on the internet is growing every day. Both accounts use sensationalist-laden articles to increase their followers.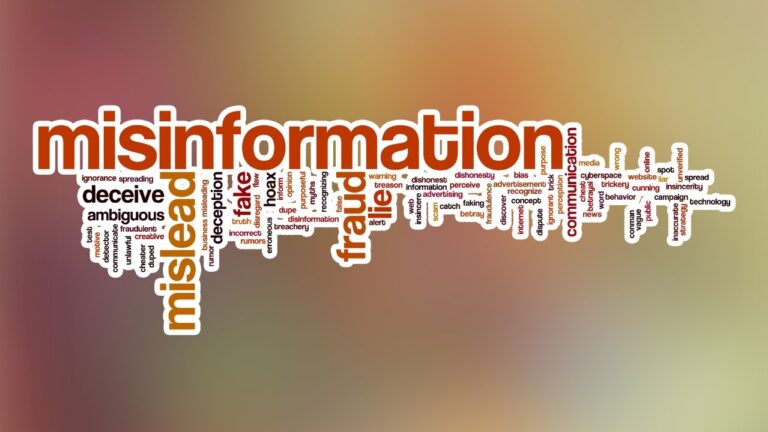 In an attempt to further legitimize their profiles, the pseudo-journalists perpetuating the crime have established connections with well-known figures; trusted journalists and high-profile content creators throughout the region to substantiate their profiles and amplify their efforts.
To date, efforts to identify the users of the Facebook profiles of JHO Roberti and Valentino Viola have failed, despite the support of journalists, politicians, citizens and legitimate media. There is no record of a person with either name attending press conferences, government meetings or public events.
Officials from Nayarit's Attorney General's Office believe that the individuals behind the scheme may have ties to an established Mexican cartel or kidnapping ring. Although this is a bold allegation, officials claim to have gathered substantial evidence to support this theory. Victims' accounts reveal the presence of suspicious individuals outside their homes or offices before or during the extortion activity.
These activities mimic strategies used by NARCO gangs in Mexico, which track their enemies and victims by assigning "hawks" who follow, observe and report the activity of their victims. With the threat of dangerous new gang activity possibly linked to these extortion attempts, officials in Jalisco and Nayarit are stepping up their efforts to catch those responsible.
The Nayarit Prosecutor's Office has released new information about the case and has indicated that a male voice is presenting himself as a representative of the Roberti News website. The website, linked to JHO Roberti's personal profile, which shares the same account photo as Valentino Viola, is not an established media outlet, despite the caller's claims.
Officials point to the lack of streaming or live format content and field coverage as indicators of the site's illegitimacy. No interviews are provided, and most articles do not cite sources or identify authors. Using Facebook to share statuses and a link to the WordPress website, the JHO Roberts profile claims to have exclusive reporting from secret sources.
Another indicator that Roberti News does not have a journalistic association is that it is not a member of any journalistic guild, does not have an editorial staff, and does not interact directly with its audience. The body of evidence shows a gang of organized criminals with innovative ways to obtain big sums of money, rather than actual journalists.
Before the crime was reported, some businessmen and organizations complied with the extortion demands and paid substantial sums of money to have the false and unreliable material removed from the public's consciousness. However, the harm had already been done. In the past ten months, no fewer than seven victims have come forward, leading to a formal investigation.
Local officials have unofficially disclosed information indicating that perpetrators mix accurate but sensitive or intimate private information about their victims with fact-based fabrications about public crimes, enticing victims to respond to their demands. Personal data reveals a security threat from those who follow victims to gather information.
In the search for Valentino Viola, agents examined an internal database in which they discovered an Italian citizen by that name who has been missing in Jalisco since 2016. Prior to his disappearance, Valentino reported the theft of his documents to authorities. The Italian Embassy is now involved in an effort to locate and identify the missing citizen and is expected to provide new evidence in the case.
Authorities say the investigation is still ongoing and urge people to report any strange correspondence right away. They advise people to get in touch with the authorities right away rather than paying the demanded money.
------ADVERTISEMENT------
------ADVERTISEMENT------
------ADVERTISEMENT------
------ADVERTISEMENT------