Acapulco needs our help after Hurricane Otis
Hurricane Otis was one of the strongest storms in recorded history to hit the Pacific Coast of Mexico. Within a span of slightly more than 12 hours, what was a tropical storm rapidly intensified into a category 5 hurricane. It took both forecasters and the city of Acapulco by surprise as it reached land on October 25, 2023. The impact of Otis was devastating, causing the collapse of power lines, the uprooting of trees, and the unleashing of overwhelming floods and landslides.
In the immediate aftermath of Hurricane Otis, we saw a desperate need for emergency supplies and medical assistance. The destruction caused by the storm left many residents without access to clean water, food, and shelter. Local hospitals were overwhelmed with injured individuals, and the lack of electricity made it difficult to provide proper medical care.
Pictures and videos depict buildings ripped apart, comprising of numerous skyscrapers. The combination of storm surge and rainfall resulted in roads being submerged, forcing individuals to traverse through several feet of murky water.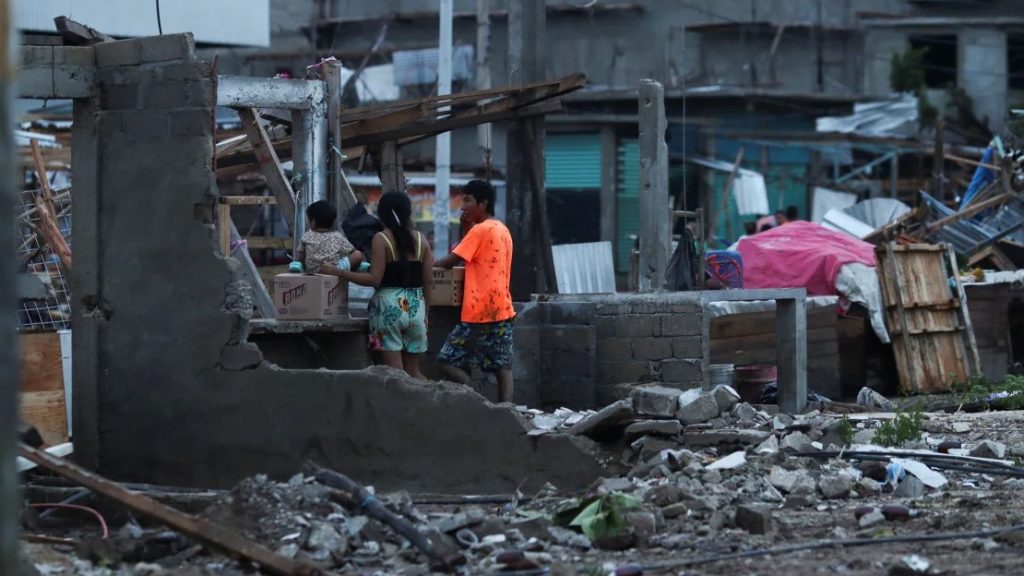 The tourism industry, which was a significant source of income for Acapulco, also suffered a severe blow. Many hotels and resorts were severely damaged or completely destroyed, leaving thousands of employees without jobs.
Now, it is time to rebuild, and time to help. Tafer Resorts and The Villa Group Beach Resorts and Spas have joined efforts in a call for donations to help the people in Acapulco. Both hotel chains will match the donation you make through the Eagle´s Wings Foundation.
You can donate at eagles-wings-foundation.org to purchase of essential supplies. Together, we can make a difference.
The Eagle's Wings Foundation (EWF) is a California based non-profit organization founded in 1999 by the Villa Group and the late Jim McCarthy. Eagle's Wings mission has always been to address the needs of the poorest and most disadvantaged people. The Foundation welcomes volunteers and supports a variety of programs, receiving cash and in-kind donations which are tax deductible in the USA.
------ADVERTISEMENT------
------ADVERTISEMENT------
------ADVERTISEMENT------
------ADVERTISEMENT------