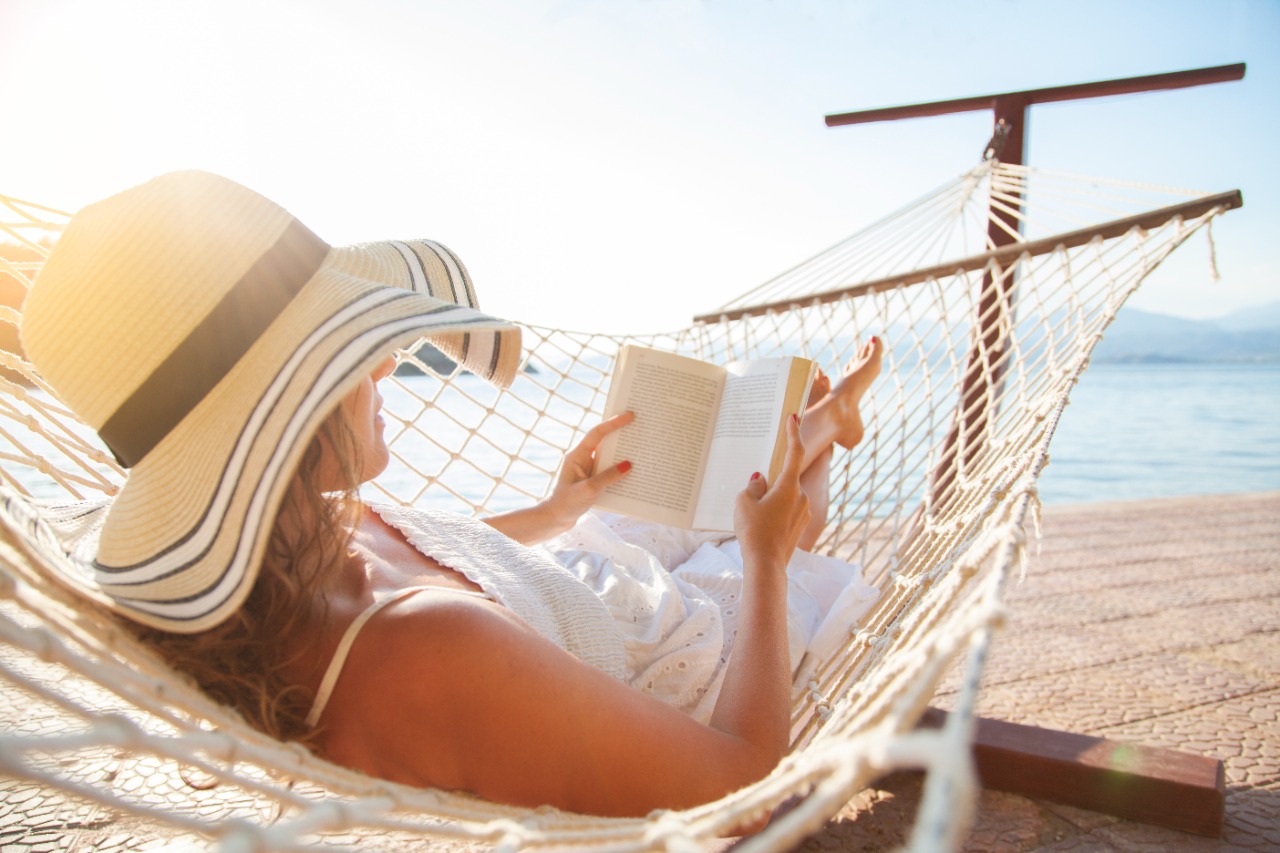 Books and movies about Puerto Vallarta
We want to talk to you about books. You know, the kind of books we can read while we lie on the beach or by the pool to enjoy the sun, sip a refresher and entertain our brain. But it is not about just any book. On this occasion we have picked four books with two very special characteristics. The first one is that they have appeared on the big screen. That is, that they have been turned into movies. The second one is that Puerto Vallarta has been the set to shoot these movies. Essentially, we will talk about books and movies about Puerto Vallarta.
Although Vallarta has been the set of countless films (beginning by The Night of the Iguana, of which everybody has written tirelessly), not all of them are adaptaions from novels. This is then the criterion we are going to follow this time.
Without further ado, here we go:
The Dark Fields
Puerto Vallarta Squeeze
The Domino Principle
Revenge
------ADVERTISEMENT------
------ADVERTISEMENT------
------ADVERTISEMENT------
------ADVERTISEMENT------