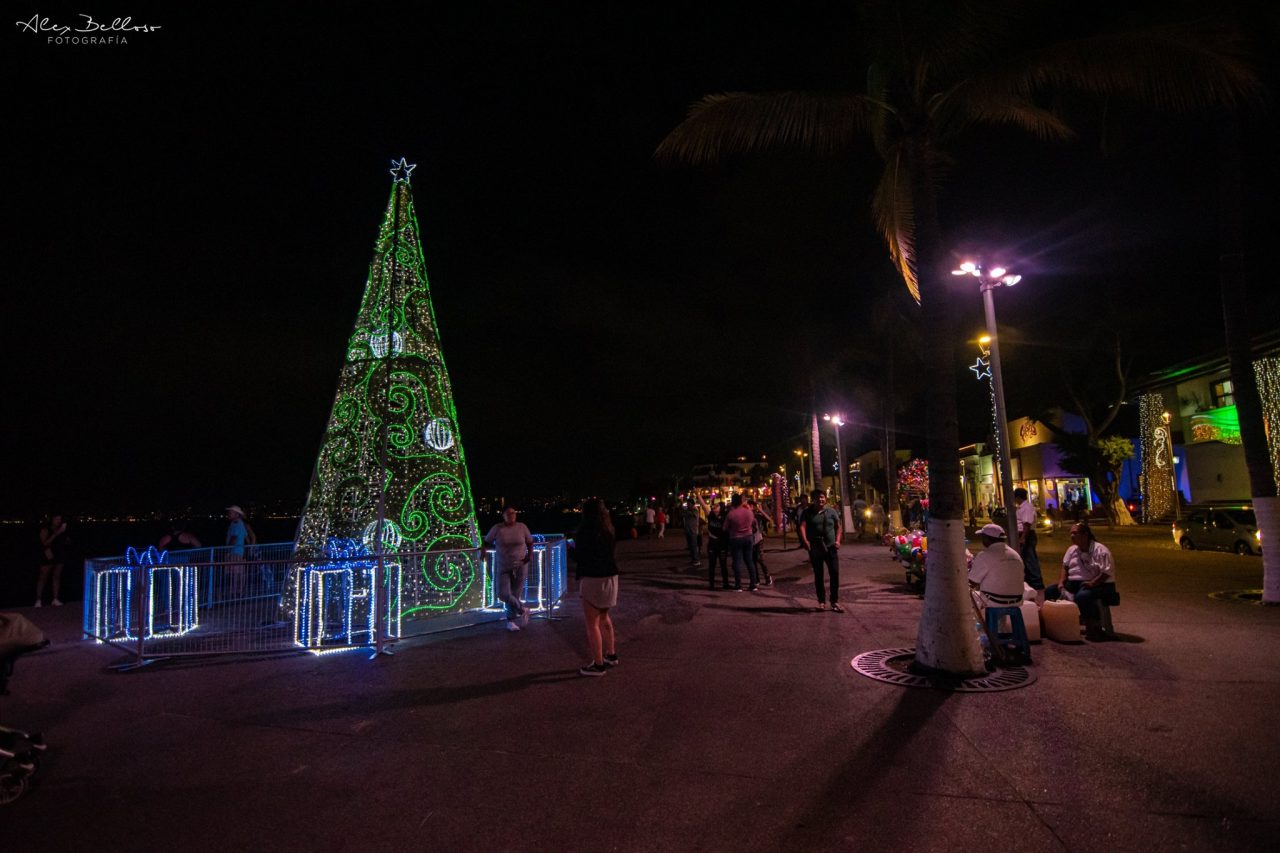 Christmas Weather in Puerto Vallarta
While a vacation to Puerto Vallarta can be enjoyed at any time of year, the best time to visit the beautiful destination is right after the rainy season, in December. Actually, the weather in Puerto Vallarta is nothing but gorgeous from November to March. It offers visitors days full of sun, warm temperatures that aren't too hot, and breezy nights ideal for all types of adventures. Whether you're in Puerto Vallarta for Christmas, New Year's, or just a winter getaway, the coastal town is the ideal setting for the vacation of your dreams. Here are five reasons why you should spend your vacation in Puerto Vallarta.
Perfect Temperatures
The Christmas weather in Puerto Vallarta is nothing short of spectacular. During the day, temperatures will range between 75- and 81-degrees Fahrenheit. Cooler evenings will allow you to sleep like a baby. For visitors from the United States and Canada, the Christmas day weather is a welcome change from the freezing temperatures of the north. However, it isn't so hot that you can't enjoy yourself outside. Undoubtedly, the weather in Puerto Vallarta in December is truly sublime.
Sunny Days
The weather in Puerto Vallarta in December and the months that follow is filled with sunshine and soft ocean breezes. Now the rainy season has passed, and with it the high levels of humidity and sporadic showers. Visitors can easily plan their days without fear of Puerto Vallarta weather disrupting their plans. With guaranteed sunshine, it is simple to engage in a wide range of activities on land and at sea.
You may also like: Emotional tourism, beyond just traveling
Endless Activities
You can fill your vacation in Puerto Vallarta with as many activities as you want. The destination is famous for its diverse range of activities. They include ziplining through the mountains and diving to the depths of the ocean on a scuba diving trip. The Puerto Vallarta Christmas weather makes it easy to enjoy these activities. It is neither too hot nor too cold to be outside. So, you won't have to worry about the rainy season spoiling your fun. If you're spending Christmas in Puerto Vallarta this year, take advantage of some of the naturally socially isolated activities.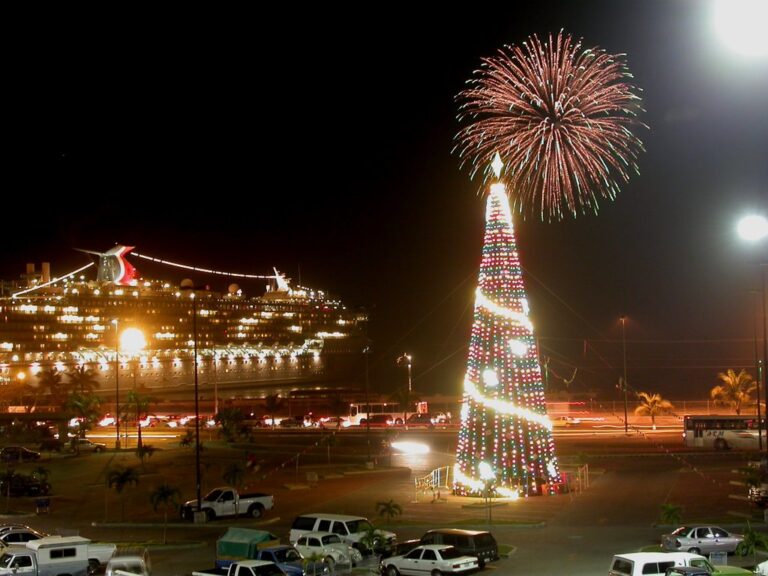 Unexpected Visits
The best part about a Puerto Vallarta Christmas is when some of the world's most gentle giants pay you a visit. As the weather in Puerto Vallarta cools in December, so does the temperature of the water. It becomes an ideal destination for the pods of humpback whales that visit Vallarta each winter. If you've ever visited Puerto Vallarta between December and March, you have probably seen the whales put on a show. You can spot them from the town's shores or more intimately on a whale watching tour that will impress the entire family. The weather in Puerto Vallarta has more than a few advantages!
You Are Worth It!
The weather on Christmas Day is truly rewarding, and what better way to celebrate a challenging 2021 than by soaking up the sun and reveling in Puerto Vallarta's natural beauty during the holidays? While no one is awarding trophies for completing the year, you can treat yourself to a Puerto Vallarta vacation simply because you are worth it.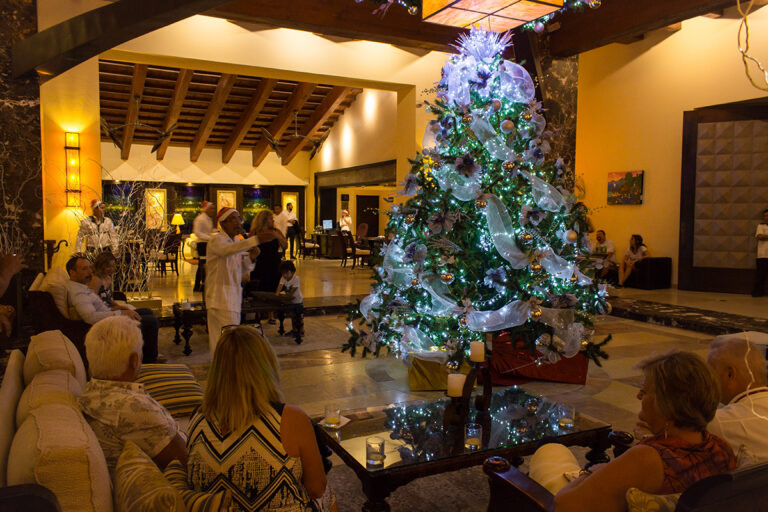 ------ADVERTISEMENT------
------ADVERTISEMENT------
------ADVERTISEMENT------
------ADVERTISEMENT------