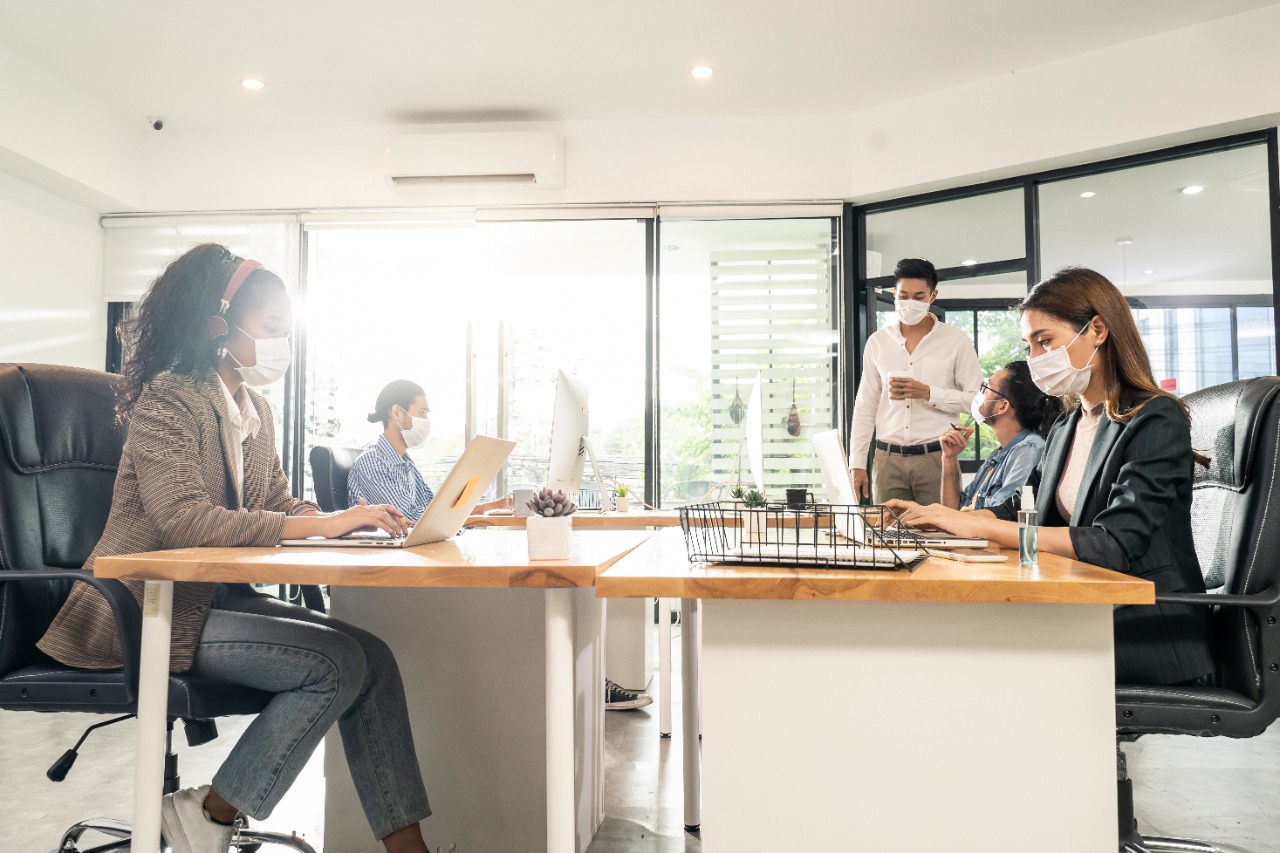 Co-Working, a growing trend
The return to offices is already a fact. However, the critical era of the health crisis created an opportunity for a new kind of spaces. You know, the kind that allows us to have a type of office, with all of the conveniences and amenities of one but without the high costs involved. We can skip rent, equipment, employees, overheads, and the rest of expenses. Here is where co-working looks like in this new normal.
Who is Co-Working for?
Initially, the natural market for these spaces were independent, free-lancing professionals and small businesses. However, they have become increasingly popular among a new sector. That is, people who are not going to their offices or those who work in a hybrid scheme.
Experts say that independent professionals still favor this option and that these spaces are ideal for startups. Co-Working has represented a great help for many small enterprises. It has become a trend.
Some of the advantages of this scheme are that you can
reduce costs
get to know entrepreneurs and their projects
advertise your project among your co-workers
schedule flexibility
cleaning and maintenance included
On the other hand, lack of privacy and noise are the most mentioned drawbacks.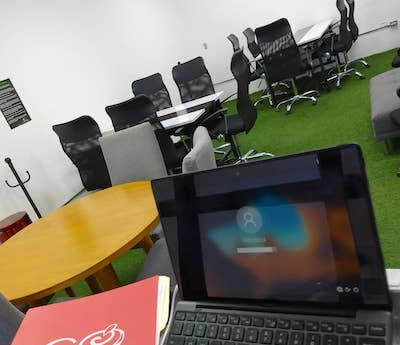 Features of a good Co-Working space
Basically, most experts agree to list outdoor spaces, dining room, cafeteria, entertainment area, plenty of parking spots, 24-hour access, surveillance, great internet, private offices with good noise isolation, several boardrooms of different sizes, and a secretary's office.
An area to receive and host visitors is also important, as it is not always possible to do it at home. Also, 24/7 access, a printing center, virtual rooms with webcams and mics. Furniture must be comfortable, modern, and satte-of-the-art.
We have to consider thinking about collaborative and unassigned workspaces, combining huge work tables, isolated corners, TouchDown tables, and booths for a peaceful approach. Also, kitchen and dining room type layouts to create a bustling center of activity, where social interaction can re-occur.
High demand and affordable prices?
The occupancy levels of these services have nearly reached their maximum. As a result of the pandemic, many enterprises were forced to quit their premises and migrate to this mode. On average, sixty percent of businesses closed their doors or outsourced part of their operations to this type of service.
Currently, there are more than 350,000 m2 of co-working space in large cities such as Guadalajara, Monterrey, and Mexico City.
Co-working spaces will be a fantastic alternative for businesses that are just getting started following the epidemic. This applies especially in terms of pricing, maintenance, and other services. Furthermore, in terms of rental periods, while many entrepreneurs want one-year leases, monthly rentals are becoming widespread. The flexibility of co-working contracts is one of their great advantages and will depend on the scheme being contracted.
CoWorking in Puerto Vallarta
In Puerto Vallarta, co-working has been present for some time now.
Natureza CoWork features meeting rooms, private offices and individual desks. They offer Express, Day Pass, and Freelance memberships, depending on your hourly, daily, and monthly needs. They are located at Las Glorias area, across from the gas station. Cafeteria service is available, with sandwiches and salads in the menu. Schedule is from 8:00 am to 10:00 pm.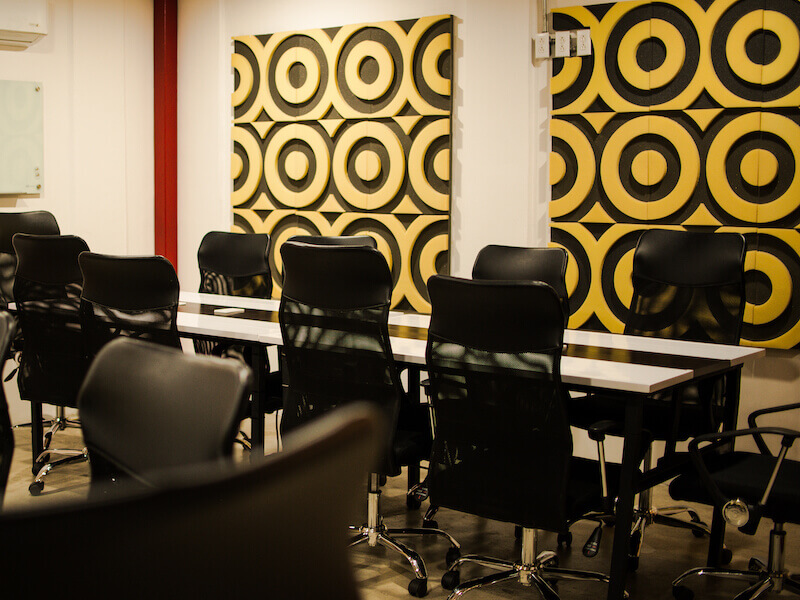 Vallarta CoWork is on the Malecon, with 24/7 service. They give you an access code so that you can walk in anytime. There is no food service, though. They also offer different plans according to your time and space needs.
------ADVERTISEMENT------
------ADVERTISEMENT------
------ADVERTISEMENT------
------ADVERTISEMENT------