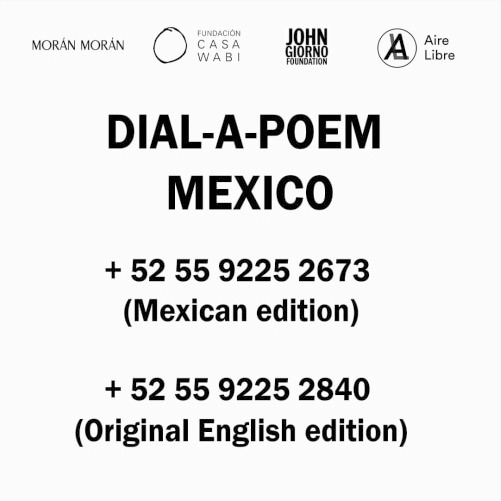 Dial-a-Poem Mexico: poetry in Spanish over the phone
John Giorno was an artist who revolutionized the use of the telephone as a mass communication tool. He created the iconic public poetry service Dial-a-Poem. Now, it is available in Mexico as Dial-a-Poem Mexico, a posthumous edition. Since February 10, 2022, there are two phone numbers to call: one to hear the original poems in English, and the other to hear Mexican poetry in Spanish and other native languages.
Who was John Giorno?
New York poet and artist John Giorno was born on December 4, 1936. He passed away on October 11, 2019. He was Andy Warhol's sentimental partner. Giorno was a member of the generation that revolutionized art by depicting virtues and flaws of society. They tried to include all of its forms. He created and took part in a wide range of artistic movements. His creations included the Dial-a-Poem.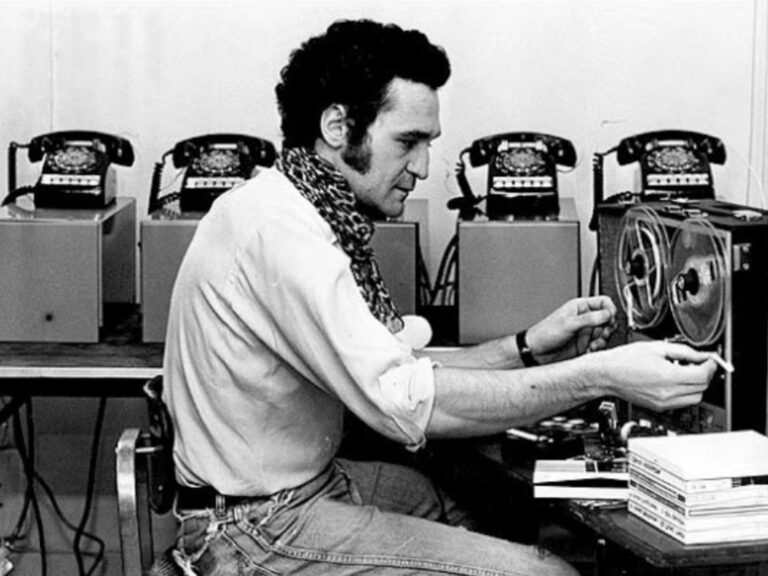 What is Casa Wabi Foundation?
Fundación Casa Wabi is a non-profit organization that seeks to bring contemporary art to the communities they serve. Bosco Sodi launched Fundación Casa Wabi in 2014. It has locations in Puerto Escondido, Mexico City, and Tokyo. The foundation's goals and name are inspired by the Wabi-Sabi philosophy of Japan. Wabi-Sabi contends that simplicity, imperfection, and unconventionality can all be sources of beauty and harmony.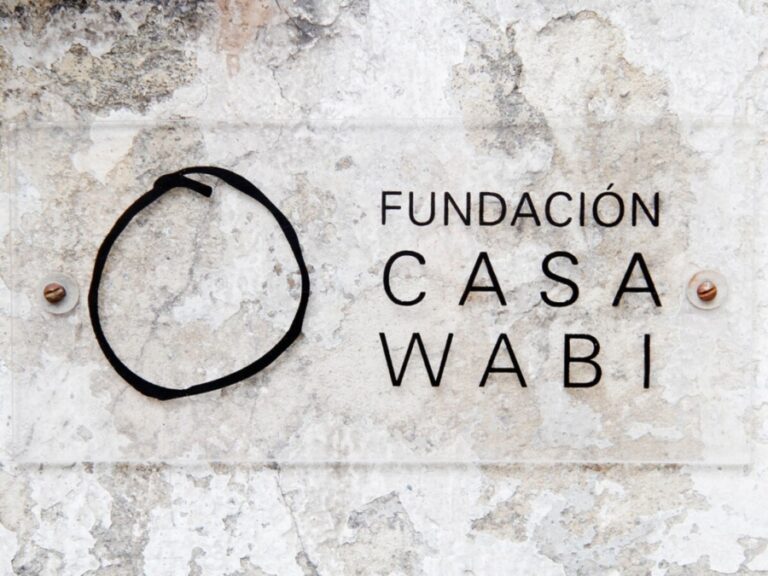 In 1968, a room at the Architecture League in Manhattan was the birthplace of Dial-a-Poem
John Giorno installed six phone lines with answering machines after talking on the phone with his friend, the novelist, visual artist, and essayist William Burroughs. Anyone looking for solace or guidance could now turn to the Dial-a-Poem verses. The answering machines were ready to answer calls with poetry. John Giorno had made history by using technology as a means of disseminating art. Other business models, like telemarketing, adopted this newly discovered trait. Additionally, Dial-a-Joke, Dial Sports, Dial-a-Horoscope, and charity donation numbers all stemmed from Dial-a-Poem.
You may also like: Get to Know Mexican Culture on Your Vacations
Dial-a-Poem Mexico, poetry in Spanish, Mixe, Mayan and Mixteco
Dial-a-Poem Mexico is a number you can dial for free. There, you will listen to a poem in Spanish or one of the native languages of Mexico. The Mexican version of Dial-a-Poem was recorded in Mexico City. It is the first edition in a language other than the original. The Mexican version of Dial-a-Poem is a compilation of the work of 30 Mexican authors. It features 27 texts in Spanish and 3 in Mixe, Mixtec and Maya Tzotzil. The idea for Dial-a-Poem Mexico is to expand yearly with new works by emerging poets, musicians, and artists.
Call +52 55 9225 2673 to listen to a poem read aloud in Spanish or a native Mexican language.
The number to listen to Dial-a-Poem's original poems in Enlgish is:+52 55 9225 2840.
------ADVERTISEMENT------
------ADVERTISEMENT------
------ADVERTISEMENT------
------ADVERTISEMENT------