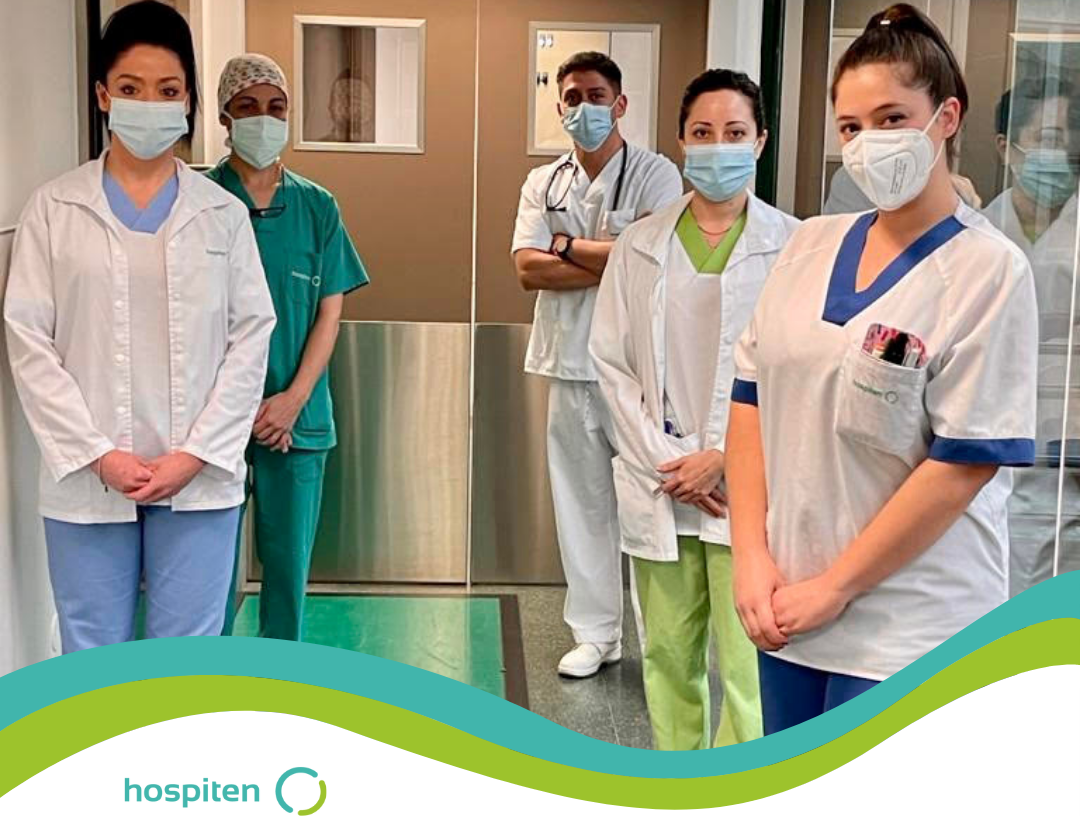 Hospiten, helping the community
A hospital admission can often be a scary and lonely experience. It is an uncertain time when despite the patience and expertise of the medical staff and support of friends and family, one can still feel both afraid and isolated. At Hospiten Puerto Vallarta we have a 40-year history of providing hospital services to an international clientele. We know exactly hot to ensure that any hospitalization is handled professionally and sensitively. Much of this has to do with our attention to detail Here are some areas we feel are important in terms of quality service.
World-class record keeping
You may think that record keeping is standard practice, but in fact it is not. It is very important in an emergency situation that the doctors treating you know your history. In Hospiten our SAP system ensures that unless a client is completely new to us, we have all of their medical and personal history in our system. This ensures that we can better treat the patient, update the relevant people closest to them, and assist in processing their insurance claims.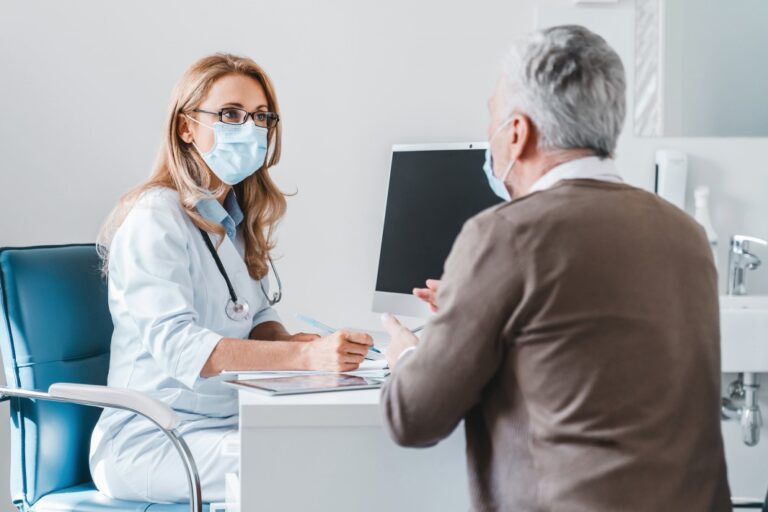 Our system is well established and follows universal codes regarding a "need to know basis." Only doctors and essential staff have access to a patient's history, whilst some information like family contacts and insurance are accessible to the Public Relations staff.
So, why is this all so important, you may ask? In time of illness and emergency, yo do not want to be bothered with endless questions. Do you want to think about the phone number for your insurance company?
Try to recall your best friend's number if you have no family here in PV? Or try to explain Hospiten: Helping the community the details of your previous medical challenge and remember when it occurred? Organization and preparation can make all the difference.
Public relations
At Hospiten we have a PR team located at the main entrance that are ready to assist you 7 days a week. They are completely bilingual, experienced and empathic, and are here to help you with your admission, assist you with contacting your family, or help you process an insurance claim. The public relations team also aid in transitioning a patient out of Hospiten when the time comes. This ensures that the patient need no worry about transportation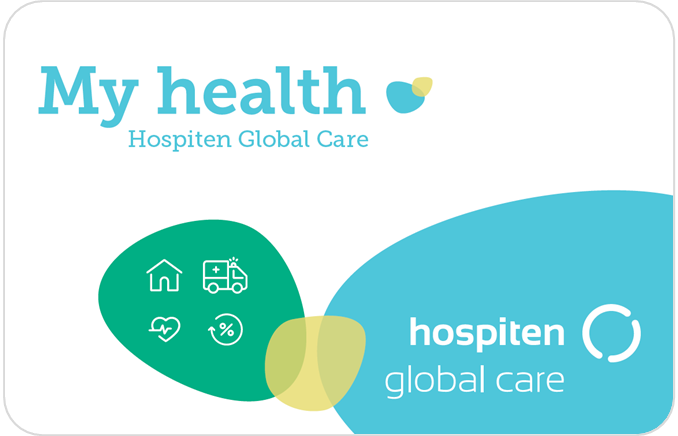 Discharge planning
When you are ready to be discharge, you will no doubt be very happy, but what comes next? Our public relations team will be there to help you with transport, a follow-up call to see how you are doing, and attend to whatever needs you as a discharging patient may require.
For more information, call 322 226 2081 or send an email at  myhealth@hospiten.com
------ADVERTISEMENT------
------ADVERTISEMENT------
------ADVERTISEMENT------
------ADVERTISEMENT------