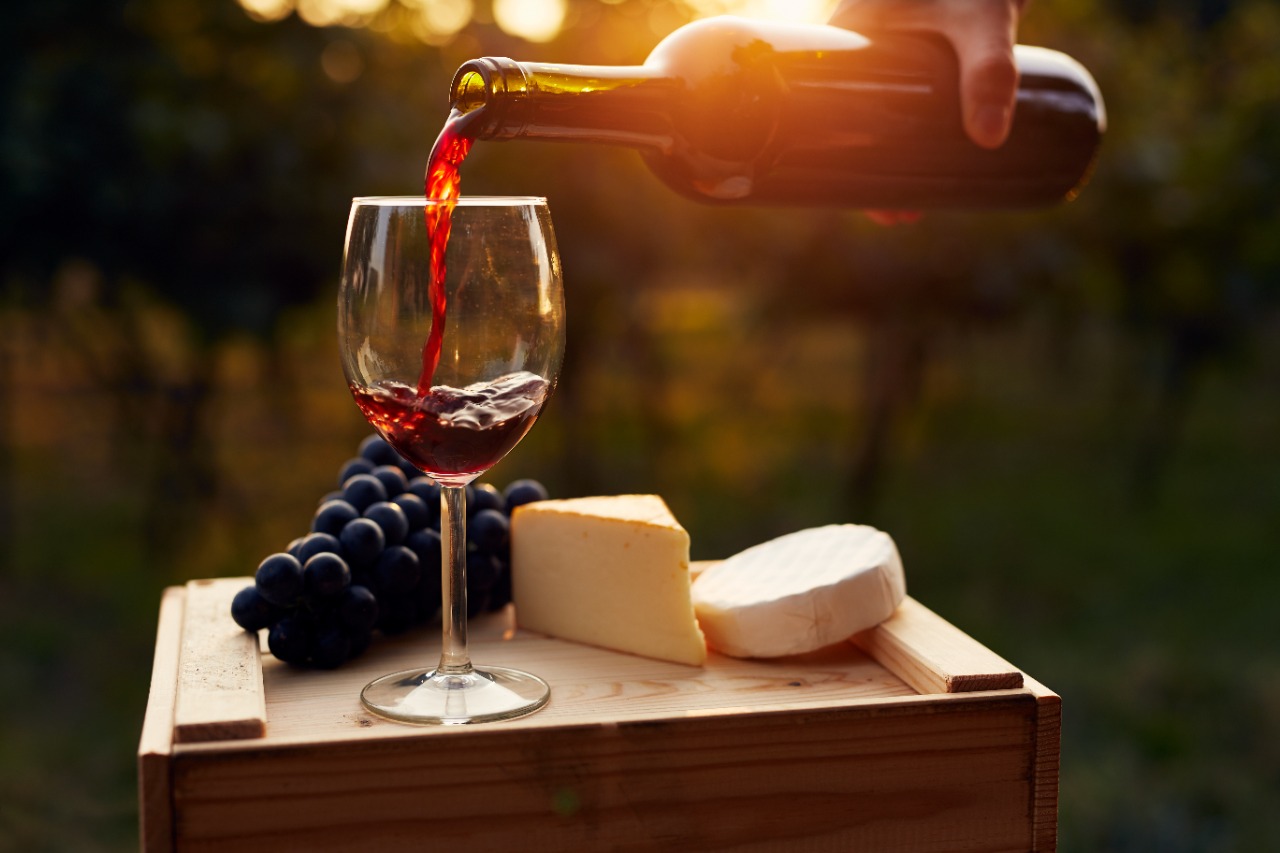 Meet the Cabernet Sauvignon
Let's talk about how we feel with our practice. Remember: to be present absorbing the moment involving our senses. Our eyes, our noses and finally the taste of our wine. All together will help us research and find out our favorite wines. I remember the first time I enjoyed such an experience involving all my senses. A wonderful cabernet sauvignon from California is what I tried.
I must say that it wasn't at all my first wine, but it was the first one I really met. It was a gift from a very good friend. He enjoys life and food and has been a great counselor in my life. What I found out was that each kind of grape has unique characteristics, as we have talked before.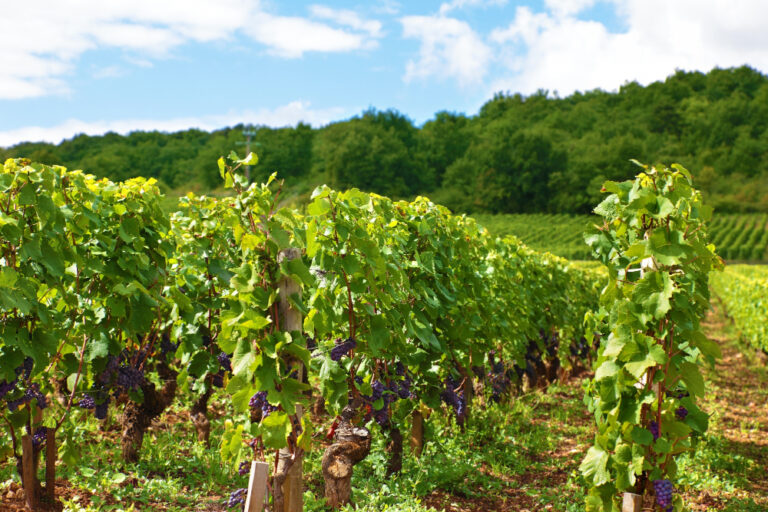 The aromas will be revealed according to our experiences and our "aromatic knowledge." The flavors will be evolving too in your nose. So, we are going to be exploring different kinds of grapes and regions. Together, we will discover which ones will be a part of your "must" lists.
We have talked about how many things are involved in our wine evolution, such as weather. Something as a cold or hot climate, winds, how many sun was above the vineyard, many, many things. But we have also said that we are going to keep it simple. After reading different sources, I gather several characteristics of each grape to have them as starting point or guide.
Today our attention is on cabernet sauvignon. You know I love the history of the wine I'm drinking so here we go with a small brief about this grape. Cabernet sauvignon is native from France, and its parents are other famous grapes, cabernet franc and sauvignon blanc. It became famous during the 18th century and began to spread to other places. It suffered modifications according to the climate and features of each terrain as well as the elaboration process.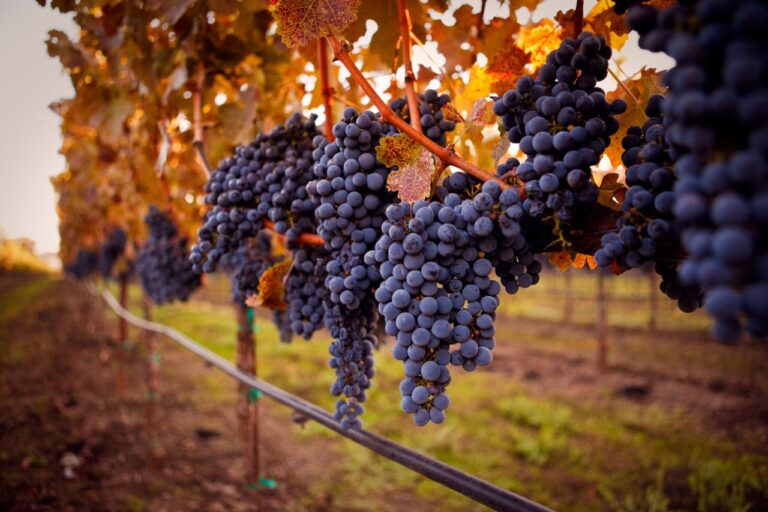 Its most common aromatic notes are cassis, black cherries, mint, tobacco, chocolate, and vanilla. Present colors are an intense Rubi red and violet notes. Outstanding flavors are blackcurrant and blackberries; sometimes you may find cinnamon and vanilla.
As I mentioned, this is just a guide, because the universe can be wider! The only way to get closer to cabernet sauvignon and to get to know it better is by talking with a nice "cab sau," as many people call it.
Remember to recap the different phases: eye contact, aromatic notes and finally the conversation. I hope your exploring adventure is going great so far! See you next time and let's talk about wine.
------ADVERTISEMENT------
------ADVERTISEMENT------
------ADVERTISEMENT------
------ADVERTISEMENT------