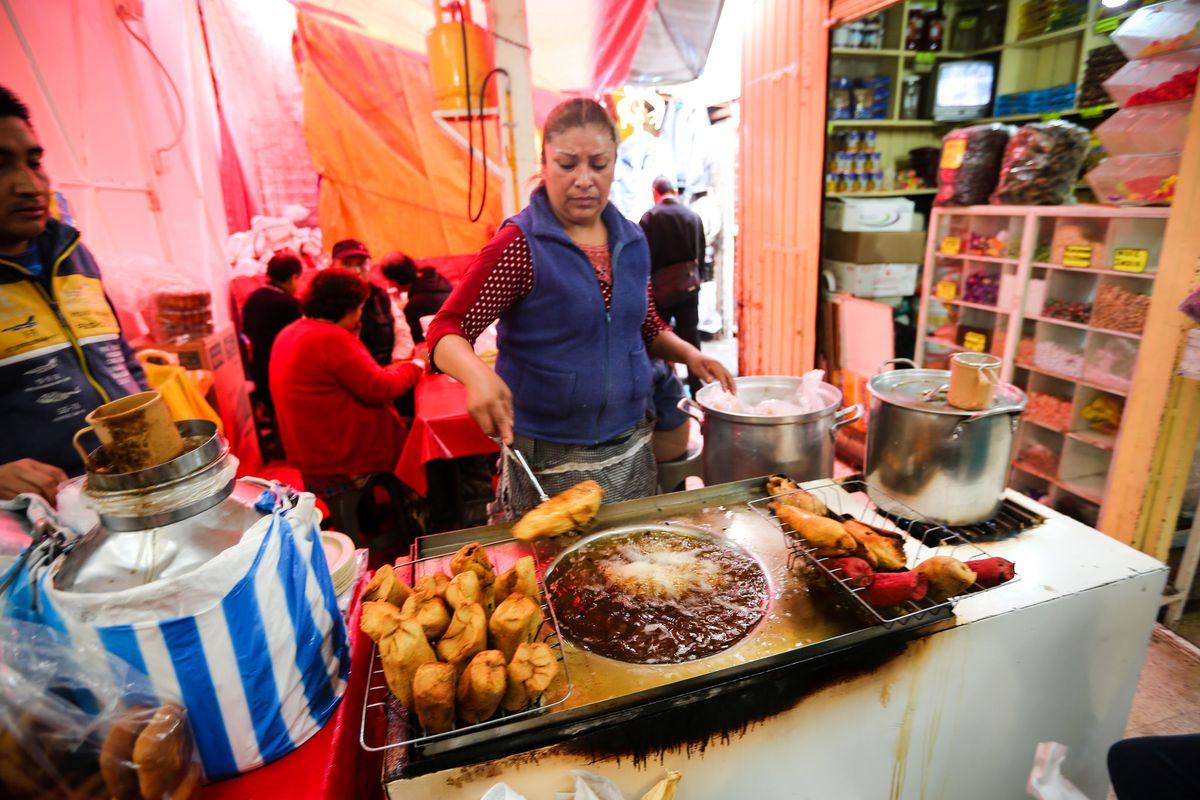 Mexican Street Vendors: What's Behind Your Purchase
Have you ever bought a fresh paleta on a hot day, some tacos de birria, or a colorful Huichol bracelet on the street? Many times, we do not think about the story behind the Mexican street vendors we got it from. However, at the root of those enjoyable treats and souvenirs, there is a hard-working entrepreneur with a deeper story that we should be aware of.
Data México is an initiative created by Mexico's Secretary of Economy that promotes data visualization, integration, and analysis to improve decision-making in public policy. They state that in 2022 there are currently 1.44 million registered street vendors in Mexico. Out of these, about 110,000 are in Jalisco and Nayarit alone. Each of these vendors is around 43 years old, yet they range from the age of 15 to above 75. On average, they earn a salary of $3,000 pesos or $150 USD per month.
Among both men and women, most street vendors have only completed seven to nine years of education. Additionally, data shows that the majority of these folks work selling drinks and tobacco, followed by tech equipment, and clothing.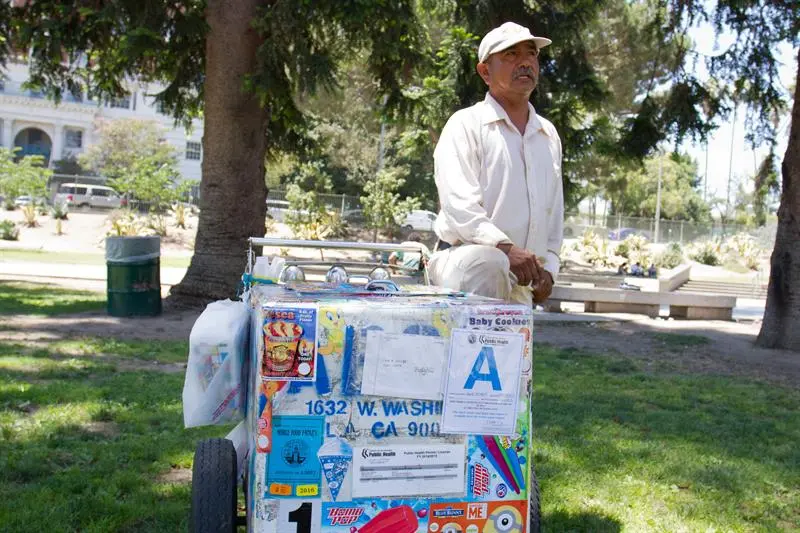 Mexican Street Vendors in Times of Covid-19
At the peak of the pandemic, street vendors ensured that low-income essential workers could access affordable meals and products. The fresh-air circulation made it so that these vendors complied with sanitary guidelines more than indoor restaurants did. However, as much as the pandemic helped street vendors in some ways, it also harmed them in others. With Covid restrictions, many office workers began working remotely, dramatically cutting their commutes and limiting their mobility.
This then resulted in a large drop in the number of regular customers. Unfortunately, local authorities have used Covid-19 regulations as an incentive to displace street vendors from their usual locations. This then makes it harder for returning customers to find them.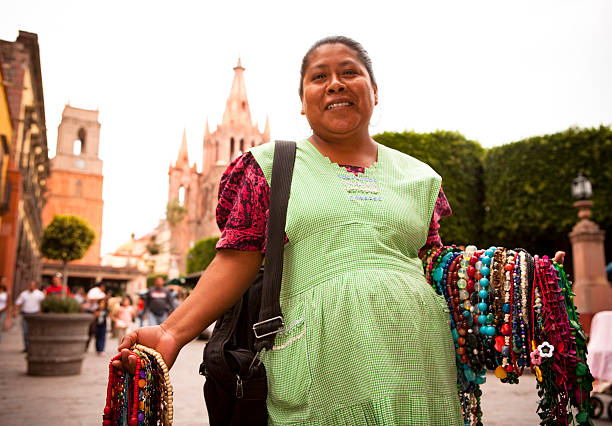 Street Vendors in Mobility & Urban Planning
Despite their great role in cities throughout Mexico, certain people and decision-makers do not approve of street vendors. They believe that they do not fit with their idea of a sophisticated urban aesthetic. In Mexico City, street vendors are not considered in conversations about street design. This leaves them without an official right to the city, putting them in a vulnerable position. Many local decision-makers view them as a physical obstacle. They claim that street vendors create a barrier to access and mobility as they are usually in high-pedestrian areas.
On the other hand, many Mexicans view street vendors as an integral part of their culture. In reality, they offer people a convenient and affordable way to access all types of goods throughout the day. These vendors even add another layer of public safety as many feel that they are more eyes on the street.
You may also like: Best Taco Spots in Puerto Vallarta
In response, the Institute for Transportation & Development Policy proposes taking several measures to help street vendors, civilians, and tourists coexist. These include:
Providing safety for all users
Equitably reallocating public space
Including all street users in the design process
Considering street safety viability in street redesign and public space reorganization
Essentially, street vendors are an important part of the country's economy, and the Mexican experience. They are also a vital provider of affordable products for numerous citizens. So, next time that you see a street vendor on your vacation to Mexico, and approach them to buy your paleta, tacos, or souvenirs, I suggest that you remember what you read here today, and treat them with empathy and kindness.
------ADVERTISEMENT------
------ADVERTISEMENT------
------ADVERTISEMENT------
------ADVERTISEMENT------