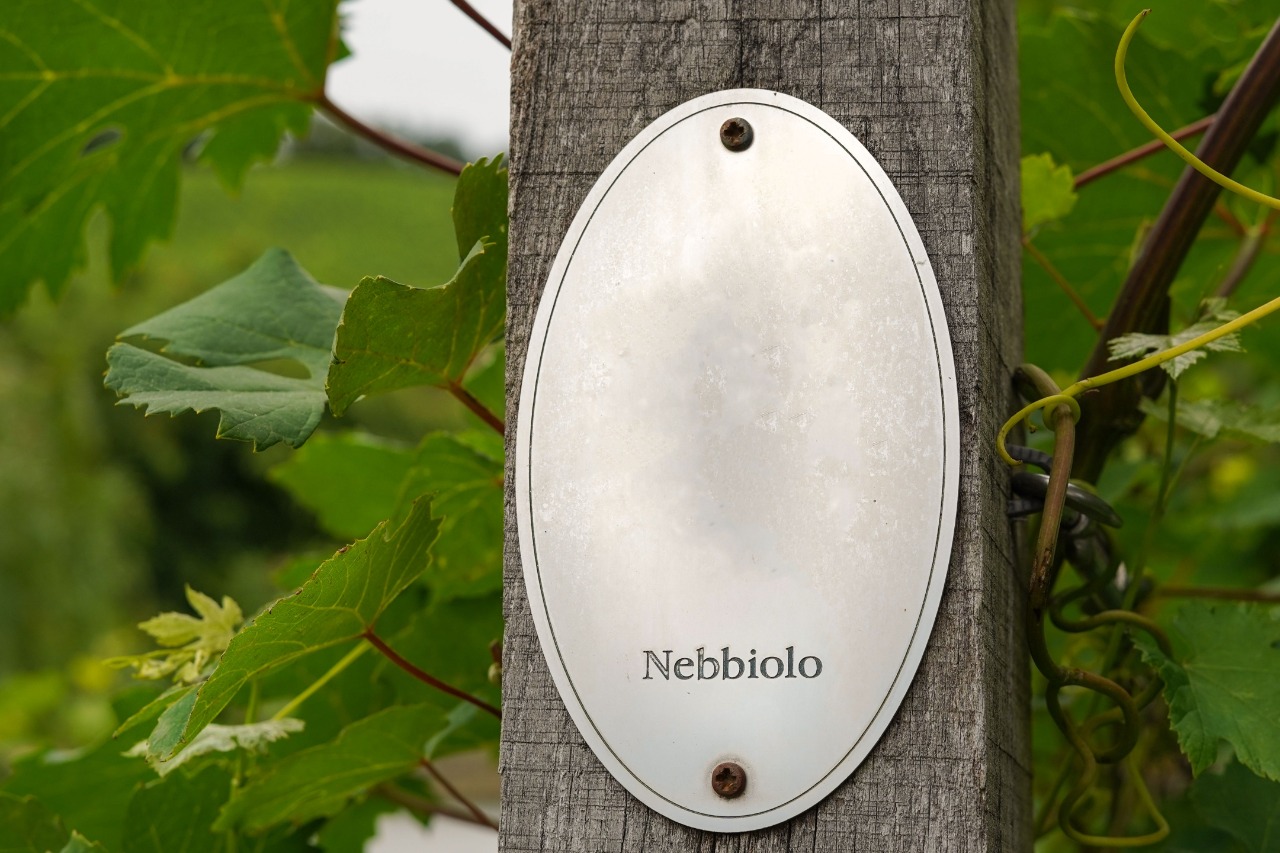 Nebbiolo, the grape from the fog
Let's talk about wine! It is the turn of Nebbiolo, back to it in a moment.
We were talking before…
We have been talking about Cabernet Sauvignon two weeks in a row. That is because it is a very important and well-known grape, and one of the favorites all over the world. Someone just asked me about my favorite CabSau. I must say I have had beautiful cabernet sauvignon wines from very different countries and regions. Therefore, for me to choose one of them is kind of hard. It is easier to talk about the one I most recently tried. Its name is Scribe, from Napa Valley. If you have the chance to try it, do not hesitate. It is available in Mexico only through Wine Dealers (Contact: jsuarez@sngroup.com.mx)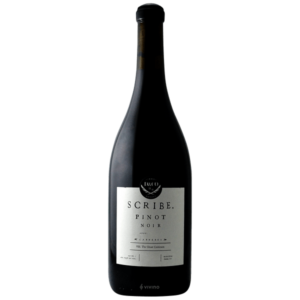 Back to Nebbiolo!
But today we are going to talk about another wonderful grape, originally from Italy. By the way, it is a very romantic and beautiful place. A place full of history, friendly people, and marvelous food and wine. One of the stories tells that the origin of this grape's name comes from the Italian word nebbia, which means fog. This is because during the harvest of this grape generally happens in October. The Langhe region is then covered by an intense fog all above Nebbiolo vineyards.
Nebbiolo is a red grape with several designations of origin. This means that the wine is original from a particular place whose quality or characteristics are due mainly or exclusively to the geographical environment, and whose production phases take place entirely in that medium. In addition, the land of the designation of origin must be exclusively dedicated to the cultivation of the vine. Finally, the management of the designation of origin must be entrusted to a management body, called the Regulatory Council. We will be talking more about this in our next conversation.
This is one of the most famous Italian grapes, and it produces well-known wines such as Barolos and Barbarescos.
As we always talk about wines and grapes with personalities, describing this one is kind of fun. It is known as a very special one, a beauty that comes with a character. Usually taking its time to mature at the vineyard, it is delicate and needs care and protection. Once harvested in the cellar, it tends to oxidize quickly. Hard to get, but worth it with what it gives in the glass.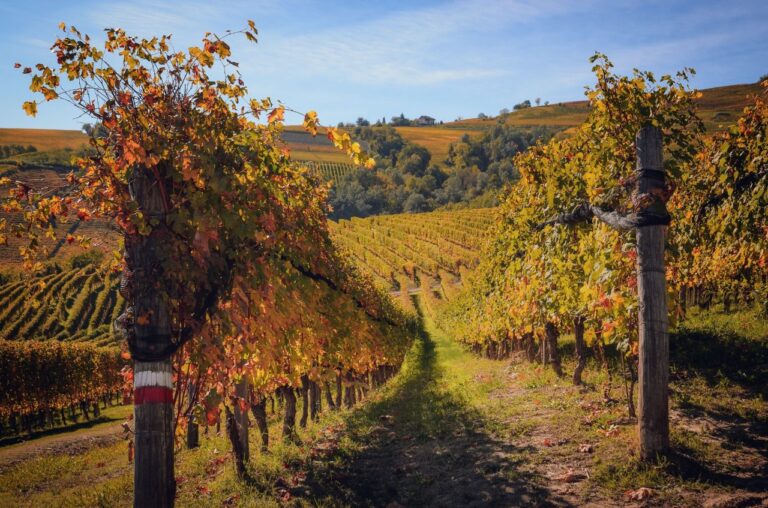 With such a special grape, we can expect elegant wines. At sight its color is intense purple to reddish pomegranate. Aromatically expressive and memorable, it features touches of cherry, roses, leather, anis. In your mouth it will feel as wide volume without becoming corpulent. That fruit load delineates a remarkable acidity that counterpoints a compact, ripe, earthy tannin. In the aftertaste it leaves memories of violets. As pairing, these wines go well with white truffle oils, cheeses, mushrooms, grilled meat accompanied by vegetables or good risotto.
Indeed, it is a delicate grape, with a complexity to travel. However, some Mexican producers postulate this strain as one of the emblems of Baja California wine. Surely you must try one of these wonderful wines from Italy but give a chance to a Mexican Nebbiolo. There are amazing labels to know!
This weekend I will be traveling to Valle de Guadalupe in Ensenada, Baja California, Mexico. Everybody regards it as the most important wine region of Mexico. So, let's meet again and talk about wine, and experiences.
See you soon!
------ADVERTISEMENT------
------ADVERTISEMENT------
------ADVERTISEMENT------
------ADVERTISEMENT------