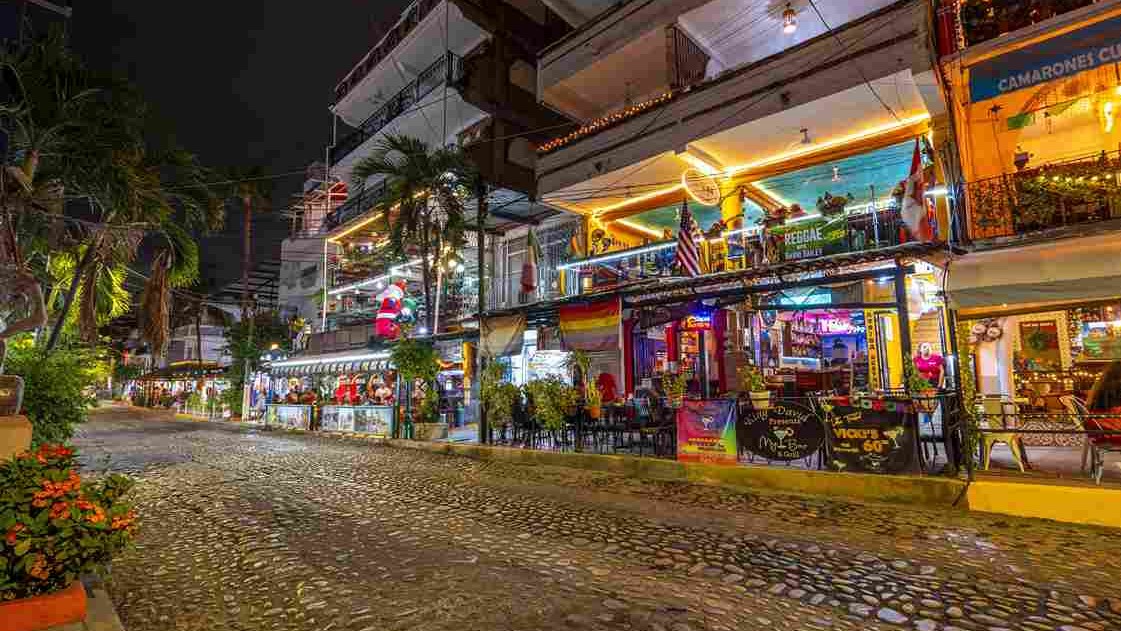 Romantic Zone Puerto Vallarta, the best LGBTQ+ area in Mexico
For many years, Mexico has been praised as one of the world's most hospitable tourism destinations for members of the LGBTQ+ community. Puerto Vallarta, Cancun, Mexico City, Los Cabos, and Guadalajara are among the main destinations for the millions of tourists who select this nation each year. Puerto Vallarta has established itself as the "Gay Capital of Mexico." Now, it's time to explore the factors that make the Romantic Zone the best alternative community in this thriving nation.
According to Forbes, Vallarta is the "most hospitable Mexican destination for the LGBTQ+ community." Even Tammie Brown, a contestant on RuPaul's Drag Race and All Stars, not only agrees with this statement but also chose to settle in this area.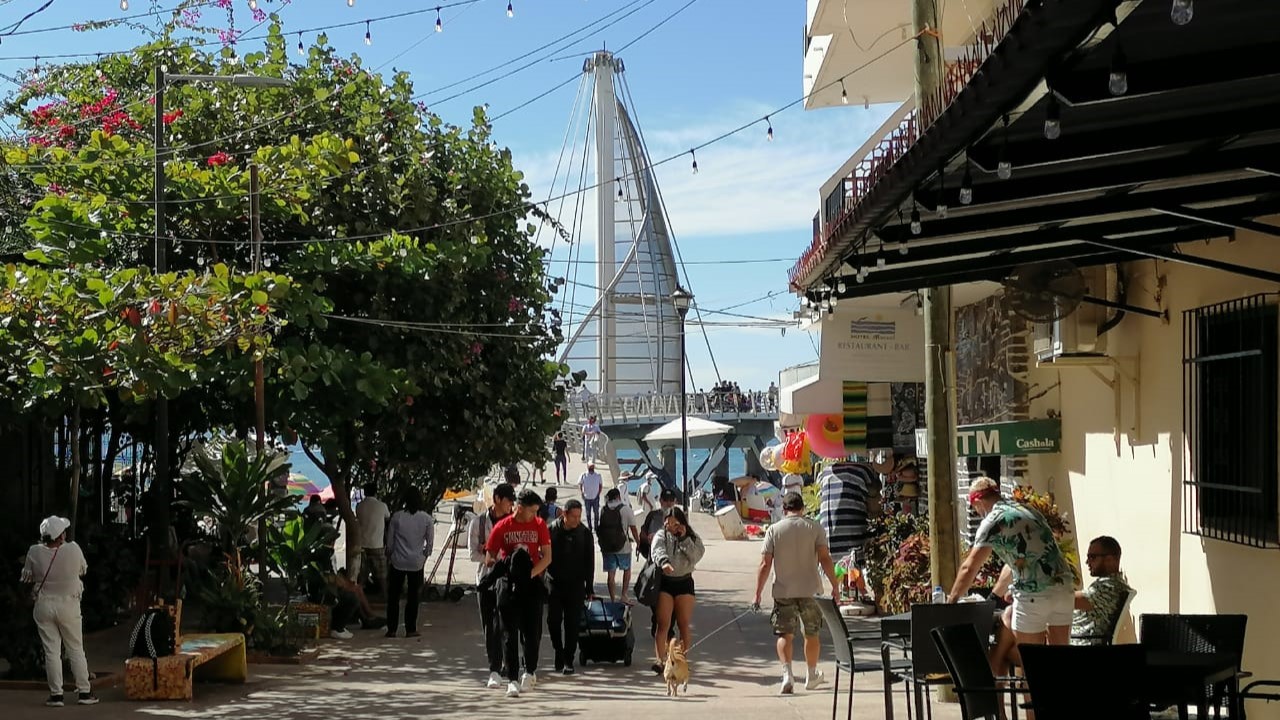 In the midst of all of this, Playa Los Muertos stands out. It is situated in the Zona Romantica of the central Emiliano Zapata district, south of the Malecon and the Cuale River. This beach has been regarded as the LGBTQ+ community's hub since the late 1980s. Surely enough, the rainbow flag can be found flying in taquerias, hotels, spas, nightclubs, shops, and even restaurants.
Paco Paco, a discotheque, opened on the corner of Pino Suarez and Francisco I. Madero during those years. Later, it relocated to Ignacio L. Vallarta Street, where it grew to three storeys and became well-known. The "Mañana" on Venustiano Carranza followed, with long lineups to get in. Unfortunately, both nightclubs have now closed.
The Romantic Zone distinction
GayTravel.com, a website that has served the LGBTQ+ community for more than two decades. It hosts the Gay Travel Awards each year, which celebrate outstanding LGBTQ+ travel destinations. Proudly, Puerto Vallarta's Zona Romantica was named undisputed champion in their 2016 edition, the year they launched the "Best Gay Neighborhood" category.
The LGBTQ+ Community's Importance in the Romantic Zone
"The gay neighborhood, known as the Romantic Zone," says Vidal Meza, president of the LGBT Trade and Tourism Association, "is one of the areas in Vallarta with the greatest economic growth." This city's southern outskirts have become a daily gathering place for hundreds of members of the LGBTQ+ community, both natives and visitors. These tourists not only provide diversity and vibrancy to the neighborhood, but they also provide a large source of revenue. They spend money at restaurants, clubs, hotels, and condominiums designed expressly for this community.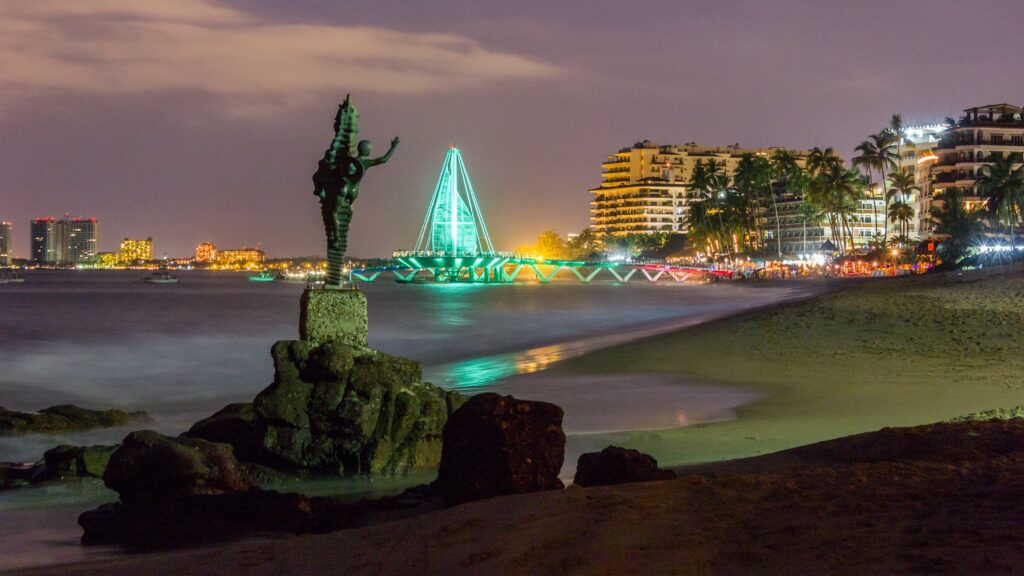 Exploring the Romantic Zone's variety
Puerto Vallarta has been dubbed "Mexico's San Francisco," and its Romantic Zone is similar to the famed Castro neighborhood. This 1.5-mile length of coastline is home to an extraordinary selection of LGBTQ+-only nightclubs, bars, saunas, restaurants, and hotels.
Dive into the beach clubs
Playa Los Muertos is a beach lover's delight, with a variety of beach clubs offering everything from a laid-back ambience to intense celebrations. These clubs give the ideal venue to enjoy Vallarta's sunsets and ocean views, with a broad range of delectable appetizers and beverages prepared by famous mixologists.
Vibrant and diverse nightlife
The Romantic Zone is a true nightlife hotspot. Pop, electronic music, dance, and extravagance fans will find a variety of options to kick off the night here. The variety of entertainment options is astounding, ranging from karaoke and pubs to go-go shows, transvestite acts, and national and international drag queens.
Culinary delights and memorable experiences
The experience is not limited to nightlife. In the Romantic Zone, visitors can enjoy a variety of culinary options, from local taco stands to international restaurants and gourmet menus. From rooftop spots to seaside eateries, exquisite menus are on to pamper your palate.
The Puerto Vallarta Romantic Zone stands out as a location of inclusion, excitement, and energy for the LGBTQ+ community. This neighborhood is a physical manifestation of Mexico's acceptance and welcome for all guests, regardless of sexual orientation. It is also a reminder that variety is the true richness of a tourist destination.
------ADVERTISEMENT------
------ADVERTISEMENT------
------ADVERTISEMENT------
------ADVERTISEMENT------