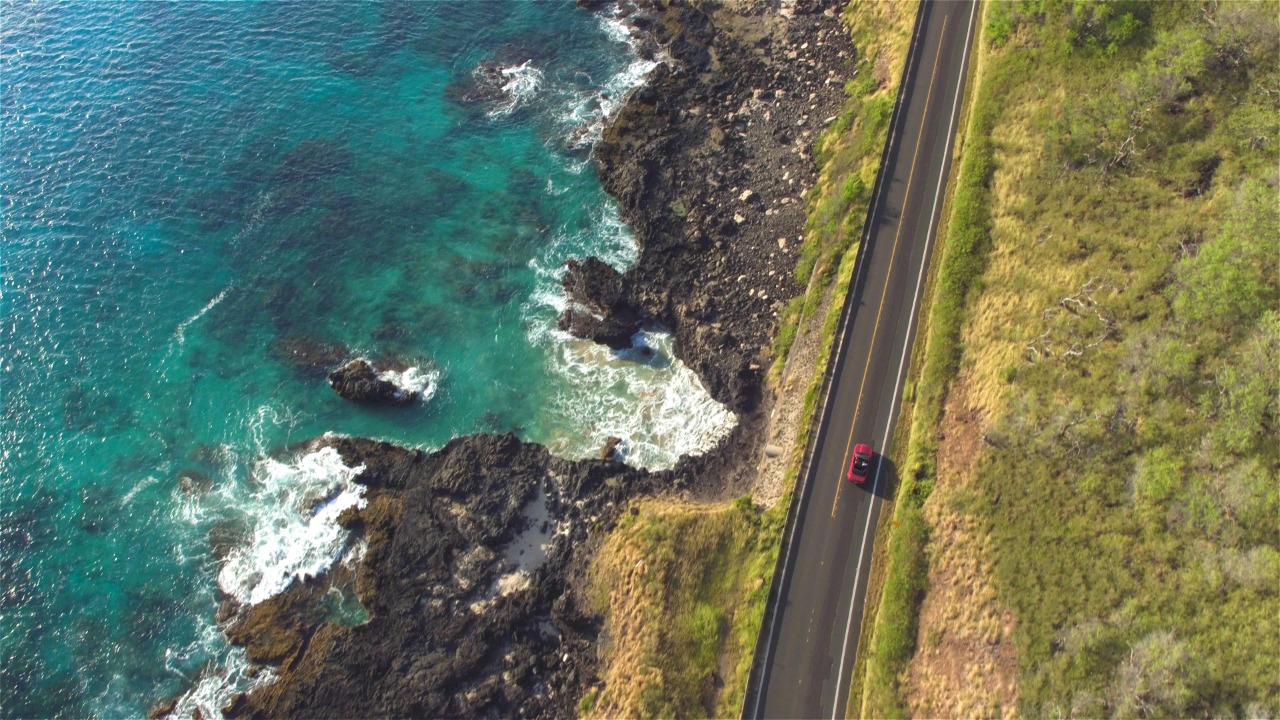 Should I Rent a Car to Drive in Mexico?
Renting a car in Mexico gives you the freedom to explore more of the diverse countryside. Whether you're traveling in a group or on your own, you'll be able to come and go as you please. You will stop along the way at points of interest. Many of the best resorts are along secluded beaches. While quiet privacy is a breath of fresh air, driving a rental car in Mexico will get you into downtown quickly and easily. Before you rent, there are some tips to rent a car and drive in Mexico in order to stay safe.
Is it safe to drive in Mexico?
Your first question before renting a car in Mexico is probably is it safe to drive in Mexico. Driving is a serious activity no matter where you are. It requires you to be aware of everything going on around you. Also, never assume that everyone else on the road is a safe driver. While Mexico has a stereotype of being filled with chaotic traffic and reckless drivers, the truth about is it safe to drive in Mexico is different. Many visitors find that drivers in Mexico are more aware of what's going on around them. They watch for cars changing lanes and focus on the road ahead.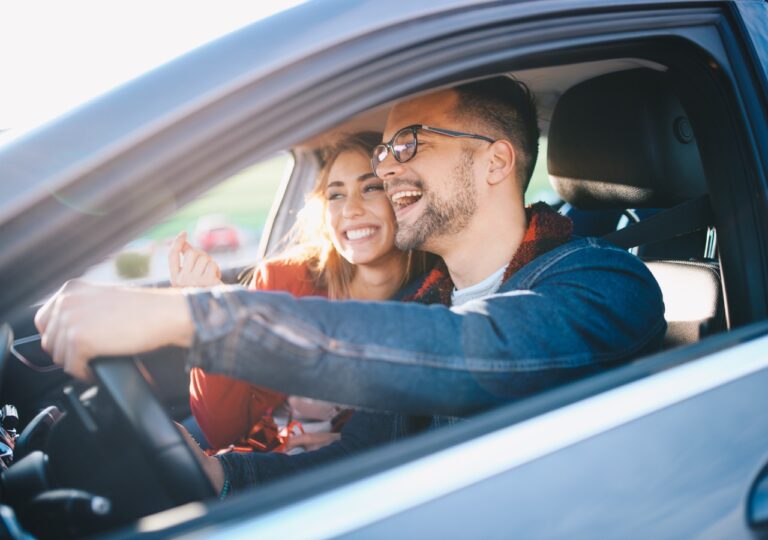 While driving in Mexico, you'll probably see drivers make daring passes you wouldn't attempt elsewhere. However, you will also notice cars patiently letting you into a lane and being cautious of those around them. It's important to remember when driving a rental car in Mexico that nowhere is 100% safe. Thus, be cautious and alert on the road.
Do I need a Mexican driver's license?
Mexico recognizes U.S. and Canada driver's licenses. As long as your license is valid and current, you won't need any other permit for driving in Mexico. However, you will want to purchase Mexico rental car insurance. While many credit card companies provide insurance for renting a car, you will be required to have Mexico rental car insurance in the event of an accident. When you return home, most credit card companies will reimburse you for your Mexico rental car insurance fees.
There are a few tips for renting a car in Mexico that visitors should know. It is always important to walk around the car and note any scratches. You can even take photos to protect you against any allegations that you damaged the car. One of the other important tips for renting a car in Mexico is to always get local insurance. Legally, this will cover you while foreign insurance might not.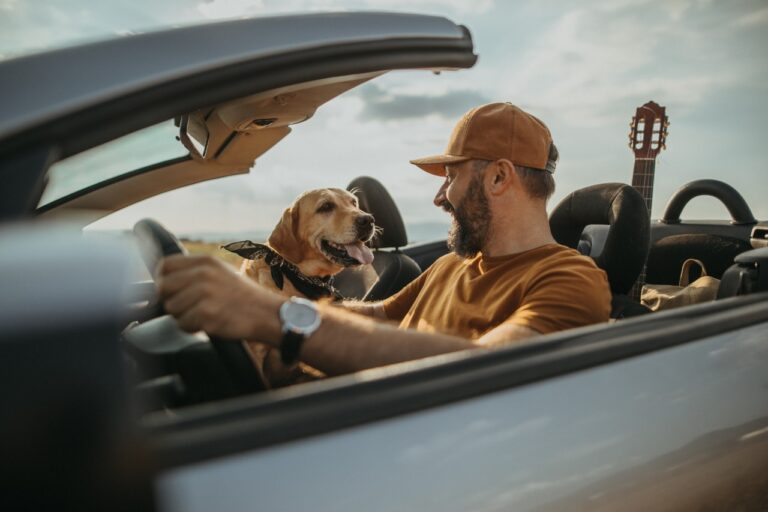 As you're driving a rental car in Mexico, you'll notice some differences. for instance,the stop sign is often across the street. In Puerto Vallarta, it's important to know that the lanes on the right are for buses and turning while the center express lanes are for driving through an area. No matter where you're going to drivein Mexico, it's important to lookup local driving guidelines or ask whatever company you choose about the local rules of the road.
Like anywhere else, is it safe to drive in Mexico depends on many factors from the time of day to the other drivers on the road. It's always important to be alert, but choosing to rent a car will open up the doors to exploring more of the diverse beauty Mexico holds
------ADVERTISEMENT------
------ADVERTISEMENT------
------ADVERTISEMENT------
------ADVERTISEMENT------