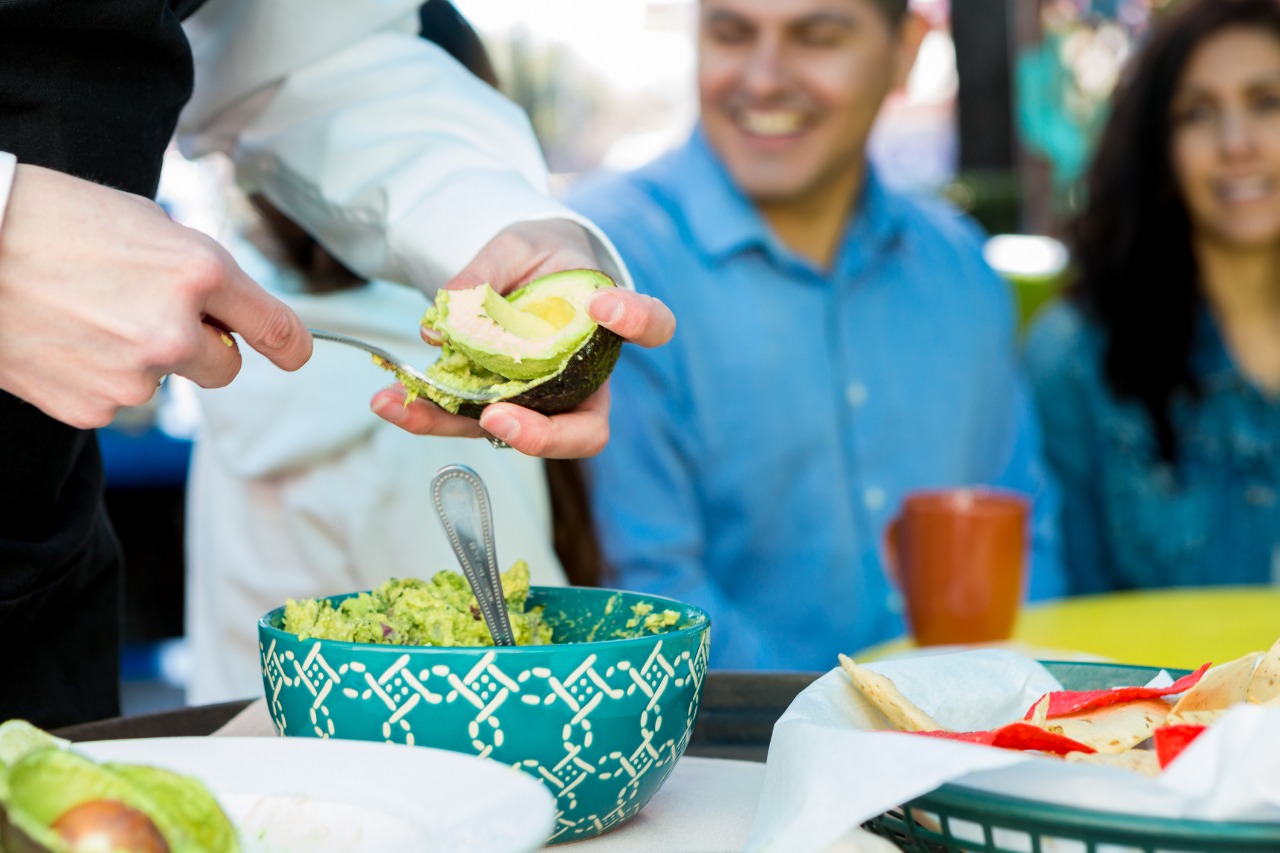 Traditional Mexican cuisine celebrates 10 years as an Intangible Cultural Heritage
A bewildering array of materials, techniques, recipes, and characters serve as live testaments to Mexico's history, identity, and culture. Mexican cuisine is so important that UNESCO named it an Intangible Cultural Heritage of Humanity in 2010. It comes from the depths of this country, but it has since grown into a global asset. We can see it in Diana Kennedy's books, Anthony Bourdain's letters, and Netflix's series. These days, the entire world pays tribute to it.
Thus, a decade after the appointment, we can confidently state that Mexican gastronomy is enjoying a golden age. Culinary routes, innovative restaurants, and cult venues are all becoming more popular reasons for people to travel and see Mexico from north to south.
The Road to Heritage
In 2010, Mexican cuisine was declared as an Intangible Cultural Heritage of Humanity. This was not, however, the first attempt to add it on the UNESCO list. The first request happened in 2004 with corn as the principal ingredient. However, it did not meet the United Nations Educational, Scientific, and Cultural Organization's requirements.
You may also like: Pozole, Mexican ancient history in every dish
For the second attempt, the dossier emphasized on the value of indigenous peoples and their culinary skills. Also, it emphasized the importance of the milpa triad -corn, beans, and chili- in Mexico's gastronomic identity. To make the candidacy even more precise, a traditional dish was chosen that met all of the above criteria while remaining loyal to its antiquity and authenticity, and therefore Michoacán's gastronomy served as the declaration's axis.
Community, ancestral and living culture
The official title registered with UNESCO is: "Traditional Mexican cuisine – ancestral, ongoing community culture, the Michoacán paradigm."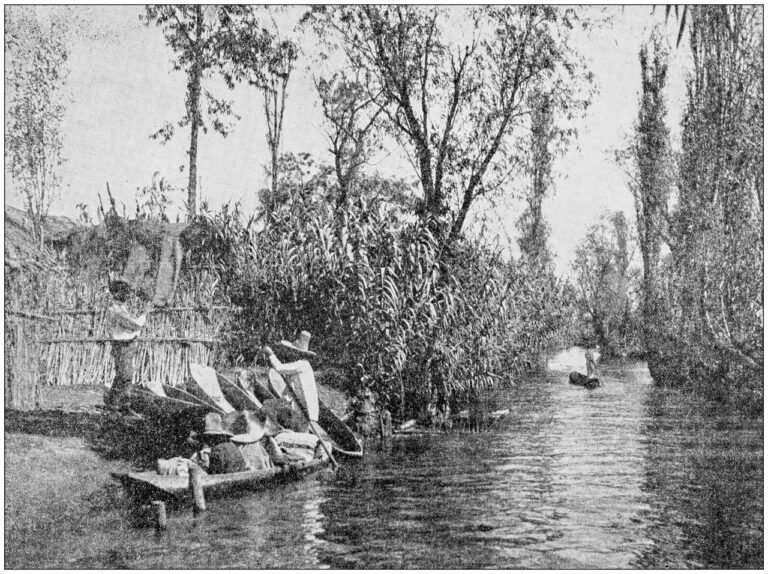 Besides corn, beans and chili, the declaration highlights other endemic ingredients such as pumpkin, avocado, cocoa and vanilla. Other factors were the cultivation methods -such as milpa and chinampas-, preparation procedures -such as nixtamalization- and special utensils, such as metates and stone mortars. The value of traditional cooks -their knowledge, techniques and efforts to preserve pre-Hispanic memory- also played an important role in the nomination. At the local, regional, and national levels, they are ambassadors for a strong (and always tasty) sense of identity.
------ADVERTISEMENT------
------ADVERTISEMENT------
------ADVERTISEMENT------
------ADVERTISEMENT------