Charity
Puerto Vallarta
In our charity section, you will find opportunities to make a positive impact on the communities you visit. Work with local organizations to support causes of education, health, or environmental initiatives, or you could make a donation to help those in need.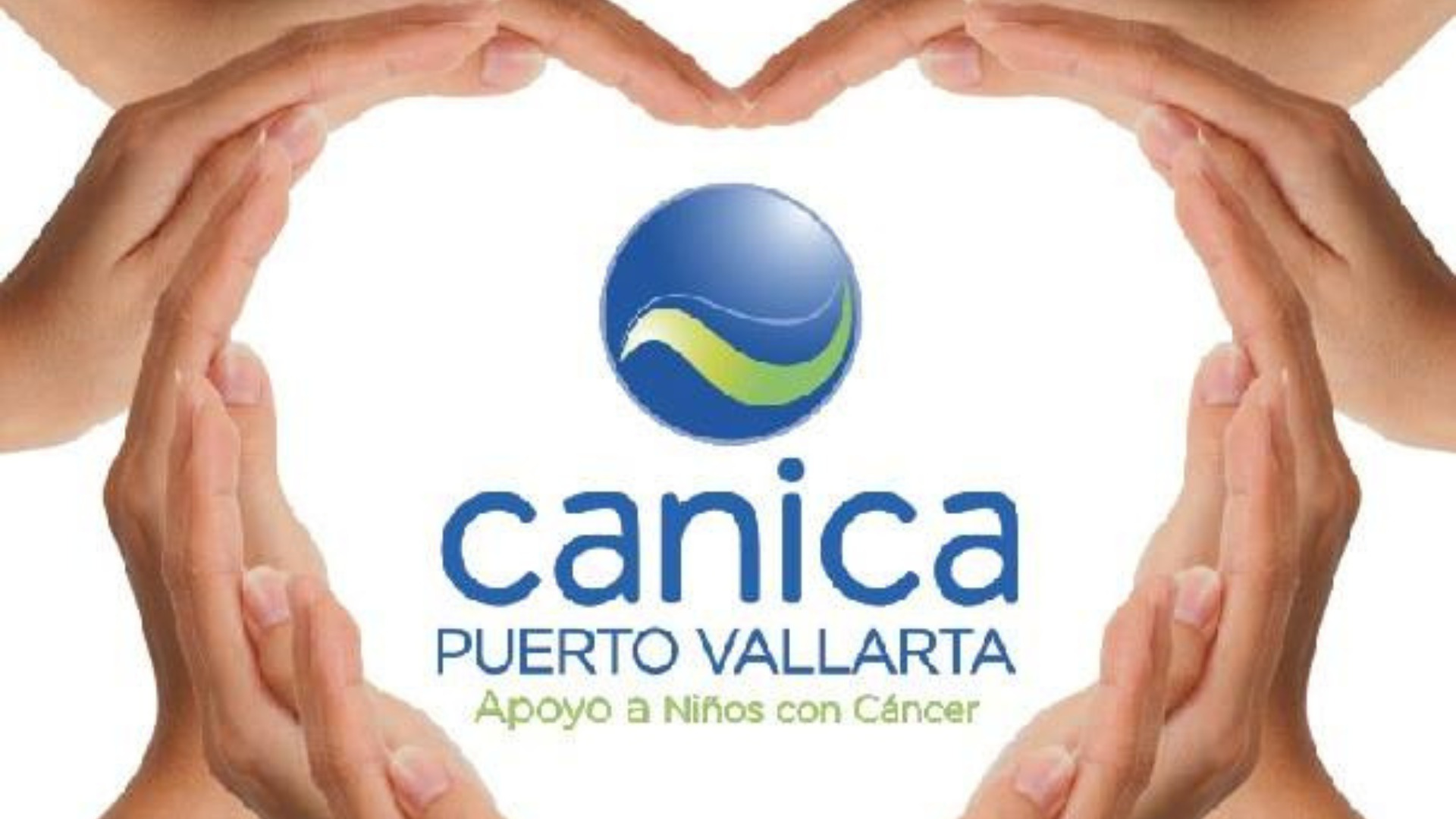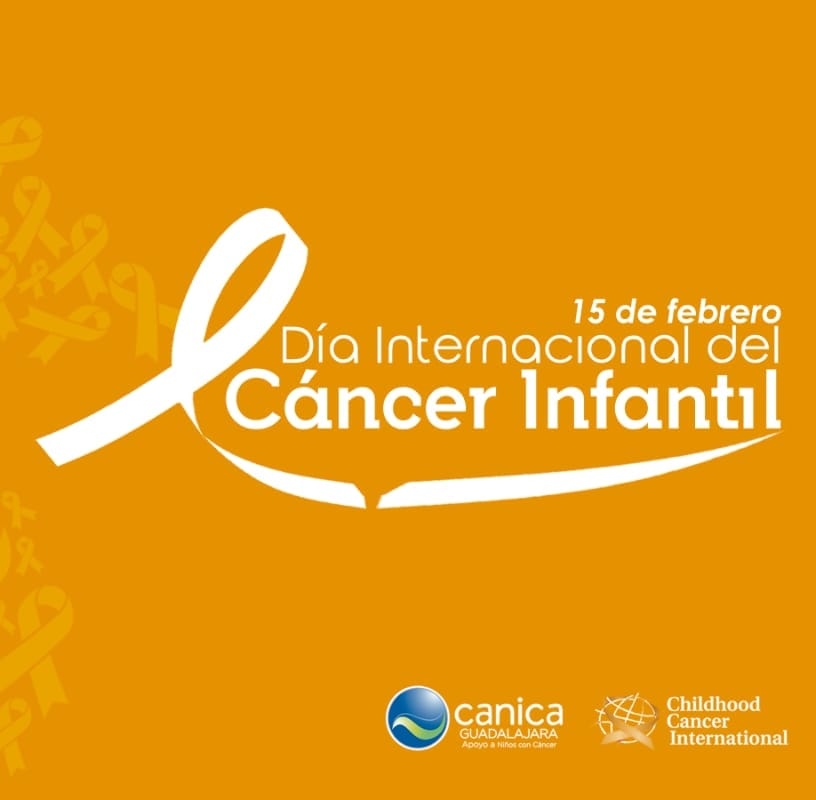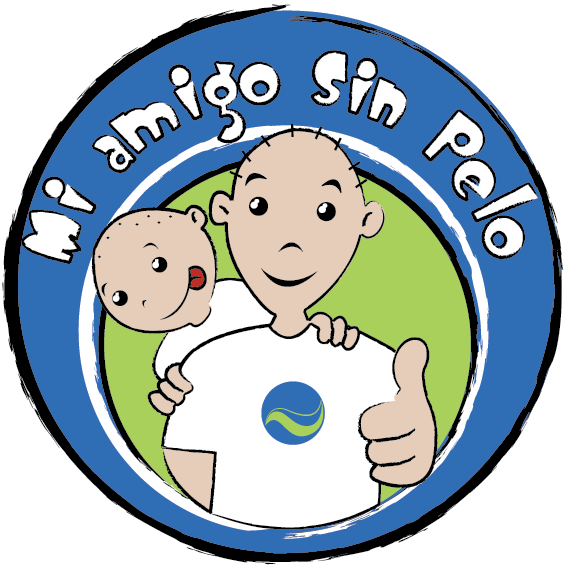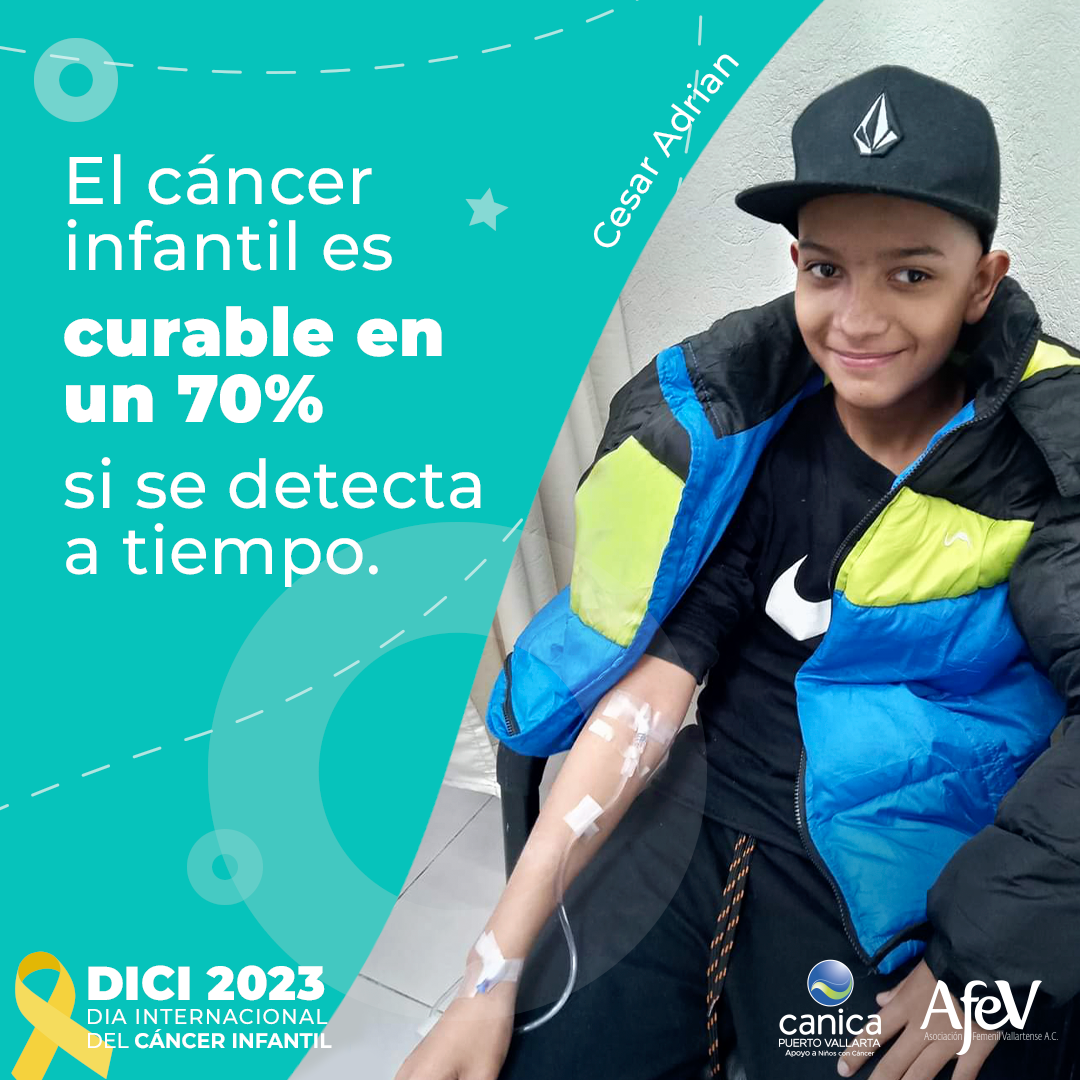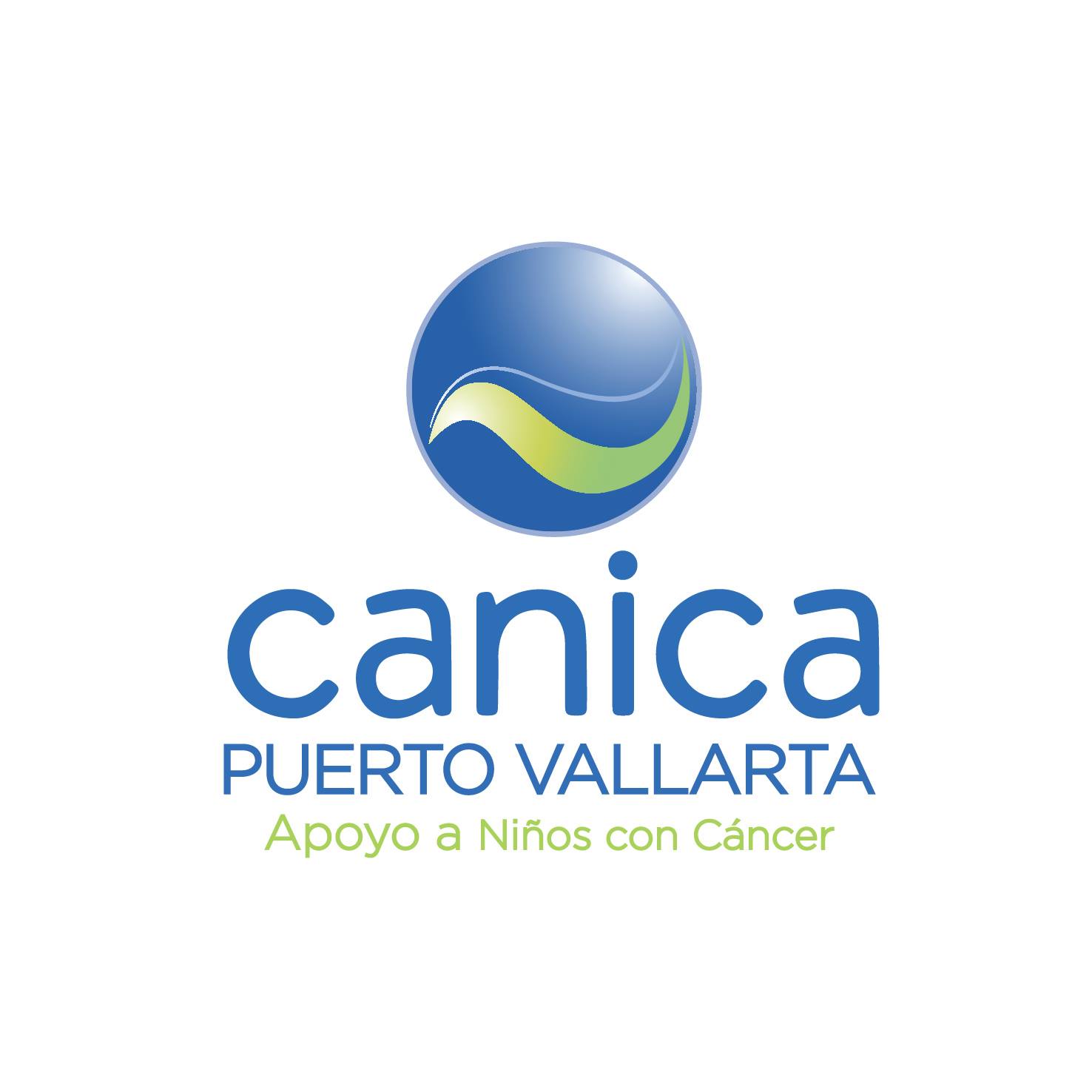 CANICA - Puerto Vallarta Chapter
The first civil association in Puerto Vallarta for social assistance was established in 1970 by a group of Vallarta women, Asociación Femenil Vallartense. The noble goals were primarily to serve the community in all of its different aspects, including social, civic, cultural, and sports, and to work with local, state, and federal authorities on initiatives to raise the standard of living in the community.
Our primary program, which has been ongoing and permanent since 2006 thanks to the support of the government, the general public, and charitable businesses, is the comprehensive care for children and young people with cancer from low-income families (CANICA).
"United for a better Vallarta"
"For a life opportunity"
The assistance is immediate and direct because our kids must travel to Guadalajara for their medical appointments.
Financial assistance - required for food, transportation, and medical care.
Emotional and nutritional support - to the children and adolescents with the disease and their family members, with psychologists and nutritionists.
Lodging – we coordinate housing during their stay in Guadalajara.
Transportation discounts – We get a 50% discount on the foreign transportation line Puerto Vallarta-Guadalajara-Puerto Vallarta.
Assistance in the purchase of prostheses – Eye or limb prosthesis, consequences of cancer.
Palliative care – In case one of the beneficiaries is declared beyond hope.
Assistance with funeral expenses – In the event of an unfortunate death.
Regular and special meetings for family and social integration.
We have workshops and talks for the management and care of children with cancer or other illnesses.
Mission: To provide comprehensive care to children and youths with cancer from low-income families, respecting their dignity as human beings.
Vision: That no child or young person dies or has their treatment suspended due to lack of financial resources.