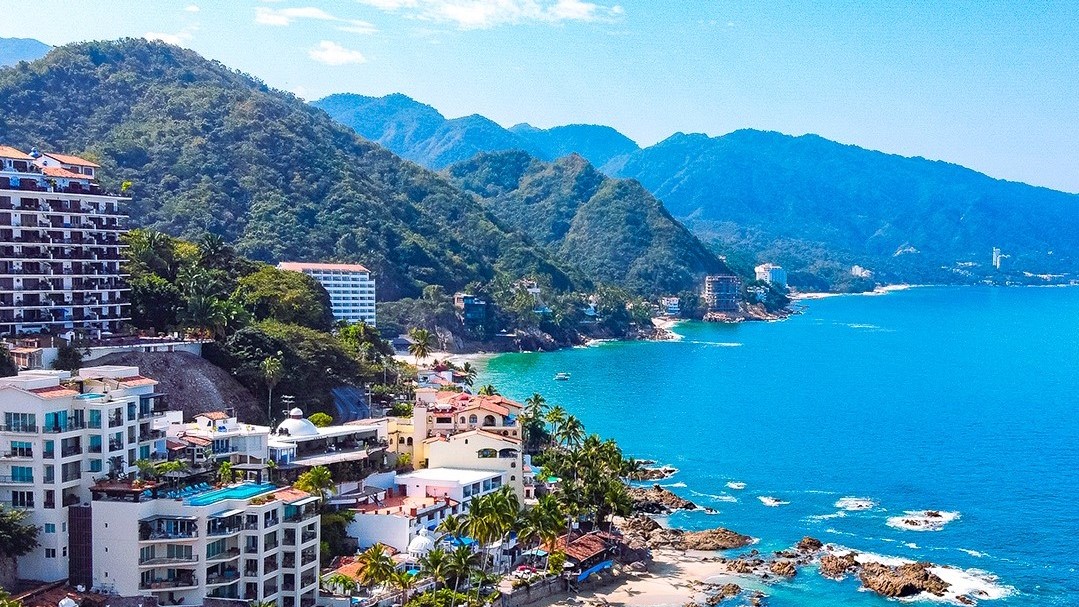 40 thousand million pesos, Jalisco's revenue from tourism in 2023
Puerto Vallarta and Guadalajara were at the forefront of the surge in tourism and economic infusion in the state of Jalisco during the first half of the year. Puerto Vallarta is positioned as the most significant beach destination in the entity, attracting 46.49 percent more visitors in 2019 and 7.94 percent more than in 2022.
Together with Costalegre, Chapala, and San Juan de los Lagos, the industry saw positive results during the first semester of 2023, with a startling economic spillover totaling 40 billion pesos from all Jalisco destinations.
The state's major tourist attractions have welcomed close to 17 million visitors, both domestic and international, who have had a positive impact on the local economy and solidified Jalisco's position as one of Mexico's most sought-after travel destinations.
In the first half of 2023, the idyllic beach town of Puerto Vallarta attracted an impressive flow of more than 3 million visitors, demonstrating an amazing recovery in tourism following the challenges posed by the global pandemic. In comparison to 2019 and 2022, this record-breaking amount represents a significant increase, boosting the local economy with an economic inflow of more than 22 billion pesos, an increase of 33% over 2019 and 5% over 2022.
Hotels in Puerto Vallarta have seen an increase in occupancy, which has surpassed 2022 records by 3 percent and reached 77 percent.
With reporting by Efrén Urrutia for Tribuna de la Bahía.
------ADVERTISEMENT------
------ADVERTISEMENT------
------ADVERTISEMENT------
------ADVERTISEMENT------